As well as a bustling, vibrant city, Hong Kong is surrounded by over 250 islands and over 700 km of picturesque coastline teeming with marine life and perfect for water sports activities. There is no wonder why this destination is growing increasingly popular with yacht owners from all over the world. If you are considering registering your yacht in Hong Kong, there are some steps you will need to take to make sure it is done correctly. Today, we are going to give you a brief guide on what you need to know before you begin the process. 
What documentation do you need to provide to register your yacht?
The first thing you will need to do is apply for an operating licence for your boat; This is done by filling out the application form and submitting it along with the following documentation. 
Proof of the yacht owner's address 

A letter of approval from the director of the marine.

Identity card

Certificates to prove ownership of the boat 

Photographs of the yacht 

A copy of the insurance policy for your vessel 

Emission level certificate 

The licence fee
Please note: If the owner of the boat is not making the application in person, then additional documentation will need to be provided in this application process.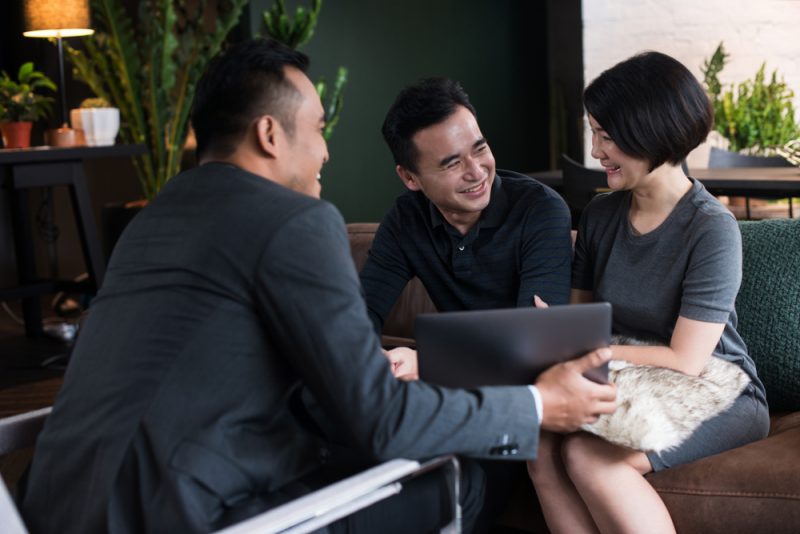 Other essential factors to be aware of
When you are registering your yacht in Hong Kong, there are additional factors that you should be aware of. If your vessel is for your own pleasure, it still needs to be operated by licenced staff. There are also different kinds of licencing that you might need. 
The initial documents required are a certificate of ownership and an operating licence. However, you may need additional documentation if you plan for your yacht to be chartered. 
The different types of licensing will depend on the length and gross tonnage of your boat. If your boat is 24 metres or longer; and/ or, 150 gross tonnage or more, you will need an Approval-in-Principle Letter from the Director of the Marina. 
It is also important to remember that licencing periods last between one and twelve months, and your third-party insurance policy must cover the boat for a minimum of HKD 5,000,000
Are you thinking of registering your yacht in Hong Kong?
When registering your boat in a new country, always make sure you are up to date with local maritime laws and that you are dealing with a company that knows precisely what they are doing. Owning a yacht in Hong Kong is a dream come true for anyone, and it is essential to make sure you do it right.
If this has been something on your mind or you would like any additional information on how to register your yacht, contact us today. We are a leading yacht broker in Hong Kong with forty years of experience in the yachting industry. Based in Hong Kong and spanning across the globe, we can give you the best advice on what you need to do concerning any of your yachting queries.