Everything in life evolves, and by no means does the yachting world stay behind. Whether it is by cultural movements, manufacturing breakthroughs, or new technologies, the increasingly popular yachting world is changing. We are excited to welcome new developments and have decided to share a glimpse into the future of the yachting industry.
Breaking boundaries in design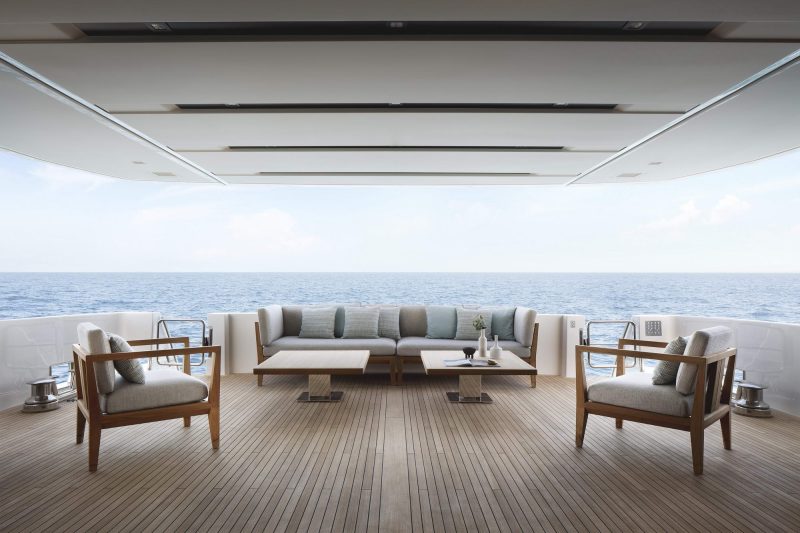 New designs are being pushed to the limit! In recent years we have seen yachts evolve into personally tailored masterpieces, and by no means is this slowing down. Clients are becoming more specific about what they want out of their yachts, and with each new release, there is an upgrade in technology, facilities, and even more unique designs and layouts. We are watching this space and can't wait to see what is currently being built.
Eco-yachting is finally in sight
As is everything, yachting is on the path to becoming greener than ever. With many young buyers in the market who are more conscious about their impact on the environment, builders are developing ways to deal with this rapidly. Thankfully, it won't mean toning down due to new technologies being developed and implemented daily.
Everything is being transformed into a more eco-minded approach; some are truly incredible. Hybrid engines that divide the power usage between the fuel and battery, paints and epoxies that don't hurt marine life, water turbines to generate power, intricate power management, and more efficient batteries; the list goes on.
Manufacturing developments
As new technologies arise, the manufacturing of yachts is taking a dramatic turn. Some yacht manufacturers predict that 3D printing almost every component of future yachts is far closer than we think. If or when this happens, waiting for a new superyacht might not take too long.
Popular destinations in times to come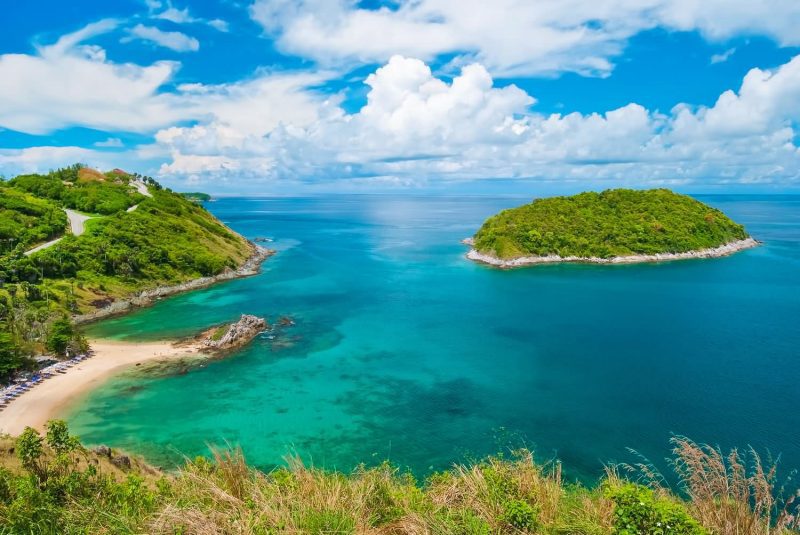 Since the pandemic ended, more people have been turning to yacht charters, but there seems to be a new sense of adventure amongst these new sailing enthusiasts. As well as yachts increasing in demand, popularity is growing in destinations that once only attracted a very particular crowd.
Destinations like Antarctica and Scandinavia seem to be climbing to the top of young yachter's wish lists. Also, there has been an increased demand for Southeast Asia and Australia. Yachters are searching for more unexplored territories, and in this quest for exploration comes bigger superyachts with even more toys to play with. Watch this space because things seem to be getting interesting.
Tenders are getting bigger and better
With the increased popularity of more remote destinations, tenders are getting bigger and better than ever. Some superyachts are coming with luxury tenders, as we have never seen before. The gadgets are incredible, and the seating on these tenders means they can comfortably carry every passenger onboard.
Dayboat requests are skyrocketing 
Due to the increasing demand for luxury dayboats, the designs are encroaching on something we haven't seen much of in the past. These dayboats are just as luxurious as a bigger yacht but rammed with features to enhance the experience, such as 360-degree panoramic views bringing a connection to the water that we haven't seen much of before.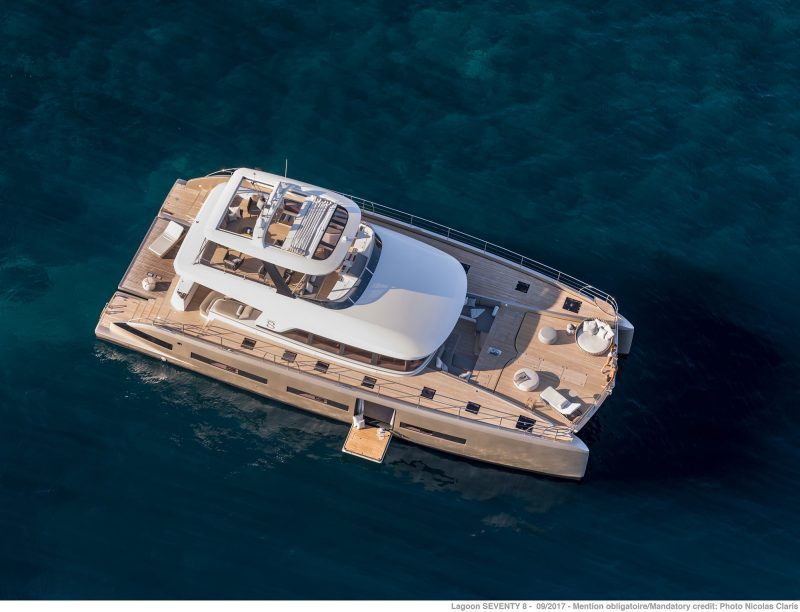 Multihulls will keep growing in demand
According to many boat builders, there is more demand for multihulls than ever. Many new yachters want to experiment with designs and create something greener than your average yacht. Multihulls are highly efficient, and their popularity is staying strong.
There will be more glass integration 
Large panels of glass are becoming increasingly popular in both boat building and architecture. This is driving the price down, only boosting its popularity. There is nothing greater than a glass wall large enough to morph the inside with the outside world and create an experience like no other.
We hope you are as excited as we are
The future of the yachting industry is looking more exciting than we thought. Driven by a market of young explorers and designers, preconceptions of limitation are regularly broken. Yachting is adapting to the new green world, and designs look better than ever. If you would like to look at some of the latest yachts, head to Simpson Marine, one of the leading superyacht brokers. We have an extensive collection of available yachts and superyachts on the market today. Do not hesitate to contact us!