With an investment as valuable as a yacht, insurance is extremely important. You don't just need any old policy, you need a policy that is right for you and your vessel, which means you either need to spend a lot of time researching your options or enlist the help of an experienced professional. As a full-service yacht sales, management and brokerage agent, we are, of course, more than happy to provide you with all the assistance you need when searching for the right coverage. And that assistance starts right here, with an in-depth primer on insurance for yachts: what you need to consider when looking for a new policy, which factors will have the most influence on the cost of yacht insurance and much more besides.
The Importance of Insurance for Yacht Owners
Let's start by establishing why you must obtain an insurance policy that is perfect for you and your vessel and discuss what types of cover you need:
Protecting Your Investment

– One of the main reasons that you need a decent insurance policy is to protect your investment. In today's world, even the most compact of yachts represents a serious investment and it would be foolhardy to leave such a valuable asset without any protection. Hull and machinery cover will provide you with the protection you need for your yacht, along with essential equipment such as tenders.

Protecting Others

– Protecting others is even more important than protecting yourself, at least in the eyes of the law. Wherever you moor your vessel and wherever you choose to sail it, you will find that local

yacht insurance requirements

stipulate the need for adequate Protection and Indemnity (P&I) insurance. This type of insurance covers you for damage to any fixed or floating objects that you may hit, as well as injury to persons or property, both on your own vessel and on any other vessel you may collide with. Without P&I cover, you will be unable to legally sail or moor your vessel anywhere.
These two main types of yacht insurance are essential to have in place as soon as you take ownership of a new vessel. Without them, you would be exposing not just yourself, but other people, to unnecessary financial risk, not to mention the possibility of legal action.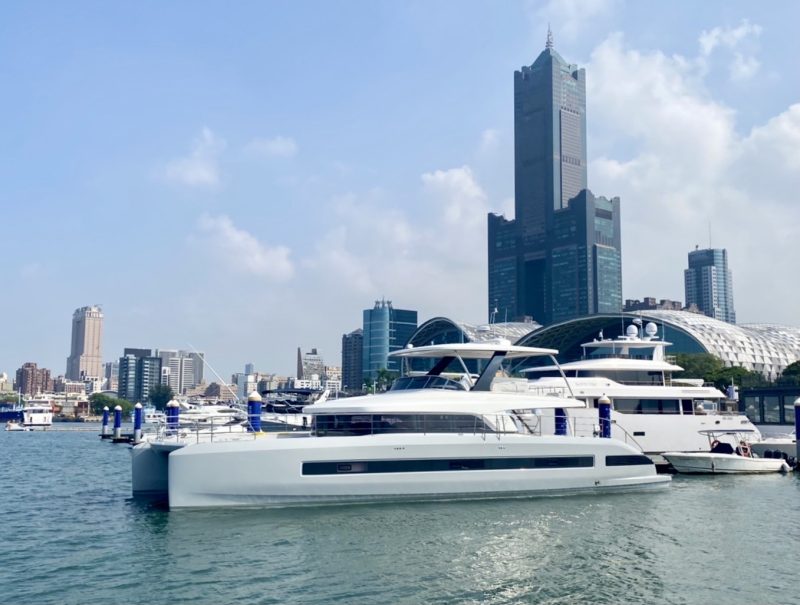 Two other types of cover are also commonly included in yacht policies and which we believe to be equally important:
Wreck removal

– In quite a few areas around the world, local authorities will insist that you arrange to have the wreckage of your yacht removed if it sinks in their waters. Given the high cost of salvage, a policy that provides cover for this makes good sense as far as most boat owners are concerned.

Pollution Liability

– Vessel pollution liability coverage is required in many parts of the world today and was introduced in the USA after the Exxon Valdez disaster. While no authority expects a luxury yacht to precipitate a natural disaster on the scale of the Exxon Valdez, even small vessels can cause unintended damage to marine habitats such as coral reefs. With pollution liability insurance, you will be covered for this type of damage.
The right yacht insurance policy will provide you with comprehensive cover that helps to protect you from serious financial risks wherever you sail.
The Cost of Yacht Insurance: Which Factors Will Decide How Much You Pay?
As you can imagine, insurers take many different factors into account when calculating premiums for yacht insurance, some of which can have a major impact on the overall cost. Below are the factors that will play the biggest part in deciding how much you pay for the insurance you need:
Qualifications and Experience

– If you are planning to sail your own yacht, your qualifications and experience will be taken into account when the cost of your insurance is calculated. Less experienced sailors may find it difficult to obtain competitively priced policies in many parts of the world but with the help of an experienced broker, it should still be possible.

Value of Vessel

– The value of your yacht is a major factor that must be considered before an insurer can provide you with an accurate quotation for the coverage you need, especially if you require hull and machinery insurance.

Home Port / Mooring Locations

– Where your yacht is normally moored is another factor that will come high on the list of things to consider when insurers are calculating your premiums. If, for example, you choose to moor your vessel in an area where hurricanes are a frequent occurrence, you can expect to pay a lot more for your insurance than somebody who dry docks their yacht in a safe location.

Type of Yacht

– If you own a particularly fast racing yacht or a vessel that is designed for fishing trips in challenging waters, the cost of your insurance is likely to be higher than would otherwise be the case. You are also more likely to encounter higher premiums when

insuring custom and high-value catamaran yachts

.

Navigation Area

– Both your

yacht insurance and international travel

insurance costs will rise if your plans involve sailing to areas where geopolitical or meteorological risks are perceived to be greater. Generally speaking, yacht owners who plan to navigate primarily around local island chains and coastlines will find they have to pay less for their insurance than owners whose plans include sailing in international waters.

Your Driving History

– People who drive responsibly are more likely to sail responsibly, which is why yacht insurers always check customers' driving records before preparing quotations for new policies.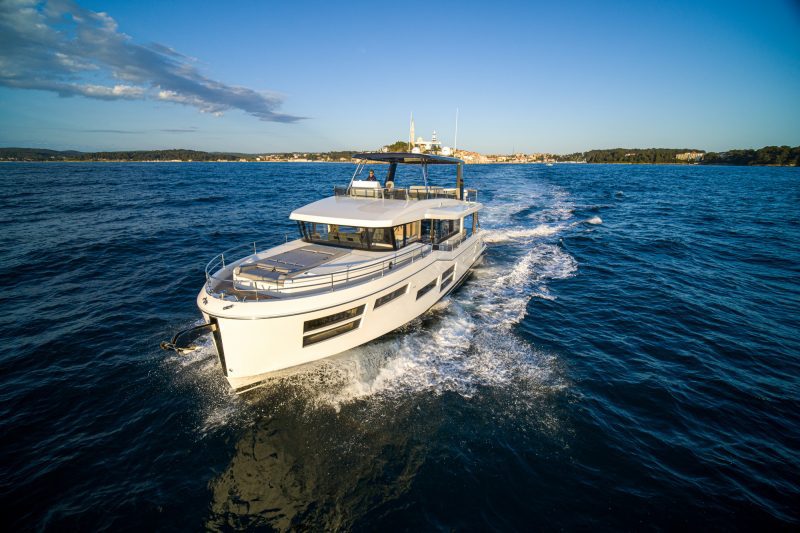 There may be other factors that individual insurers take into account when calculating premiums but those listed above are likely to have the biggest impact on the overall cost of your policies.
How to compare yacht insurance policies
It is a good idea to obtain at least 2 or 3 quotations when arranging yacht insurance but you need to know how to compare the different policies you may be offered.
Check the Details

– This is especially important if one of the quotations you receive is substantially lower than the others. Make sure there is not an obvious reason for the lower premiums, such as a larger deductible or less coverage in an important area.

Ask for Clarification

– If there are any terms and conditions that you do not understand, you should ask for clarification before making a decision. Not finding out that you misinterpreted the terms of your policy until you need to make a claim is an experience we recommend avoiding.

Consult an Expert

– The easiest and most convenient way to ensure you don't miss anything important when comparing insurance policies for your yacht is to enlist the help of an expert such as Simpson Marine.
Our yacht management experts may liaise you with the insurance experts to explain everything you need to know, from the different types of insurance coverage for catamaran yachts you can purchase, to the special types of policies that are now available, such as those designed for yacht insurance for liveaboard lifestyles. Contact us at yachtmanagement@simpsonmarine.com now for immediate assistance.