At Simpson Marine we know that the secret ingredient for a memorable time on the water is a good selection of water toys and tenders. To assist our yacht owners, we offer a comprehensive range of some of the world's best brands for sale, ready to be enjoyed on your boat. Here we run through some of our favourites, which are sure to delight everyone on board.
ON WATER
A tender is a must-have to accompany your yacht, as it is the ideal base for so many activities, whether simply coming to shore or as a base for towables or fishing. Simpson Marine is an exclusive dealer for Highfield Boats, the world's number one aluminium hulled RIB (rigid inflatable boat) manufacturer. Highfield has a huge number of models, too long to list, ranging from 2 metres up to 8 metres. To name just a few examples, the all-new Sport 520 and 560 will hit the market in 2021 – these sleek models are sure to turn heads; the OM54 is a great allrounder; and the SP800 is the flagship of the Sport range. We can help pair you with your perfect Highfield model.
---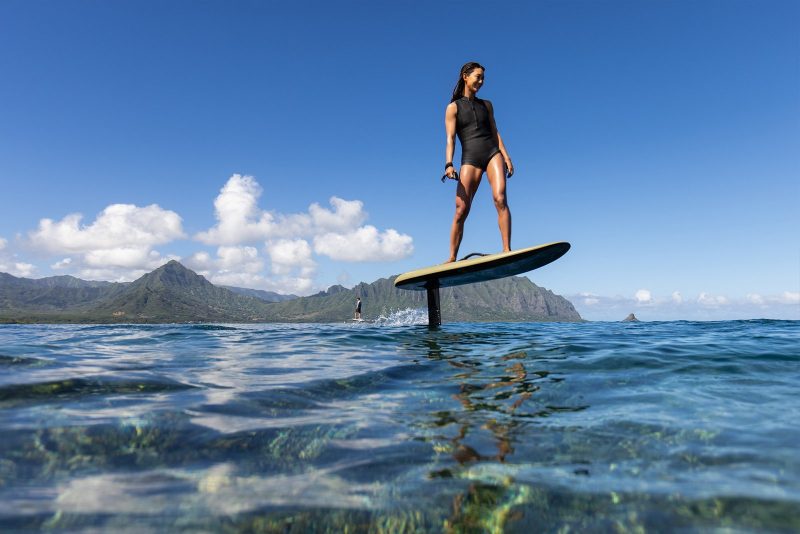 A board that rides as an extension of your reflexes, that glides harmoniously with nature and is part engineering and part work of art while being a product that is as easy to use as it is fun to own. Fliteboard is perhaps the world's most efficient and environmentally friendly powered marine vehicle. Step on board and start flying!
---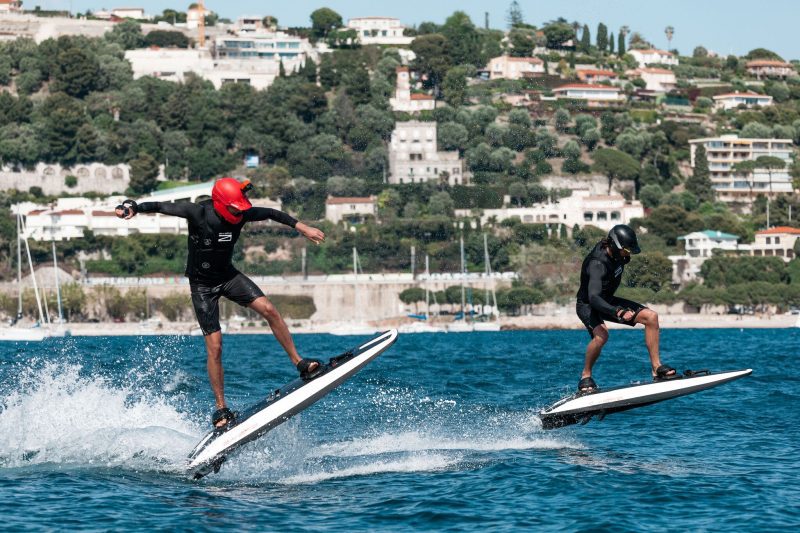 You'll be the envy of all as you surf the water on a Rävik electric surfboard. Made in Sweden, the Rävik is a premium surfboard that delivers all the sensations of surfing but without the need for wind or waves. Reach incredible speeds of 50 kmph as you surf this lightweight carbon fibre board. It is no surprise that this has been one of the most popular toys for larger yachts over the past year. Secure yours today.
---

Water mats, or magic carpets, float on the water and will be sure to entice everyone into the warm ocean. Relax or play with the water mat as your base.
---
The family friendly Stand Up Paddleboard (SUP) is a must-have accessory for exploring your cruising grounds. Enjoy some exercise as you balance on your board and take in the beautiful surroundings.
---
Another great way to explore your anchorage, a kayak lets you undertake a leisurely paddle or even come ashore. A glass bottomed kayak adds an extra special element, as you peek into the waters beneath you.
---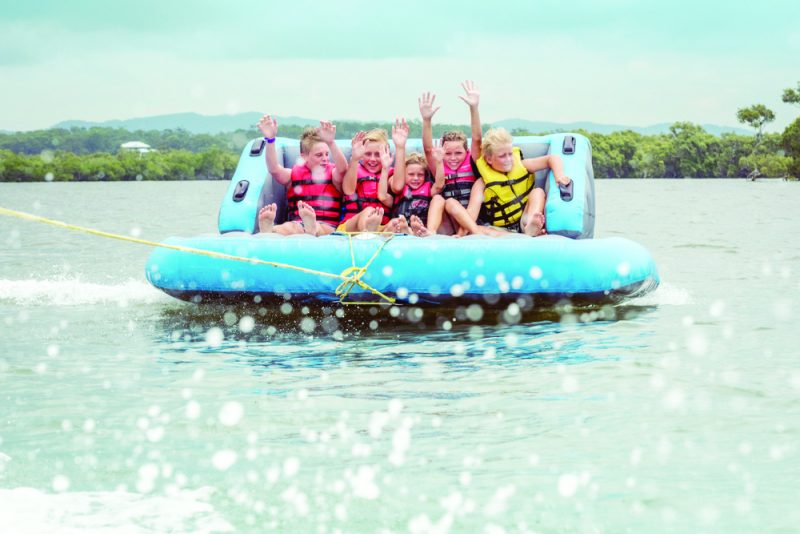 The kids, and big kids, will love to experience the thrill of towables from behind a tender. From seabiscuits to water skiing, towables are a boating favourite for good reason.
---
Under Water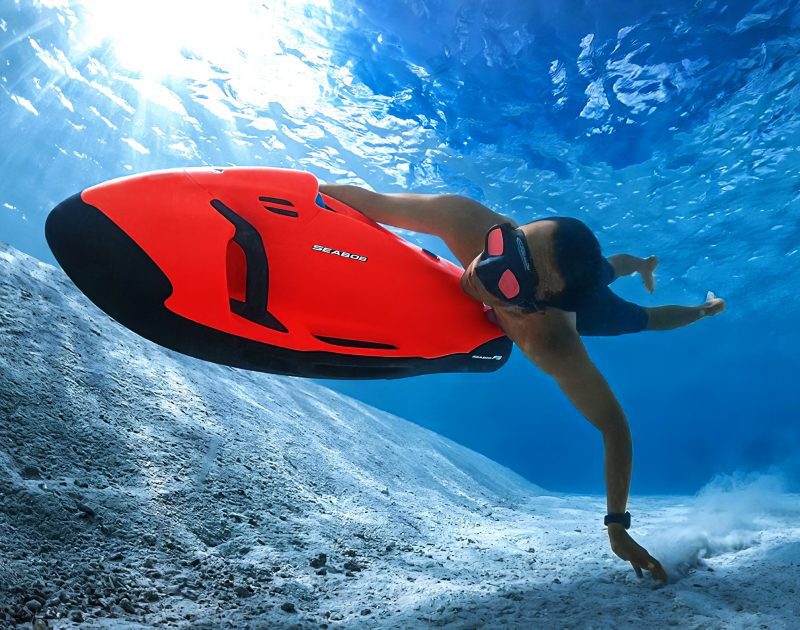 The experience of zipping under and on the water with a Seabob is not one you will easily forget. You set the speed as you drive the Seabob through the water, enjoying the incredible sights under the waves. We have several Seabob models on offer, including the lightweight Seabob F5, the high performance Seabob F5 S and the powerful Seabob F5 SR, which has its own inbuilt cameras for snapping the ultimate holiday photo.
---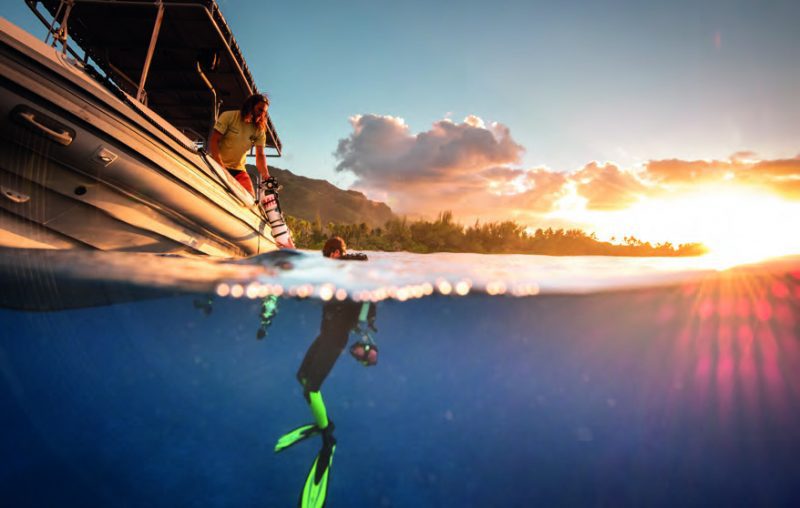 Asia has some of the best dive spots in the world and Simpson Marine will help you equip your yacht with the best diving and snorkelling gear so you can experience Asia's miraculous underwater world for yourself.
Ask us for options and availabilities at supportservice@simpsonmarine.com .