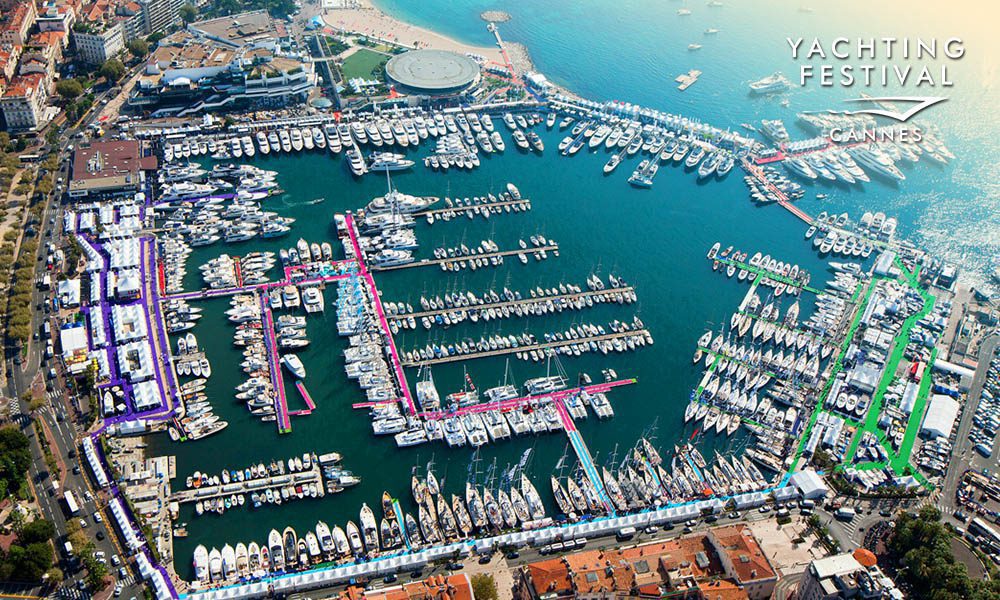 The countdown is on, with just 8 weeks until one of the world's most anticipated yachting events – the Cannes Yachting Festival 2019. Held from 10 to 15 September in the beautiful setting of iconic Cannes, the show stretches from one end of the Croisette to the other and throughout Vieux Port and Port Canto. Simpson Marine is proud to represent many of the world's finest motor and sailing yacht brands, all of which will be participating at this year's Cannes Yachting Festival. Here, we present you with the Simpson Marine line-up at Cannes, with plenty of must-sees to excite visitors. This list includes several world premieres, providing a chance to view these stunning new yachts for the first time.
---
World Premiere: SD96, Bluegame BGX70
On Display: SL78, SL86, SL102Asymmetric, SL118, SX76, SX88, SD126, Bluegame 42, Bluegame 62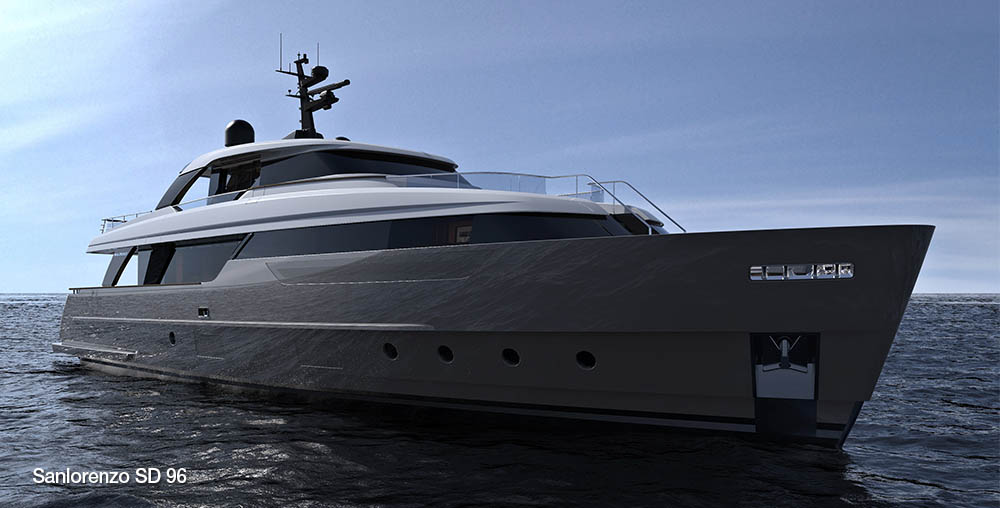 ---
MONTE CARLO YACHTS
World Premiere: New  MCY 76
On Display: New MCY 66, New MCY 70, MCY 86,MCY 80, MCY 96, MCY 105
---
World Premiere: Squadron 68, F//Line 33
On Display: Targa 65 GTO, Targa 48 Open, Targa 43 Open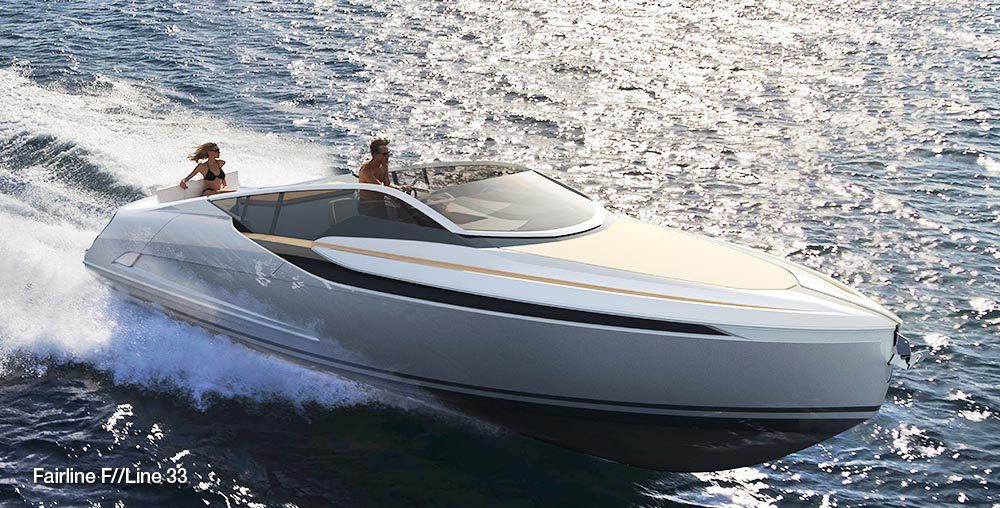 ---
World Premiere:  Monte Carlo 52, Swift Trawler 41
On Display: Antares 9, Flyer 8 Sundeck, Flyer 8.8 Sundeck, Flyer 10,  GT40, GT46, Swift Trawler 35, Swift Trawler 47, Monte Carlo 6
---
World Premiere: First Yacht 53
On Display: Oceanis 30.1, Oceanis 38.1, Oceanis 46.1, Oceanis 51.1, Oceanis Yacht 62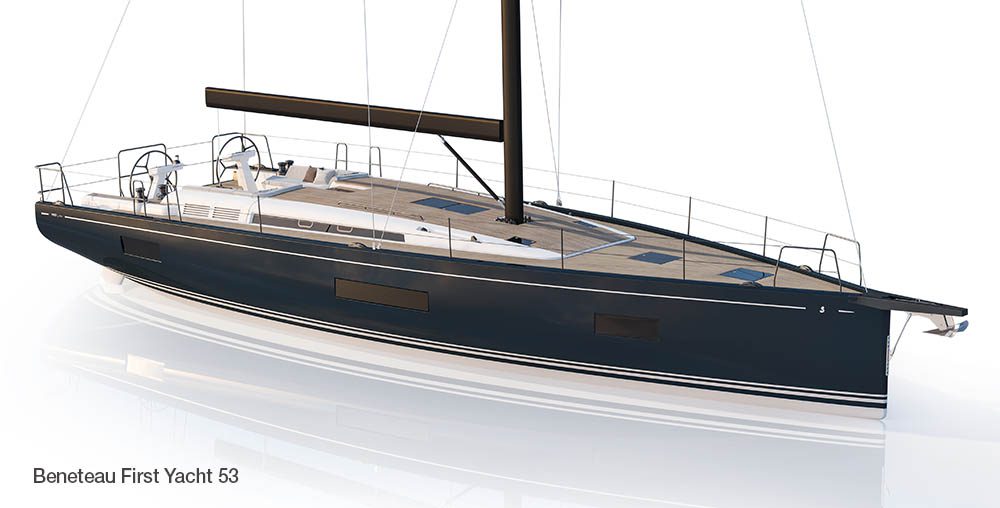 ---
World Premiere: SIXTY 7
On Display: Lagoon 40, Lagoon 42, Lagoon 46, Lagoon 50, Seventy 7, Seventy 8
---
On Display: Aquila 36, Aquila 44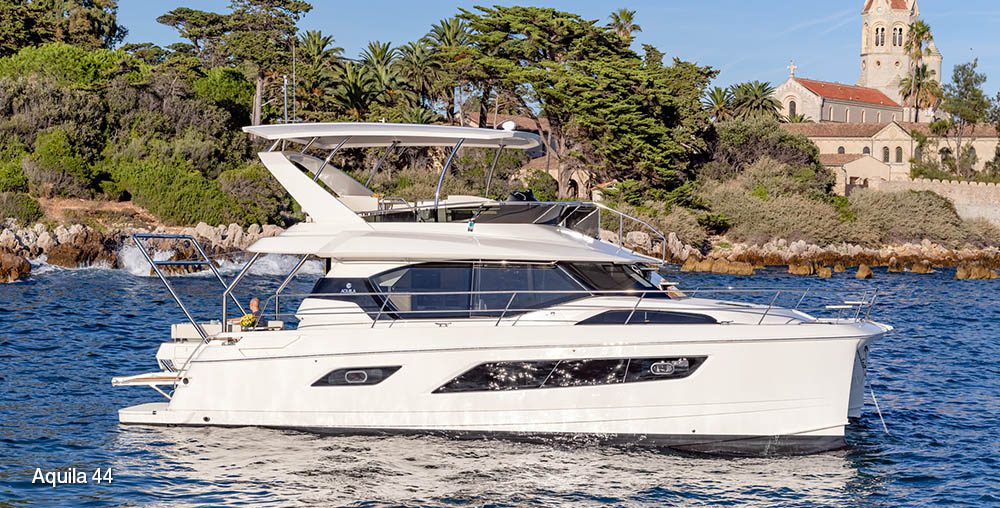 With such an impressive fleet on display the Cannes Yachting Festival is well worth a visit. For those looking to see the yachts in action, sea trials will be scheduled in the beautiful Cannes bay for you to enjoy the French Riviera from a different angle.
Visit the show with Simpson Marine team and benefit from our expert knowledge and advice to make the most of your time in Cannes. Contact your local broker or email us at hongkong@simpsonmarine.com to get in touch with us about the Cannes Yachting Festival. See you there!