After her launch to the world in Venice last July, the Monte Carlo Yachts 105 made her Asian debut in Hong Kong on 16 April. This latest and largest yacht is the flagship of the MCY collection.
Held at the exclusive Aberdeen Marina Club, the spectacular launch event was attended by over 200 VIPs and international media.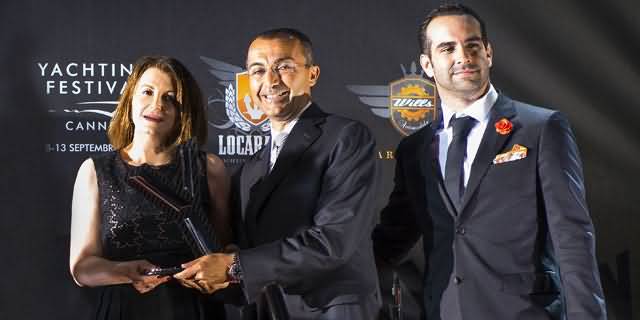 The timeless classic look and high standards of Italian design that defines MCY is evident throughout the yacht.
Since launch she has won the 'Most Innovative Yacht Trophy' at the Invictus Yachts Trophies in Cannes and the A' Design Award in Yacht and Marine Vessels Design Category.
The Golden A' Design Award is a prestigious award given to the top 3% of designs that are judged to exhibit an exemplary level of perfection in design.