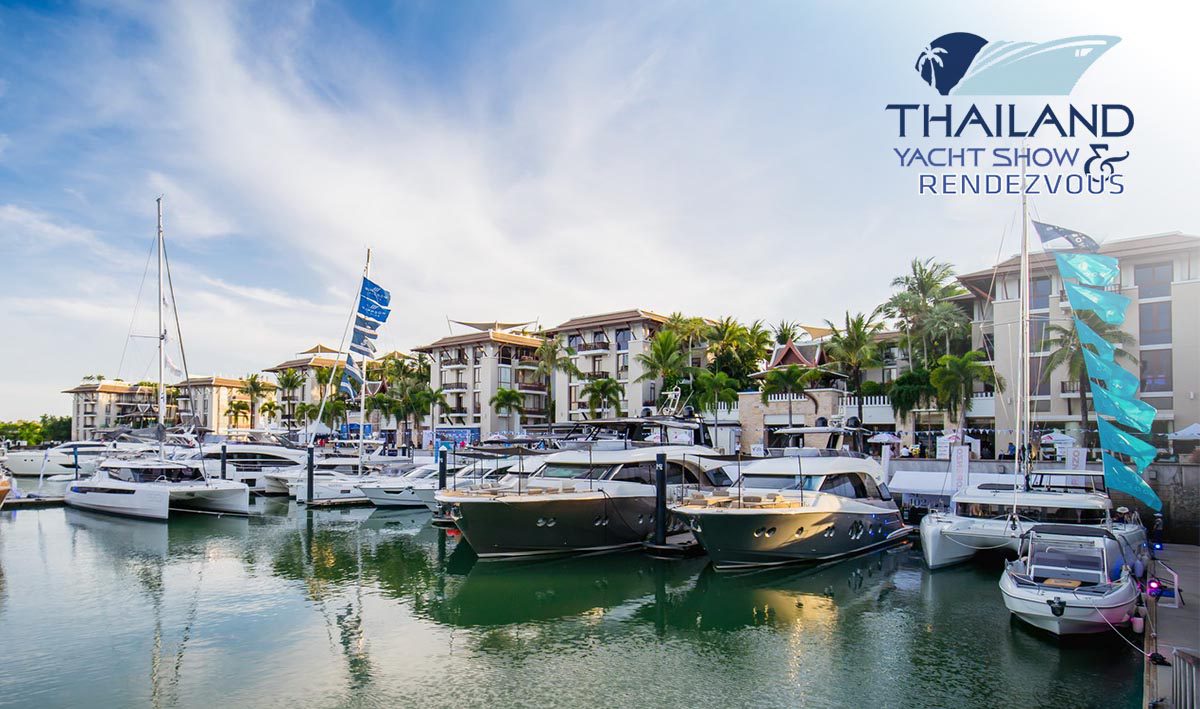 We are delighted to announce the sale of the first Sanlorenzo crossover yacht in Asia, the new SX88, with expected delivery mid 2019 to Southeast Asia.
Renowned for its bespoke and tailor-made yachts and a strong focus on innovation, Sanlorenzo presented the SX line at the Cannes Yachting Festival in 2017, and started a decisive international success of this new crossover concept. The numbers speak for themselves with 15 units of the SX88 sold as of today, followed by 11 orders of the new SX76 expected to premiere in Cannes this year.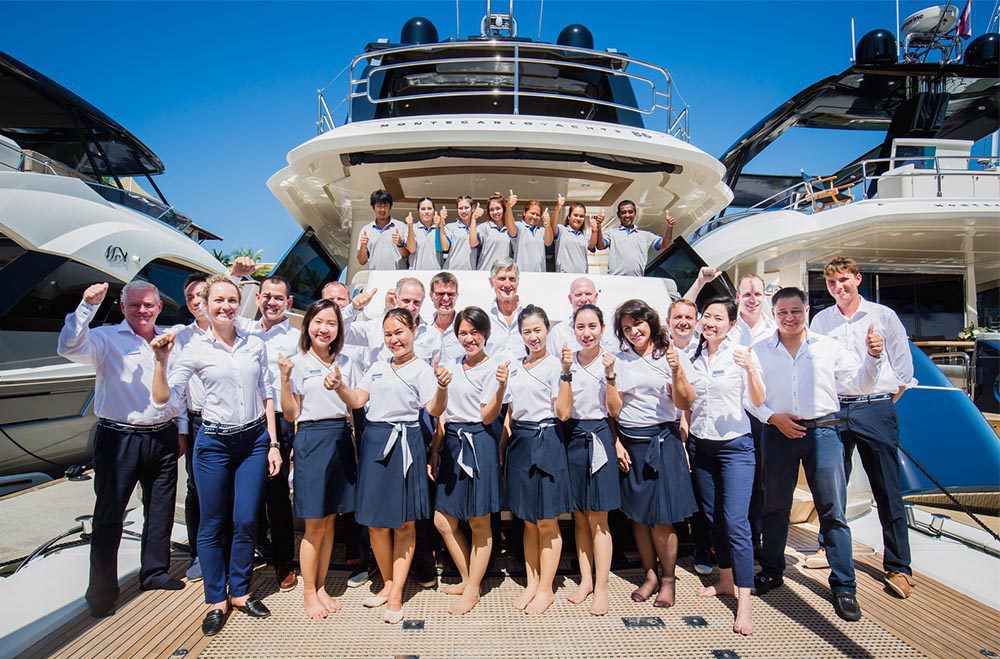 The Sanlorenzo SX88 is a true revolution. She was designed as a social "sea-friendly" yacht that maximises all on-board spaces, providing a refreshingly spacious yacht for her length and is a unique crossover between classic flybridge yachts and ever more popular explorer yachts, all packaged into Sanlorenzo's distinctive look and stylish design.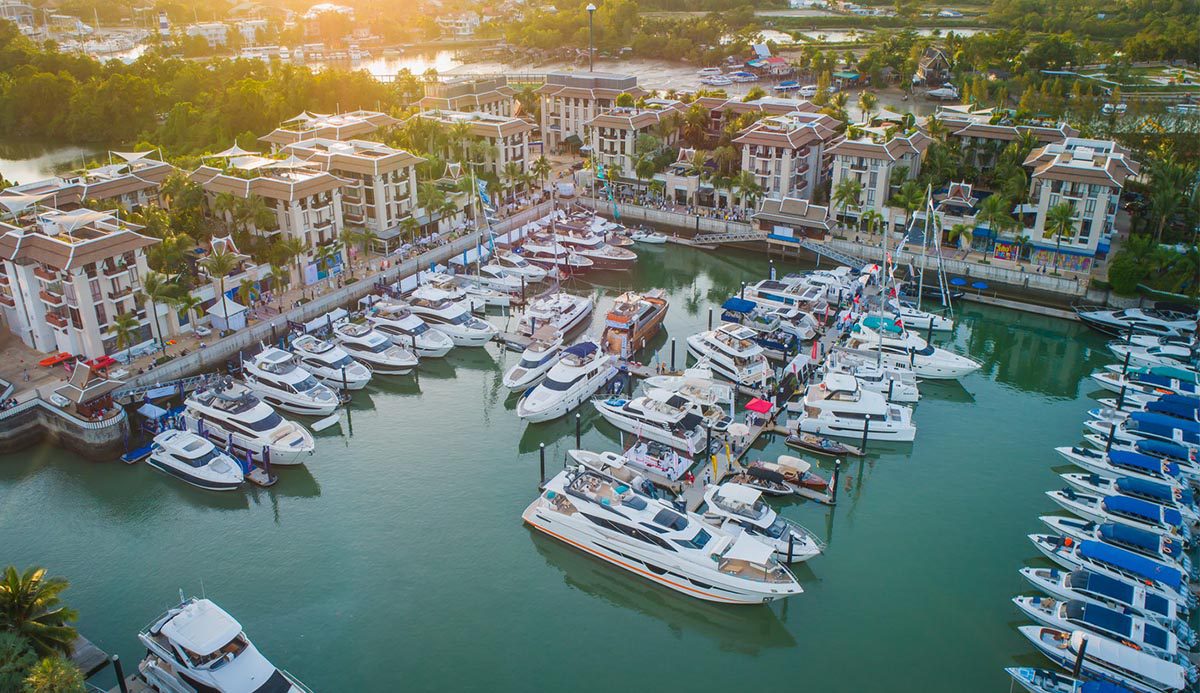 The innovative steering position on the flybridge can be entirely enclosed and air-conditioned by the automatically operated side windows, leaving an open main deck that spreads on the same level from stern to bow – an exclusive loft on a 27-metre yacht. Alternatively, a grand owner's suite can be placed on this deck for a more intimate option, an absolute exclusivity of the SX88 in this range of yachts.
The stern area is just as astonishing. The level of the "beach club" area is five steps lower than the main deck and can accommodate a 15ft/ 4.5m tender, a Jetski, Seabob, Jetlev Flyer, wakeboard, stand up paddleboard, etc. The crane to move these watercrafts is cleverly and elegantly hidden in the prolonged profile of the aft-port handrail, with no disturbance to the eye-catching SX88 outline.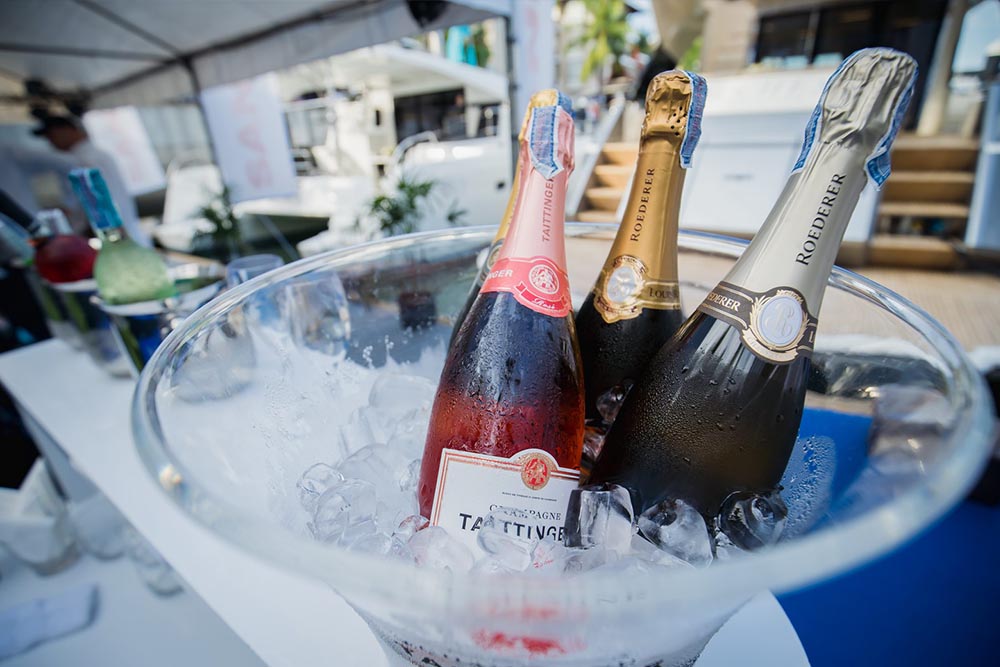 Partnering as the conceptual match during the recent Rolls-Royce Cullinan launch in Asia, the SX88 was a focal point of the Sanlorenzo Affinity Partnership at a series of private VIP events held in Japan, South Korea, Hong Kong and Singapore in June-August 2018.
The SX88 sold to Asia coincides with the grand finale of the Cullinan launch, held on 7th of August at the Singapore Ritz Carlton during a splendid evening cocktail party celebrating bespoke craftsmanship, tailor-made design and the utmost attention to detail.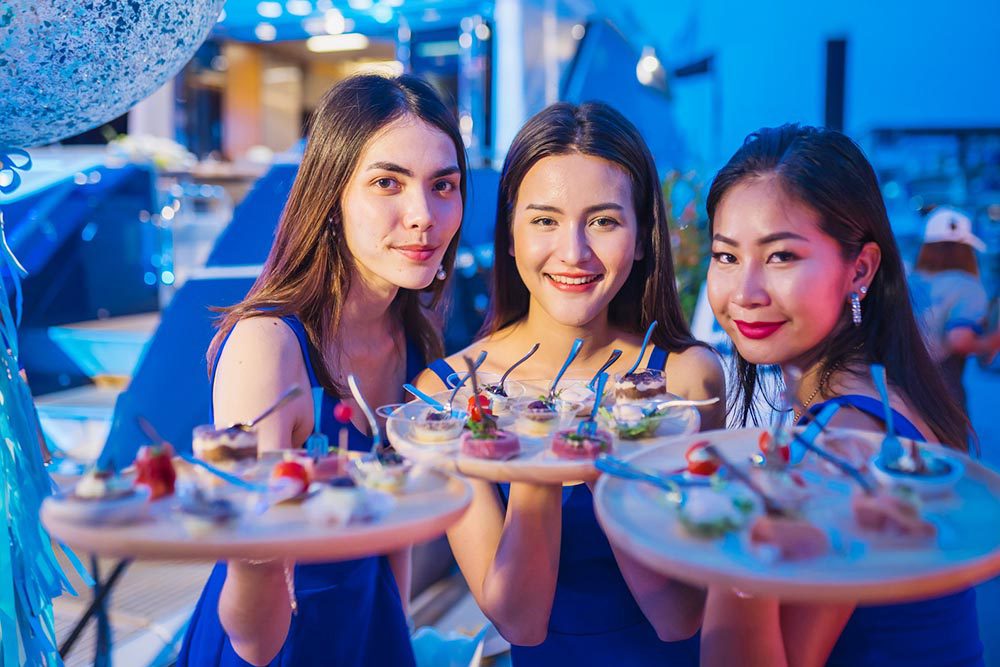 Nick Stratton, Sanlorenzo Asia Sales Manager, says: "The Sanlorenzo SX88 has been a sell-out success even before its launching at the Cannes Yachting Festival last year. Due to quick demand from Europe we have been eagerly waiting for the first SX88 to arrive in Asia, which is now confirmed for mid 2019. Prior to this we will see the arrival of the all-new SX76 in Hong Kong early next year. The yacht is available for sale with a unique interior design by Piero Lissoni and will be celebrated with a dedicated launch party. Launching at Cannes this year with so many orders already, this yacht is a great opportunity for an enthusiastic buyer."
| | |
| --- | --- |
| | |
"The SX range appeals to both new owners and those looking for a more sophisticated upgrade from their existing yacht. We are seeing keen interest from owners of other brands wanting something different and a real explorer type yacht that also embodies the style and luxury of a typical Sanlorenzo yacht. The ability to cruise long distances is key for yachts based in Asia", adds Stratton.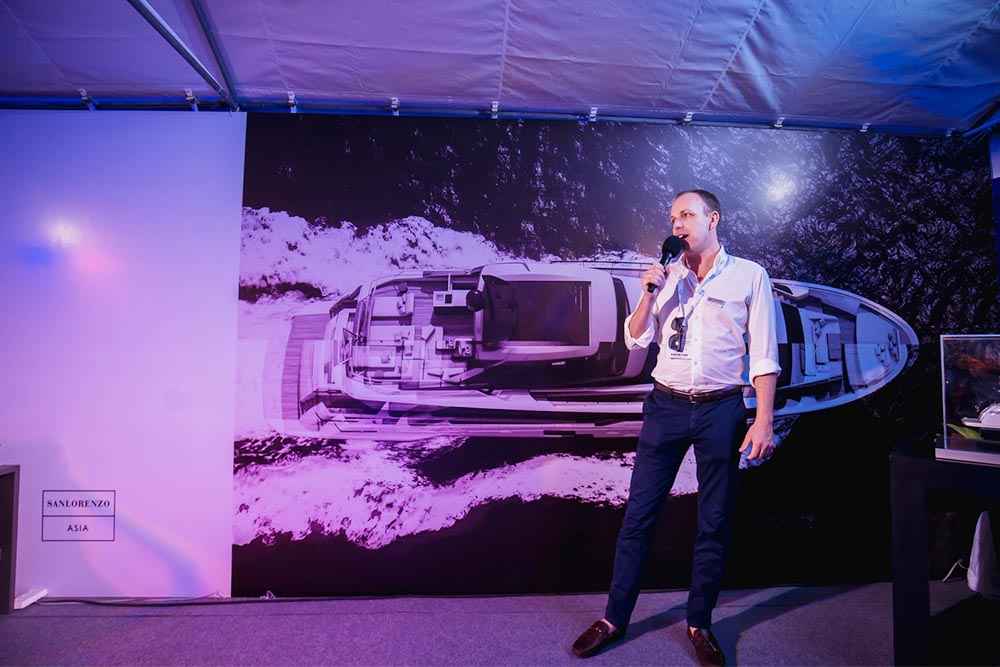 With the recent SX88 sale and several other yacht sales to Asia in the first half of 2018, Sanlorenzo is rapidly expanding its brand awareness and values in Asia and is a perfect offering for discerning yacht owners, seeking new expressions of their yachting needs and lifestyles.
The SX line will debut in Asia with the new SX76 expected to arrive early 2019 in Hong Kong, followed by the SX88 arrival in Southeast Asia later in 2019.
To discover more about Sanlorenzo yachts, please contact the team at sanlorenzo@simpsonmarine.com