The yachting industry in Hainan in China has experienced significant growth in recent years, thanks to the Chinese government's efforts to promote yacht tourism in the region. Hainan is an island province located in the South China Sea and is known for its beautiful beaches, clear waters, and warm climate, making it an ideal destination for yacht enthusiasts.
As part of developing Hainan into a world-class yachting destination, the Hainan Yachting Industry Development Plan was launched in 2017. It aims to attract high-end yacht clubs, yacht manufacturers, and related service providers to the island, as well as promoting yachting-related events and activities. In more positive news, Hainan Global Sailing School, located in the first ever public marina in Hainan, is now ready to open in April 2023.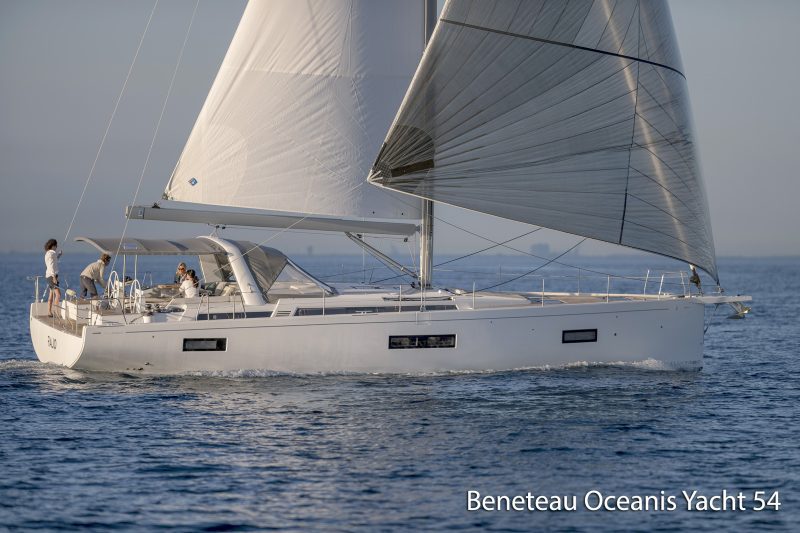 Located on the beach of Dadonghai, a scenic spot in Sanya City, Hainan Province, the Hainan Global Sailing School will specialise in sailing training, camp education, team building training, event services, event planning, and sailing equipment management. They have rich experience in holding various activities, having provided event services for the international yacht race around Hainan Island in 2019 and 2020, planned and held the first HOBIE16 sailing round the island challenge in Wanning, and hosted many domestic Hobie events.
From 13 to 17 April 2023, the public marina club will also host a boat show alongside their opening, with Simpson Marine showcasing a major display at the show. On display will be the Oceanis Yacht 54, Lagoon 46, and Antares 11, all three remarkable vessels that have been making waves in the world of yachting.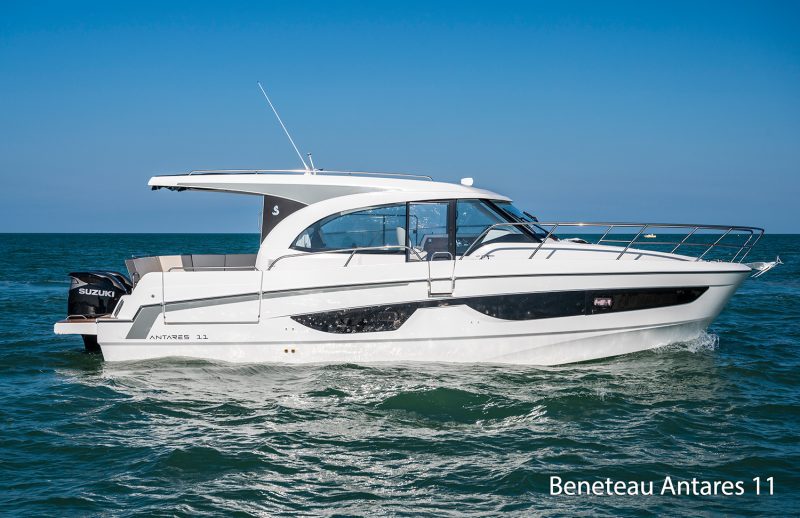 The Oceanis Yacht 54 is a luxurious sailing yacht that offers unparalleled comfort and performance, perfect for cruising with family and friends. The Lagoon 46 is a stunning catamaran that boasts a sleek design, spacious interiors, and excellent stability, ideal for long-distance cruising. The Antares 11 is a modern motorboat that combines elegance, comfort, and performance, perfect for day trips or weekend getaways. These vessels offer an exceptional sailing experience, each with their unique features and capabilities, catering to different preferences and needs.
We are eager to witness and support the new era of yachting in China and if you are interested to visit the yachts we are presenting at the show please do not hesitate to contact us at Sanya@SimpsonMarine.com to make an appointment.