Owner of both an Aquila 48 and a Clipper 40, Ang Chee Boon shares his love of yachting by offering both his yachts up for charter.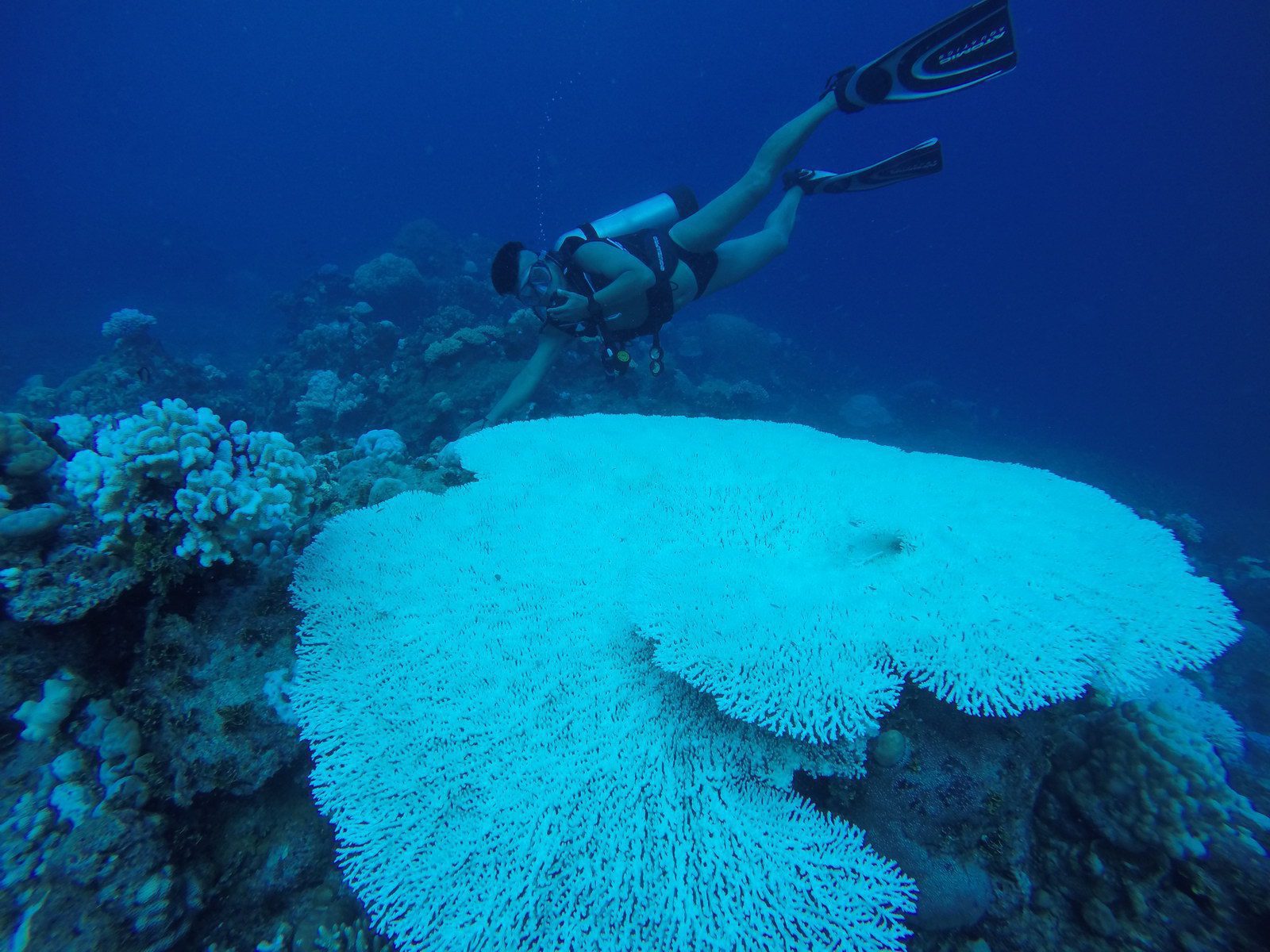 What boat do you currently own?
I own two boats, a Aquila 48 Power Catamaran and a Clipper 40
What made you decide to buy these particular boats?
I first bought the Clipper 40 from Simpson Marine for charter – the model was recommended to me by the Simpson Marine team as I was new to boating at that time and my knowledge was limited. I subsequently wanted to add to my charter fleet and after three years in the charter market I realised that catamarans are a good size and fit for charter prospects – most of our charter enquiries are keen on catamarans rather than a power boat monohull – and purchased the Aquila 48.

Where are the boats based?
ONE 15 Marina Club, Singapore
How do you use your boats?
The boats are used daily for charters and I use the Clipper 40 once a month for diving (favourite spots are Eagle Bay at Lazarus, Singapore, Tioman, Malaysia, or Batam, Indonesia).
What is your favourite moment on your boat?
The day the yachts are handed over to me and I get to work on having them ready for usage and charter.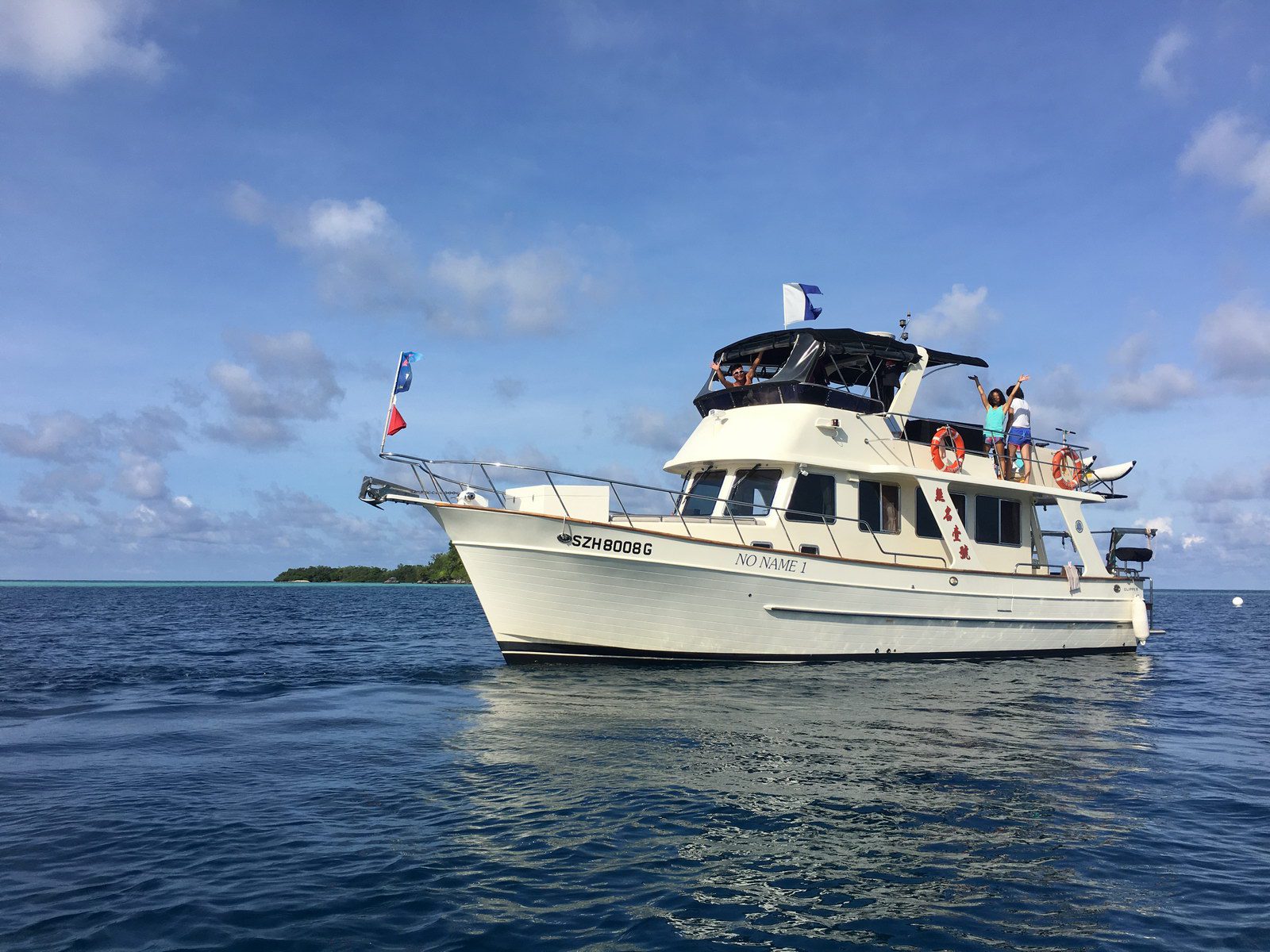 Please share your most memorable trip/experience and why was this so important for you?
On my Clipper 40 we undertook a trip to Pulau Bawah, Indonesia – according to CNN it is the most beautiful island in Asia and we decided to explore it for ourselves. It was indeed as described with blue waters, white sand and three huge lagoons and giant corals underwater that were untouched. We also managed to see baby sharks while diving as one of the lagoons is a breeding place for them with no natural predators – this was a very special experience.
What is your favourite place on board?
On the Aquila 48 my favourite spot is on the stern cockpit, because it feels the most relaxing point for me and when the boat is cruising it is calming with the waves.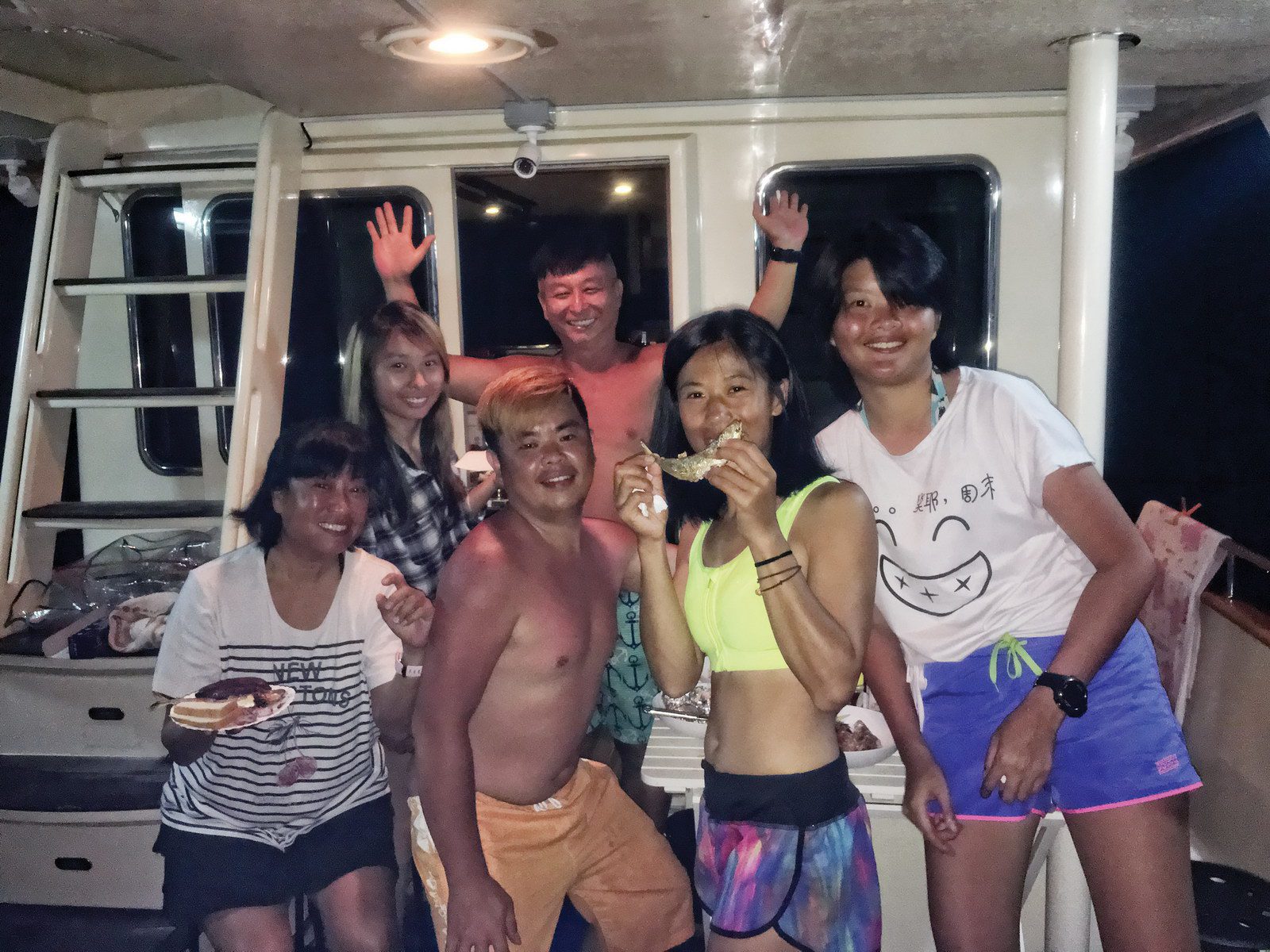 Which Asian cruising destination do you recommend to your fellow yachtsmen to visit?
Asia is full of beautiful destinations but I highly recommend: Pulau Bawah, Indonesia; Southern Batam, Indonesia – many small islands scattered for exploring; and Tioman Island, Malaysia.
What are your cruising plans for the next two to three years?
We plan to go to Tahiti via Indonesia, Australia and New Zealand on the Aquila 48 or perhaps a third boat. Tahiti offers great cruising and plenty of opportunities for enjoying solitude on the boat.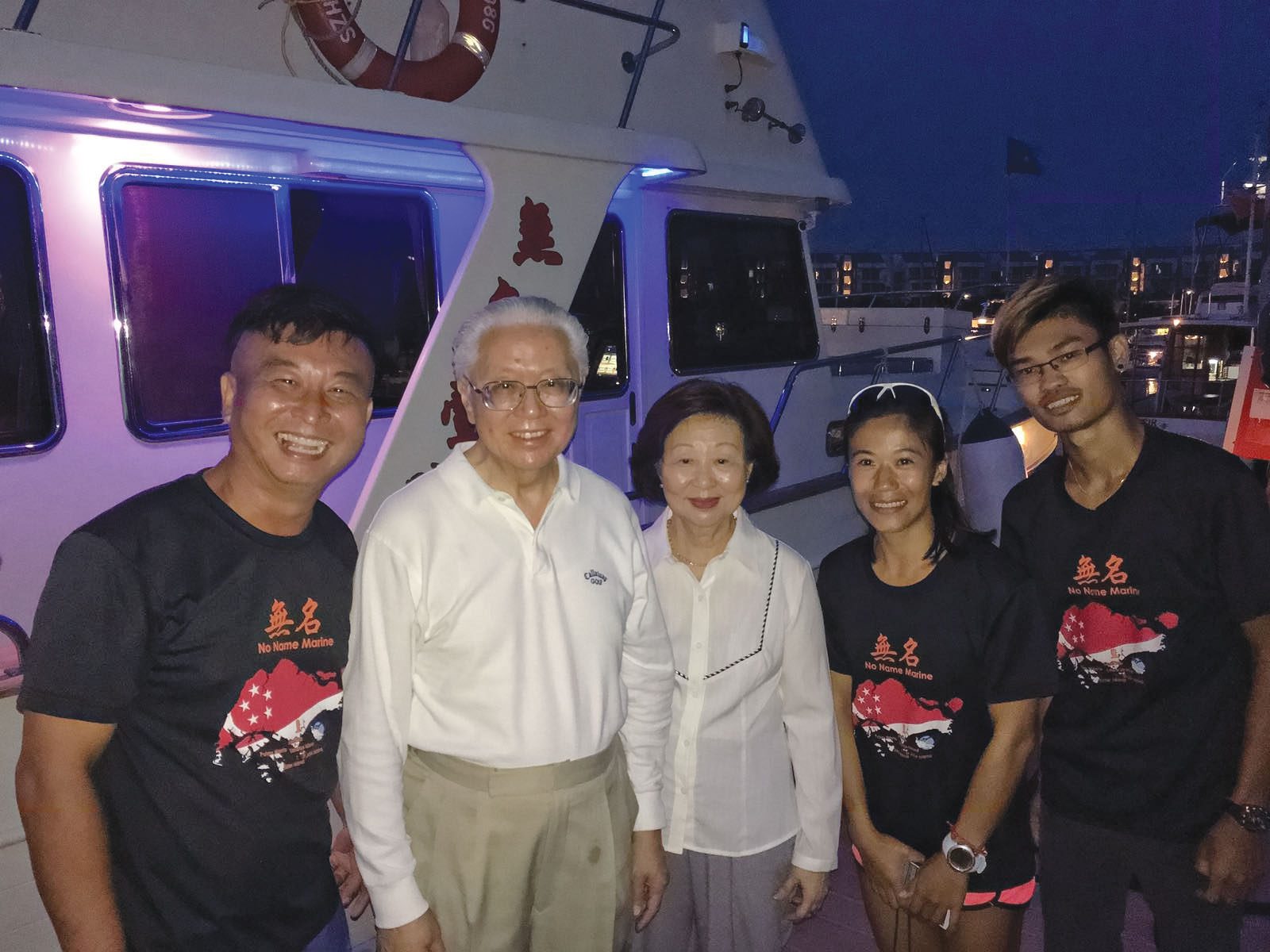 Why did you decide to join the yachting community, what attracted you to this lifestyle?
Sun, Sea and Sand as it always has been.
If you could change your boat for another one day, what would be your next boat and why?
I would keep both my Clipper 40 and Aquila 48. If I bought a third yacht it would likely be a Lagoon Catamaran.
Please share your experience in working with Simpson Marine?
The team is very knowledgeable and professional and really assisted me in my first boat sale when I wanted to get into yachting. This is why I chose to purchase my second yacht from them as well.