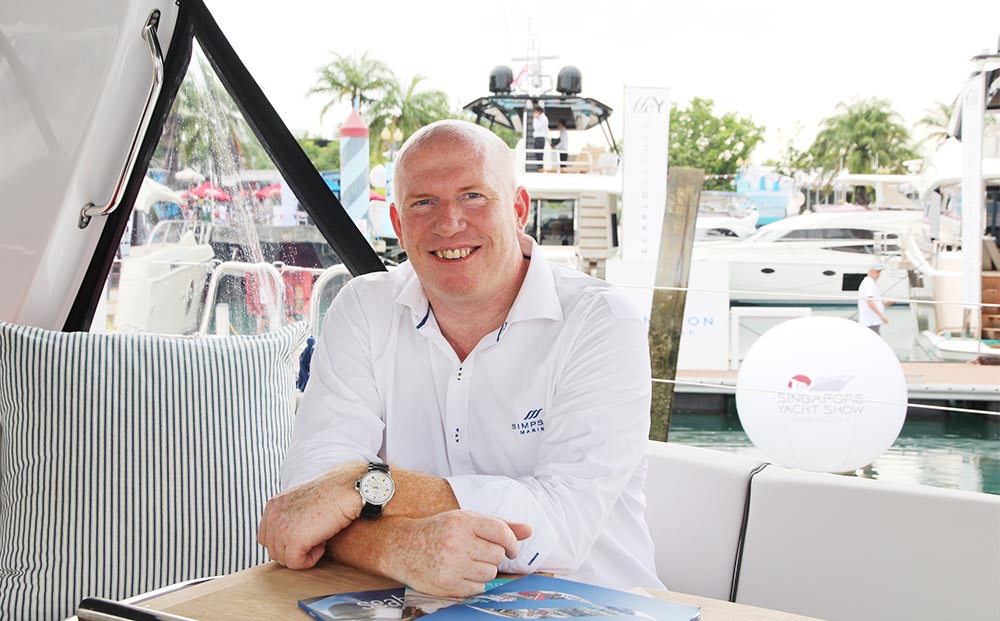 Simpson Marine is delighted to announce that Richard Allen, previously Group Sales Director has been appointed Group General Manager with immediate effect.
Based in Hong Kong for the past six years, Richard has served as Group Sales Director overseeing the sales performance of all the SM group activities for the past three years and before that was the Beneteau Group (Monte Carlo Yachts, Beneteau and Lagoon) Sales Manager at Simpson Marine.
His previous extensive yacht sales and charter experience includes 10 successful years with Ancasta International in the UK and 4 years with Sunsail bringing him a wealth of knowledge and understanding of the yachting industry and the leisure yacht charter market, the main business streams at Simpson Marine.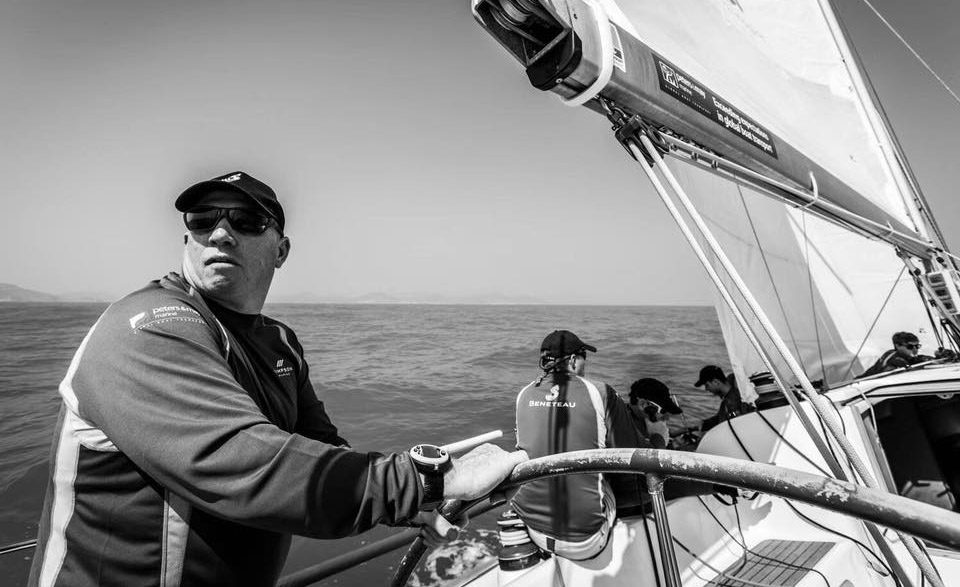 "Richard has done a great job managing Monte Carlo Yachts, Beneteau and Lagoon sales throughout the company and more recently added Aquila Power Catamarans and Fairline Yachts to our product range. He is extremely well respected in the yacht industry and has expert knowledge of the yachts that we sell and has been a great help to all the team throughout the years. He is also one of our best sailors in the company with a long record of regattas and races in his log", says Mike Simpson, Simpson Marine Managing Director.
In his new role as Group General Manager, Richard will be fully responsible for the management of all Simpson Marine new yacht sales and brokerage business activities.  Mike Simpson will continue to oversee the growing Superyacht business with Nick Stratton, the Sanlorenzo Sales Manager.
Richard will also be responsible for growing the Simpson Yacht Charter business with new destinations and offering more local developments and expanding our superyacht charter operation. Charter has great potential for the Group with its constant growth and SYC will be offering new services to the customers with expanding Charter Management Programmes.
Finally, providing exceptional service to the customers has been the aim of everyone in the company since the very beginning in 1984 and this applies especially to After Sales Service which will receive additional attention with the new Group General Manager.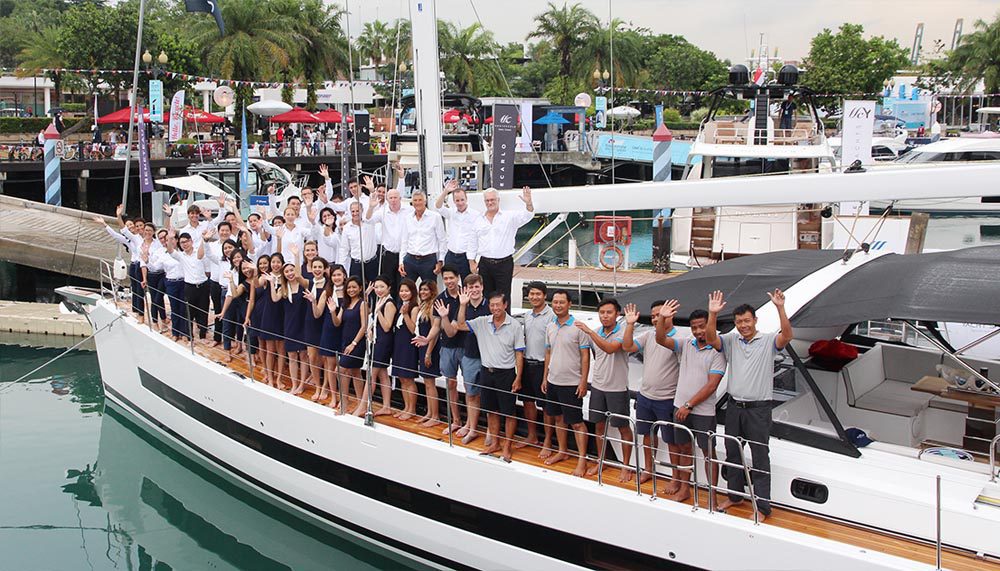 "Having been appointed as General Manager at Simpson Marine it is a great honour indeed that goes hand in hand with even greater responsibility as we are a widespread and diverse company with 35 years of history and with over 100 employees in 12 offices and 10 service points in 7 countries around Asia. Managing this complex structure with our notable portfolio of the world's leading yachting brands and full service offering takes a lot of time and effort but it's challenging and energising. We can see a strong growth path and many new business opportunities for further expansion in Asia, whilst at the same time remaining as local and customer-centric as we can in line with our values and mission", says Richard Allen, Simpson Marine General Manager.
Simpson Marine currently operates in China, Taiwan, Hong Kong, Singapore, Indonesia, Malaysia and Thailand. The company is the exclusive representatives for Sanlorenzo Yachts, Beneteau, Lagoon, Monte Carlo Yachts (excludes Hong Kong), Fairline Yachts (HK and the Philippines), Aquila Power Catamaransand Viking Yachts in its territories and provides a full range of Services with Yacht Charter, Yacht Management, After Sales Service and Yacht Finance with E-Power.