Known for their shared values of unrivalled craftsmanship, manufacturing, prestigious heritage and bespoke approach, Sanlorenzo and Rolls-Royce Motor Cars will join hands in Asia Pacific for the regional launch of the new Cullinan, a highly-anticipated "Effortless. Everywhere" Rolls-Royce all-terrain car.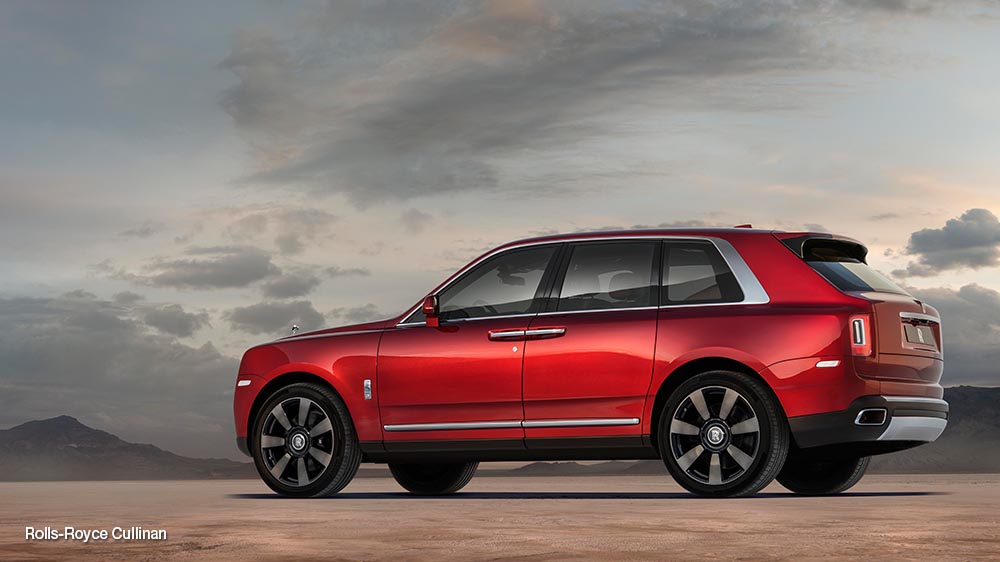 Presented to the world on 10 May through an online launch, Cullinan is destined for a highly successful, dynamic, well-connected and highly mobile generation of owners seeking exclusivity while leading active outdoor lives and are keen to explore the world.
This pinnacle, super-luxury SUV is perfectly synchronised with the new cross-over line from Sanlorenzo, the SX line comprising SX72 (2019) and SX88 (2018) and designed as a perfect platform for luxurious "living on the sea".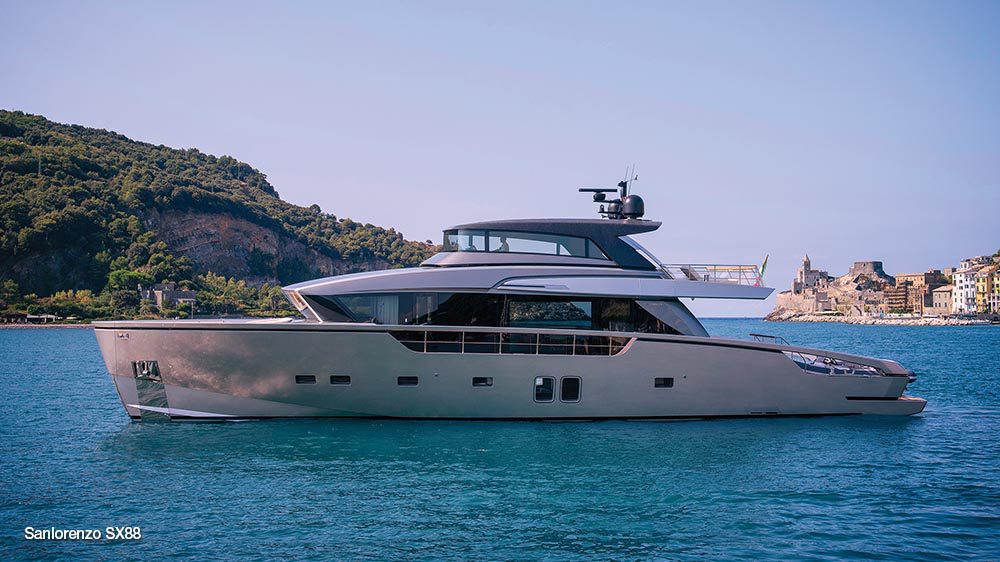 "We've always liked the idea of Sanlorenzo collaborating with Rolls-Royce, since we recognize they have the same quest for world-class engineering, quality and attention to detail and personalisation. But, most of all, Rolls-Royce has a modern yet timeless style and elegance that identifies with Sanlorenzo. To see two prominent brands, who are leaders in excellence within their own sectors, has been a natural step and it's surely a great honour for us, especially on this prestigious occasion", says Massimo Perotti, Sanlorenzo SPA Owner and Chairman.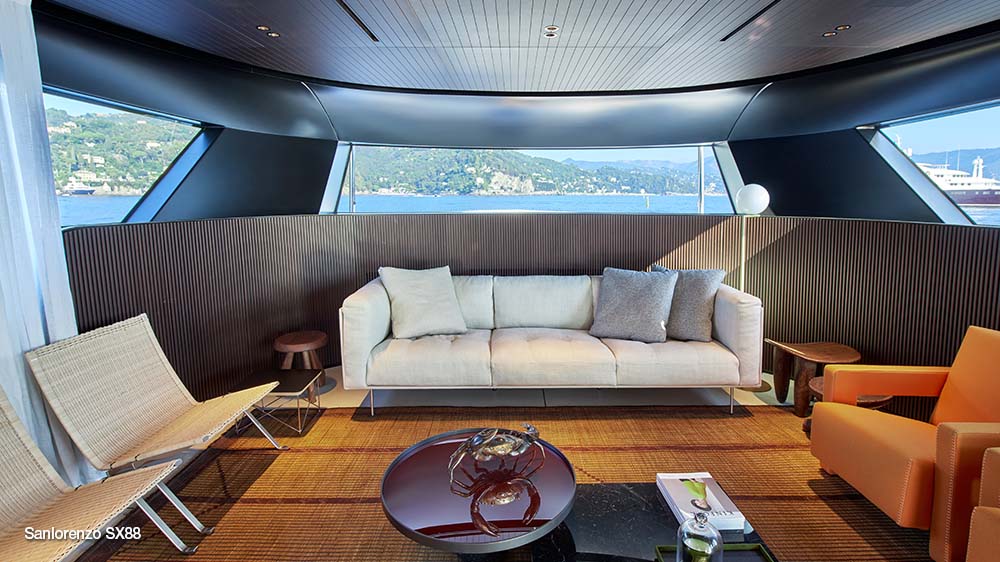 | | |
| --- | --- |
| | |
"To partner with such a prestigious brand as Rolls-Royce is not only an opportunity but also a very natural fit. Two world leading brands recognising their uniqueness and synergy. For this exciting Rolls-Royce launch we see the launch of an industry changing model breaking boundaries and challenging the super-luxury market. We see these synergies also with the latest models from Sanlorenzo. The unique partnership sees an Asia wide collaboration to bring the best in motoring and yachting across the region", adds Nick Stratton, Sanlorenzo Asia Sales Manager.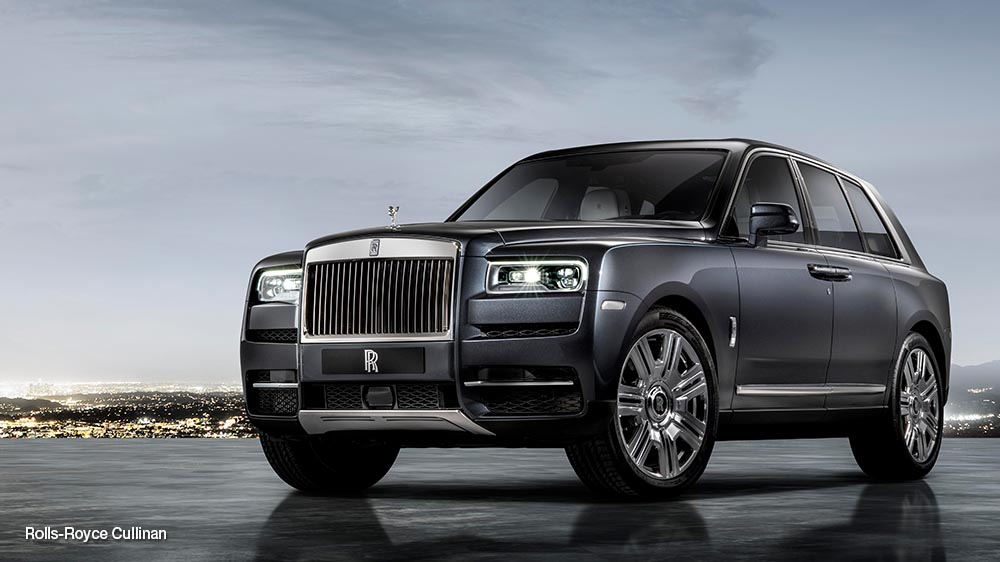 Rolls-Royce Motor Cars' Asia Pacific Regional Director Paul Harris said, "The super-luxury lifestyle of our customers is evolving, and expanding. Luxury is no longer an urban concept. We created Cullinan to provide uncompromised luxury over all terrains. It is Effortless, Everywhere. In addition, many of our customers have a shared passion for yachting, so we look forward to this partnership with Sanlorenzo."
The launch campaign in Asia Pacific will consist of a series of exclusive events to be held in Japan, South Korea, Hong Kong and Singapore over June and July where Sanlorenzo will be the Affinity Partner to Rolls-Royce, inviting yacht owners and buyers for this unique preview before the car arrives at local dealerships later in the year.
With over a century of heritage and craftsmanship, Rolls-Royce is synonymous with leadership in the bespoke car industry and the partnership with Sanlorenzo coincides with the yachting atelier's recently celebrated 60th Anniversary at Elite Days in La Spezia. With its limited yearly production, full order books for the coming years, and a growing number of superyachts on order, Sanlorenzo has strongly positioned itself in yacht design and production worldwide.
In Asia, Sanlorenzo yachts and superyachts are currently cruising in Hong Kong, Mainland China, Taiwan, Indonesia and Singapore.
If you wish to receive your personal VIP invitation for the Cullinan Launch Event in Yokohama, Seoul, Hong Kong or Singapore, please contact us at sanlorenzo@simpsonmarine.com