Phuket, Thailand, 10 January 2018 – Simpson Marine once again were proud to present an impressive line-up at the inaugural Phuket Rendezvous, with the largest on water display amongst exhibitors with eight yachts including two Monte Carlo Yachts 70, Monte Carlo Yachts 65, Beneteau Oceanis 41, Beneteau Gran Turismo 40, Lagoon 42, Aquila 44 and Aquila 36. In addition, the team also presented new projects and future arrivals of the Sanlorenzo GRP and Superyacht ranges with SL78 and SD126 expected shortly in Singapore, as well as exciting new sportfishing models from Viking Yachts. Simpson Yacht Charter team with Reanna Wang and Alessio Donia were on hand to promote the latest charter Central Agencies and special offers for the coming season.
| | |
| --- | --- |
| | |
The 4-day event held from 4 to 7 January in Royal Phuket Marina, started with the inaugural CHRISTOFLE YACHT STYLE Awards 2018, presented by the founders Gael and Olivier Burlot on the first night of Phuket Rendezvous, in celebration of YACHT STYLE's 10th anniversary and gathering a fine audience of 300 distinguished guests with yacht owners and key personalities in the yachting industry.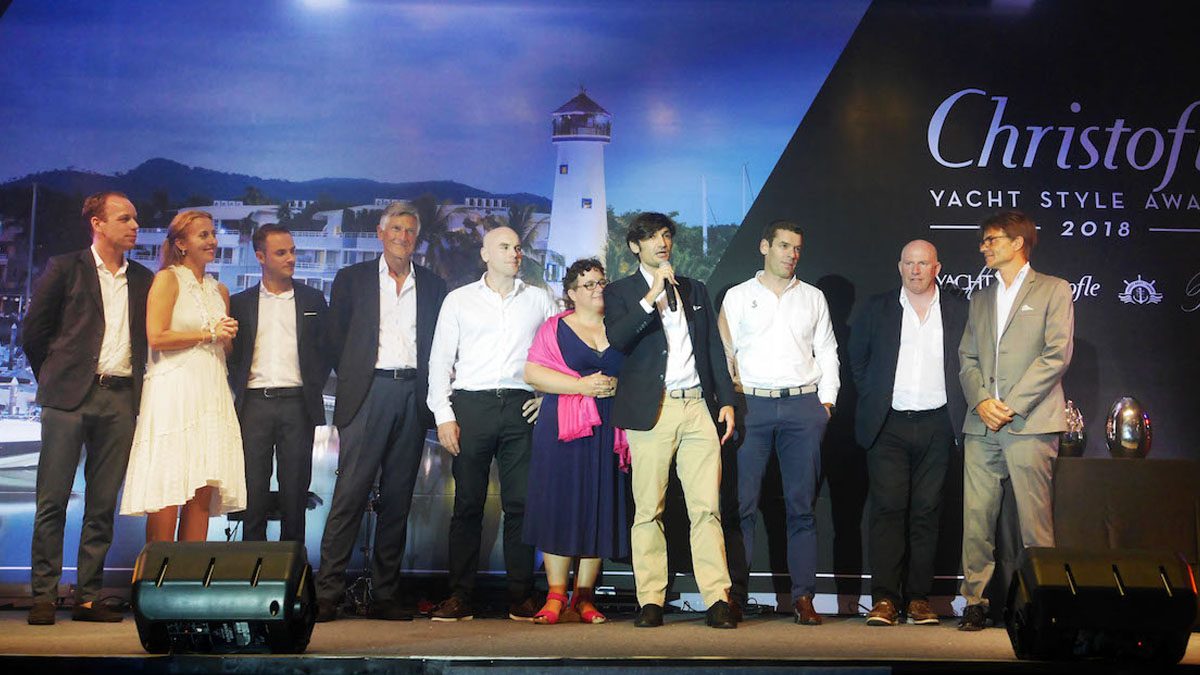 The evening was a success with 5 awards presented to Simpson Marine portfolio of prestigious brands including:
BEST INTERNATIONAL MOTOR YACHT Range 24m-30m 
MONTE CARLO Yachts MCY 96, Italy
BEST INTERNATIONAL NEW YACHT RELEASE 
BEST INTERNATIONAL SAILING YACHT IN ASIA
BENETEAU Oceanis Yacht 62, France
BEST MULTIHULL MOTOR YACHT  Over 15m
LAGOON Seventy 8, France
And a special mention to Mike Simpson, the Founder and Managing Director at Simpson Marine for his outstanding contribution to the yachting industry in Asia.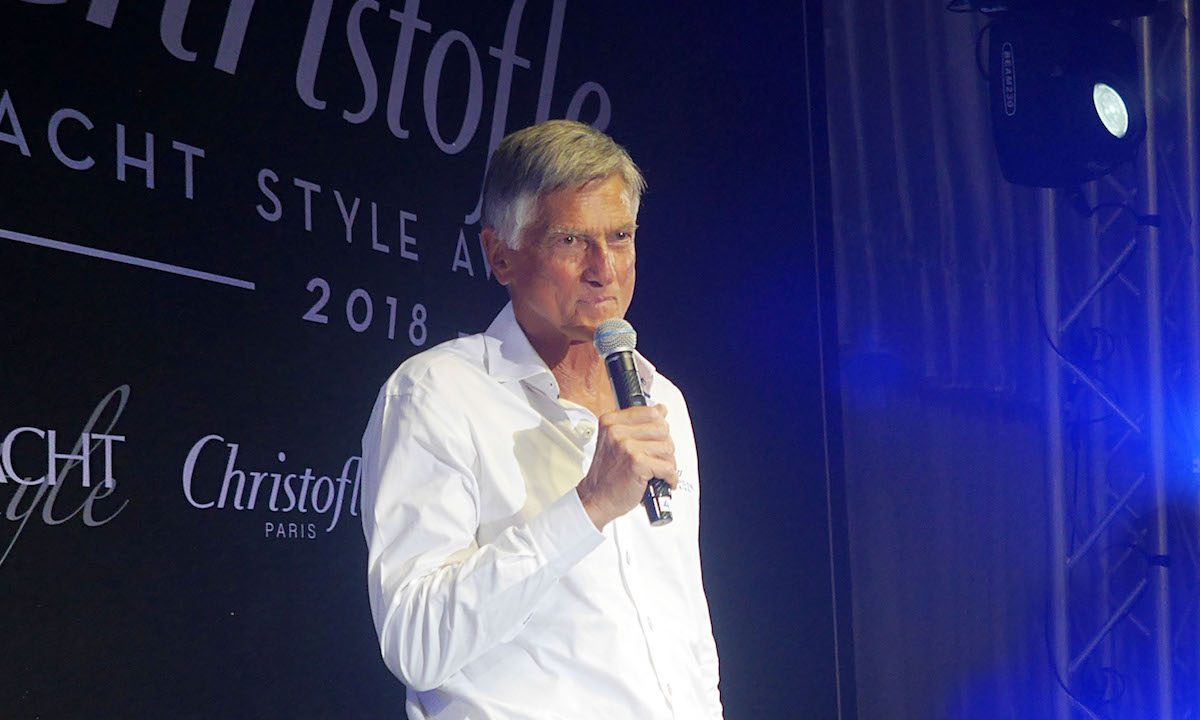 After a successful first day, the subsequent days saw a series of events organised by Simpson Marine and held during the evenings with the Beneteau Gran Turismo Sparkling Sundowner on Friday focusing on the new Gran Turismo 40 as the highlight of the show with a sea of glitter and gold balloons enjoying the evening with DJ on deck providing the perfect setting for the evening. Saturday evening had the Monte Carlo Yachts Mediterranean Fiesta, as we celebrated the impressive line up of MCY yachts displayed. Guests were treated to a dazzling performance by the belly dancer on the Monte Carlo Yachts 65 as she grooved to the beat and delighted the guests present with her oriental show.
| | |
| --- | --- |
| | |
Sergio Loiacono, Simpson Marine Thailand Country Manager says "We are delighted to present an exciting fleet of on water display as well as sharing the developments of these world renown shipyards to this inaugural yachting event, which has taken over Phuket International Boat Show PIMEX. The show is a great start to usher in the new year and bringing lifestyle elements to this well established yachting event in Phuket. From the show, we are proud to announce the sale of the brand new Aquila 36, which was on display as well and a few other yachts under offer now. A fantastic news and we are delighted to have the yacht sold and remain in Phuket for usage by her new owner."
| | |
| --- | --- |
| | |
In addition to all of the renown international brands and models presented, as a one stop shop company established 33 years ago, Simpson Marine also promoted its wide range of services with Simpson Yacht Charter, Yacht Care and Yacht Service. Having recently joined SYC Central Agencies fleet, the Lagoon 52 BLUE MOON, Lagoon 560 ULTRA VIOLETTE and Lagoon 620 GB ODYSSEY have gathered a lot of momentum at the show with bookings filling in the 2018/19 agenda.
For more information on yachting in Thailand, the Simpson Marine Phuket Team are located at Ao Po Grand Marina and Simpson Marine Pattaya team are located at Ocean Marina Yacht Club.