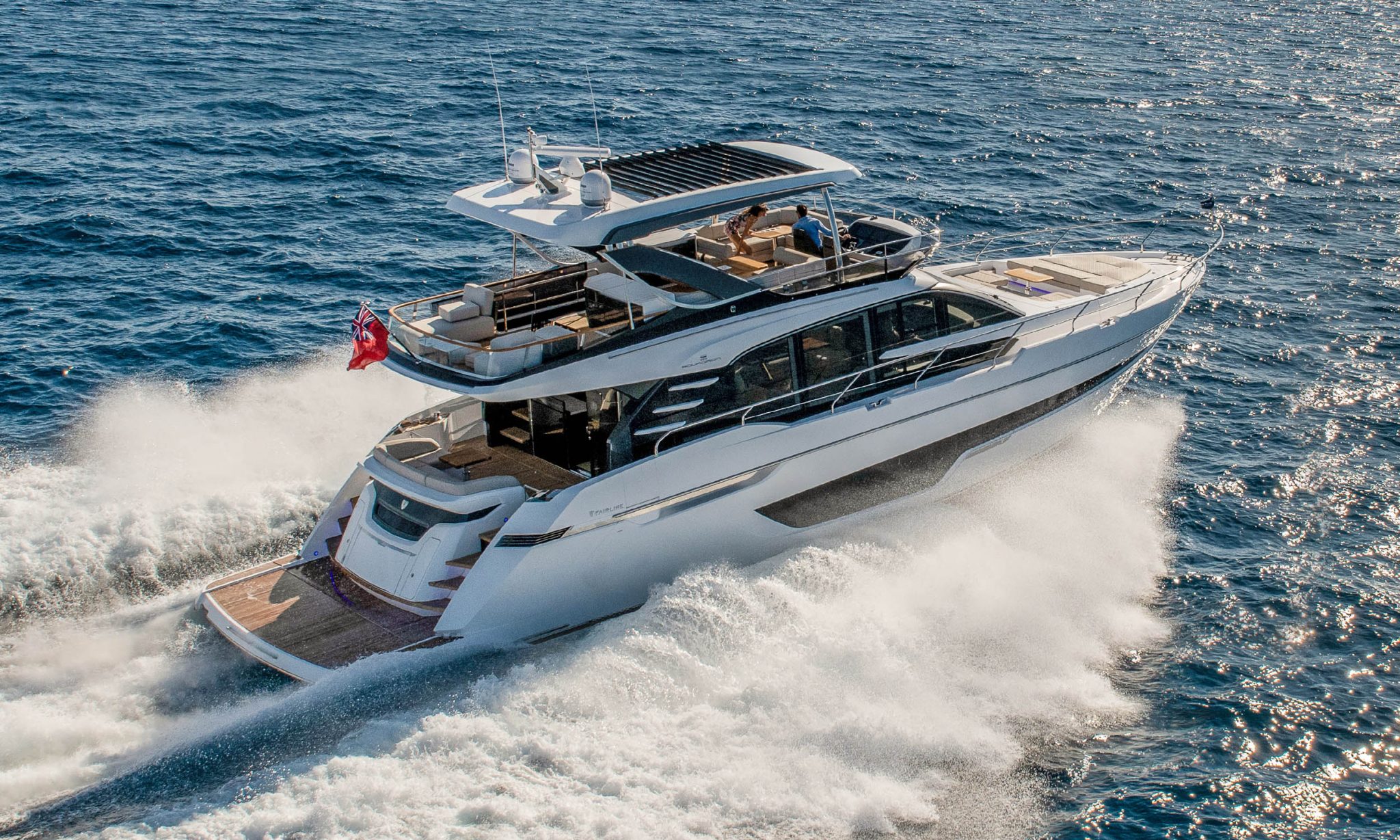 Simpson Marine, Asia's leading yacht sales and services company is delighted to announce the addition of Fairline Yachts to its brand portfolio in Hong Kong and the Philippines.
With a history spanning more than 50 years, UK based Fairline has a long-standing international reputation for its award-winning range of yachts, comprising the newly announced express-cruiser F-line, the modern and performance motor cruiser Targa line (43-63') and the luxury flybridge Squadron line (48-64'). The three ranges have been entirely redesigned by Alberto Mancini, the reputed Italian designer, who has worked with many of the most iconic yacht designers and motoryacht builders in the world.  Mancini has indeed injected his inspiration from the mega yacht field into all the new Fairline models, while upholding the ethos of Fairline's timeless understated elegance, comfort and performance.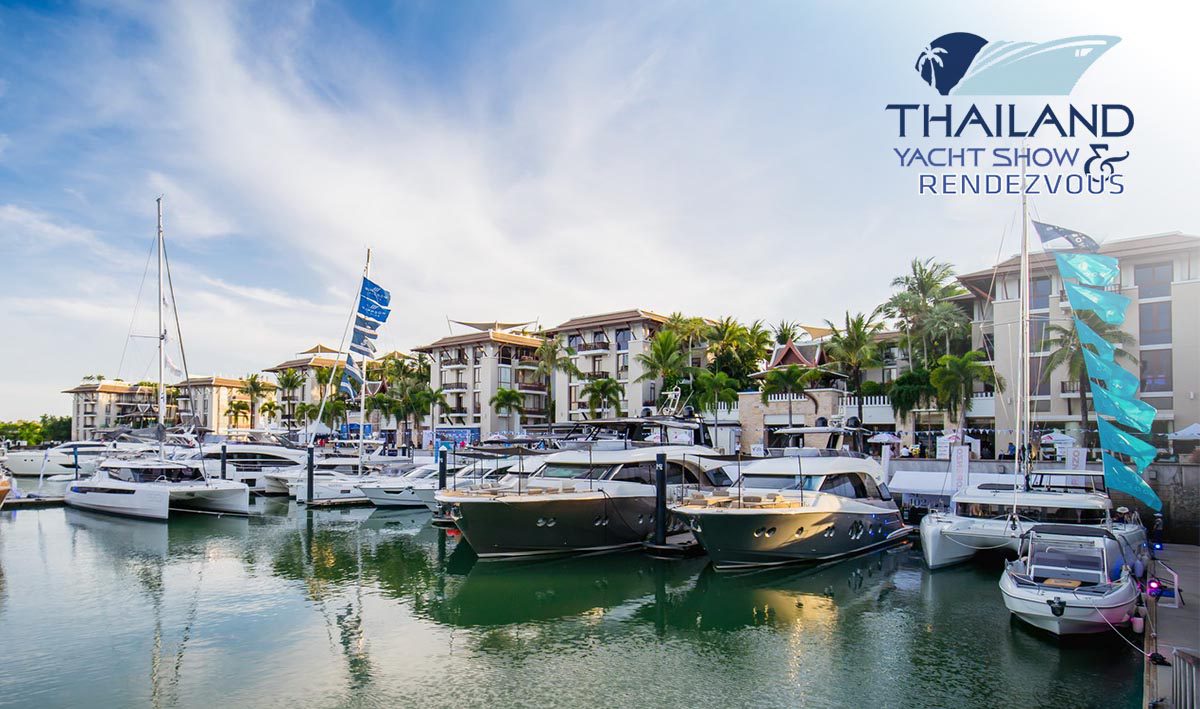 "With Hong Kong still being the most active and mature yacht market in Asia the addition of Fairline is welcomed with great enthusiasm by all the Hong Kong sales team who are impressed with all the recent brand developments taking place at Fairline. The new F-Line is going to turn heads alongside the recognised, Targa ranges (Open, GT and GTO versions) and the renowned Squadron flybridge models which have proved very popular in Hong Kong in the past", says David Walder Hong Kong Sales Manager at Simpson Marine.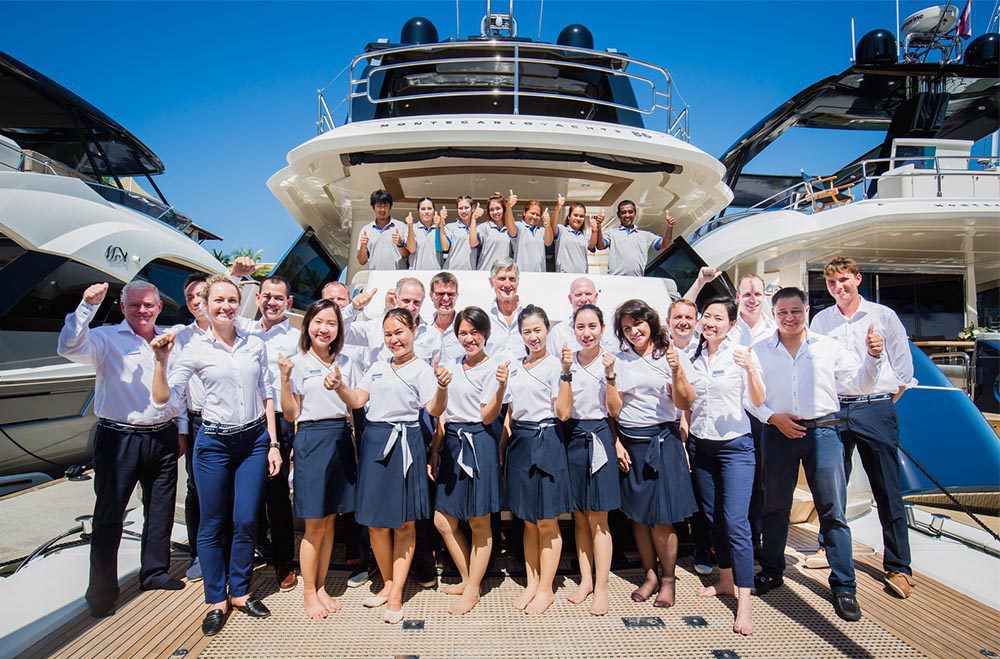 | | |
| --- | --- |
| | |
"Fairline is one of the most prestigious motoryacht brands in the world with a strong British heritage, highly reputed craftsmanship and magnificent interiors. Fairline yachts are renowned for their understated elegance, contemporary designs, power, performance and comfort, which is precisely what our customers want from their yachts today. We have no doubt that there will be significant interest around this fabulous addition to our portfolio and we can't wait to introduce them in Hong Kong and the Philippines", says Richard Allen, Group Sales Director at Simpson Marine.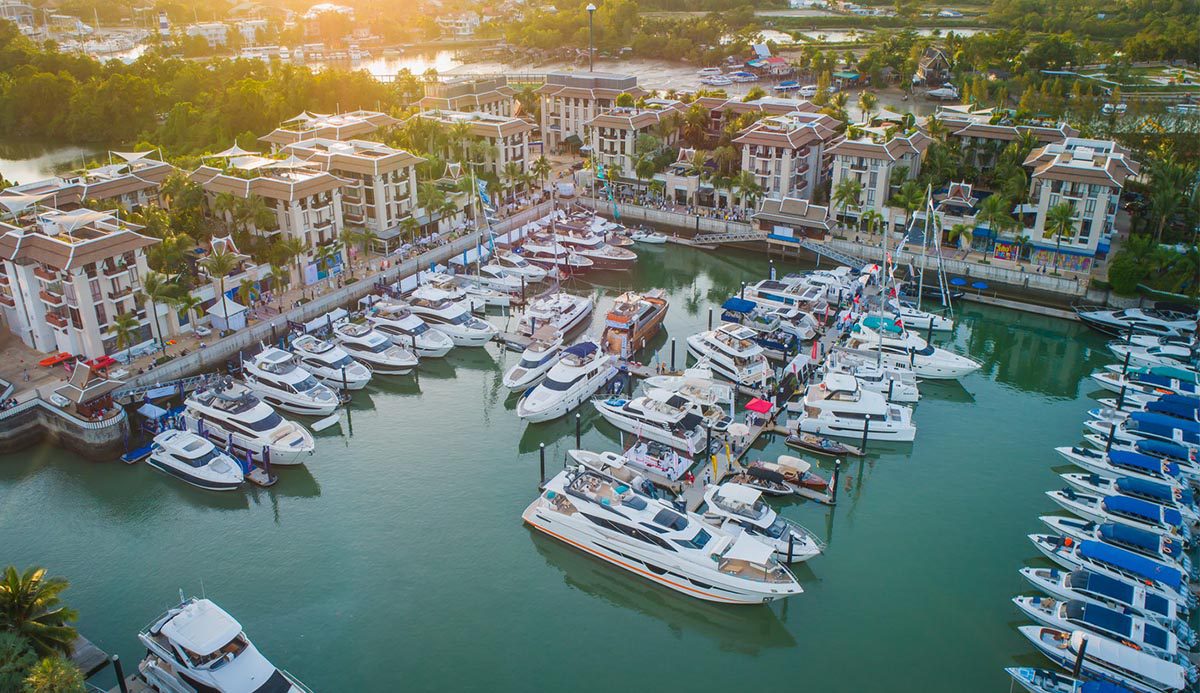 | | |
| --- | --- |
| | |
"Appointing Simpson Marine, Asia's most established and trusted yacht dealership company, is an important milestone for Fairline's growth in Asia. With several yachts already based in Hong Kong and more on the way, Simpson Marine will certainly provide first class service support to our owners and future buyers. The company is widely recognized for its stability and integrity and these are the values we highly respect at Fairline Yachts", explains Karl Gilding, Fairline Business Development Director.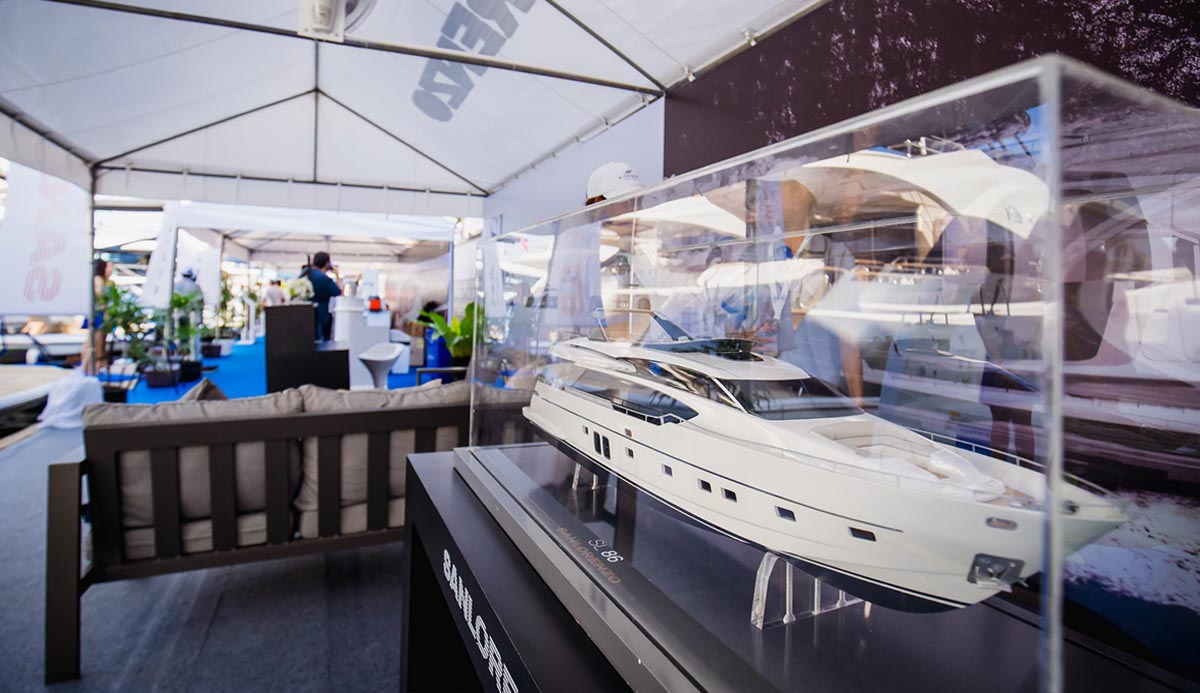 This acquisition of Fairline distributorship completes Simpson Marine's brands portfolio with Sanlorenzo, Monte Carlo Yachts (excl. HK), Beneteau, Lagoon, Viking and Aquila in Asia.
To enquire about Fairline Yachts in Hong Kong and the Philippines and receive the full Simpson Marine support and service please contact fairline@simpsonmarine.com or Tel +852 2555 8377