Away from his busy career as a dentist, Andrew Tse ensures a work/life balance by relaxing on his Sense 55 and exploring the sea.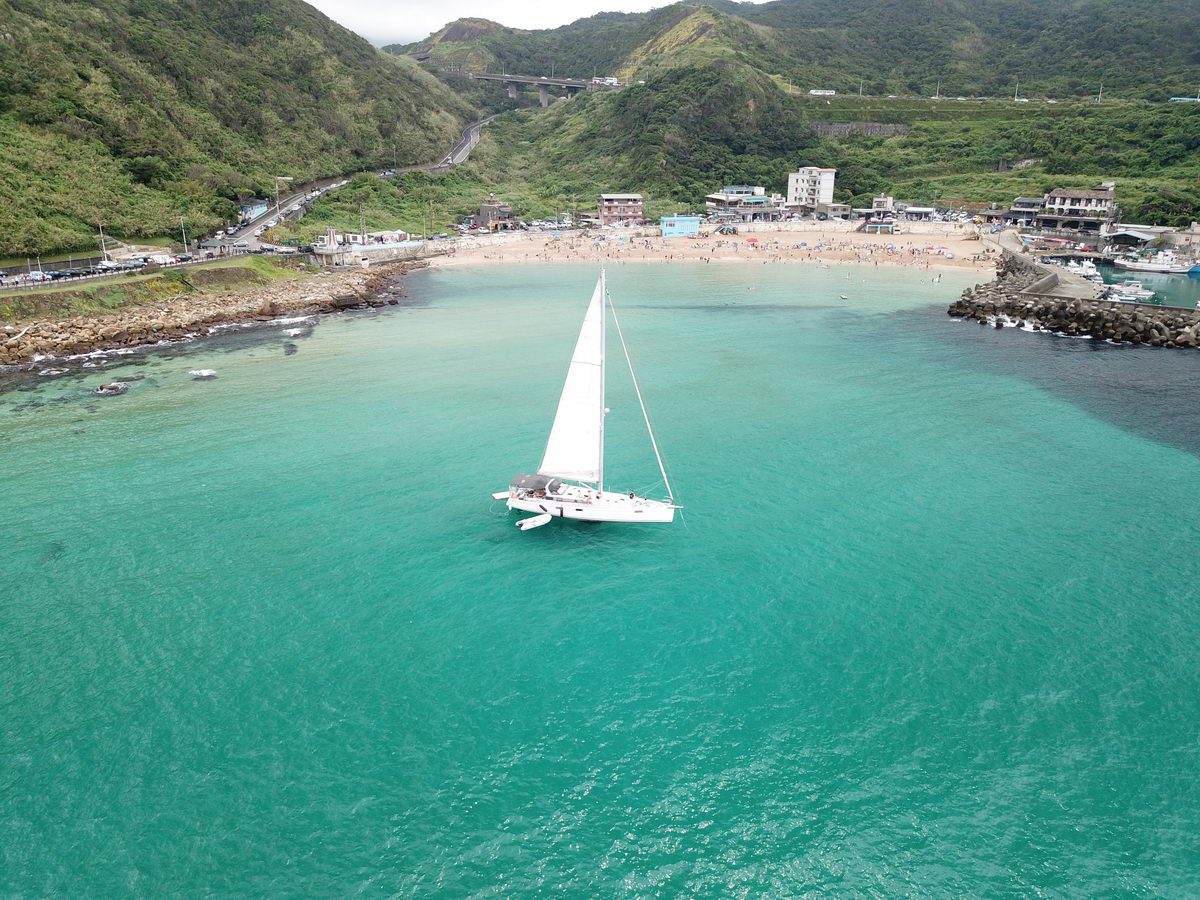 Being a doctor means a lot. It means being well-educated and being conscientious and meticulous at work. Many people will only ever see the serious and professional side of a doctor, especially in Asia, but there are other ways to look beyond the stereotype and see how they enjoy their down time.
The owner of his own clinic, Andrew Tse is one of the most famous dentists in Taiwan. Although he looks serious and professional from the outside, when he is not working Andrew has many different hobbies and passions that he enjoys. Driving and diving are particular passions and he owns sports cars and has enjoyed travelling abroad to scuba dive for more than 20 years. A lover of travel, he enjoys experiencing the world and nature and bringing back stories to tell.
Having been a diver for so long, Andrew's introduction to boating was a gradual one, first getting on motoryachts as a base for his water sports activities. The first time he went on a sail boat Andrew remembers feeling totally relaxed and peaceful, enjoying only the sound of the wind blowing with no noise from the engines. "It was so romantic, being on a sailboat and able to just enjoy nature and my surroundings, " he says. "I fell in love with sailing from this first experience and I knew I had to own a sail boat at some time in my life."
When he first saw the Beneteau Sense 50 he immediately liked it and bought it. "The design was very unique, with huge onboard spaces and very easy access from the inside to the deck," he says. Unfortunately the Sense 50 was involved in an accident, but when he was ready to buy again Andrew chose another Sense, this time the Sense 55 model.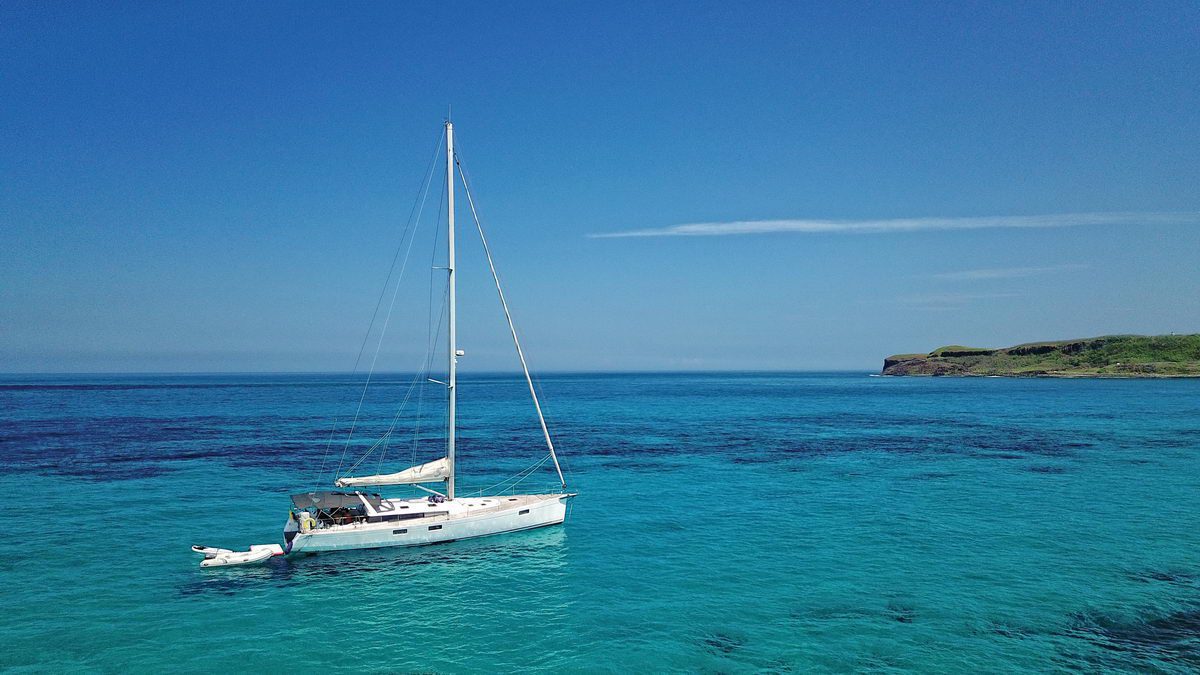 When sailing his yacht, Andrew always takes his family with him, including his young offspring, believing that it is a great activity for people of all ages. "Young children are very happy on board, they are not afraid of the water at all," he says. Andrew is very glad that the new generation can now get much easier access to the water around Asia thanks to Taiwan's policies around yachting starting to be relaxed.
One of Andrew's most unforgettable sailing experiences was a trip to Penghu, Taiwan. "The water is unbelievable, I never thought we could have such beautiful seas just in Taiwan," he says. "I used to go to South East Asia to dive, but with the waters being so beautiful I can now dive at home too. Penghu is a great place to sail, as there are many beautiful hidden islands, that can only be accessed by private boat, and it is very quiet and an amazing setting." Sailing has given Andrew more chances to experience the beauty of his country. "There are several gorgeous places that many Taiwanese haven't been to, which is a real pity," he says. "I think everyone should see the seas around you, to enjoy boating and to experience the wonderful natural landscape and the lifestyle."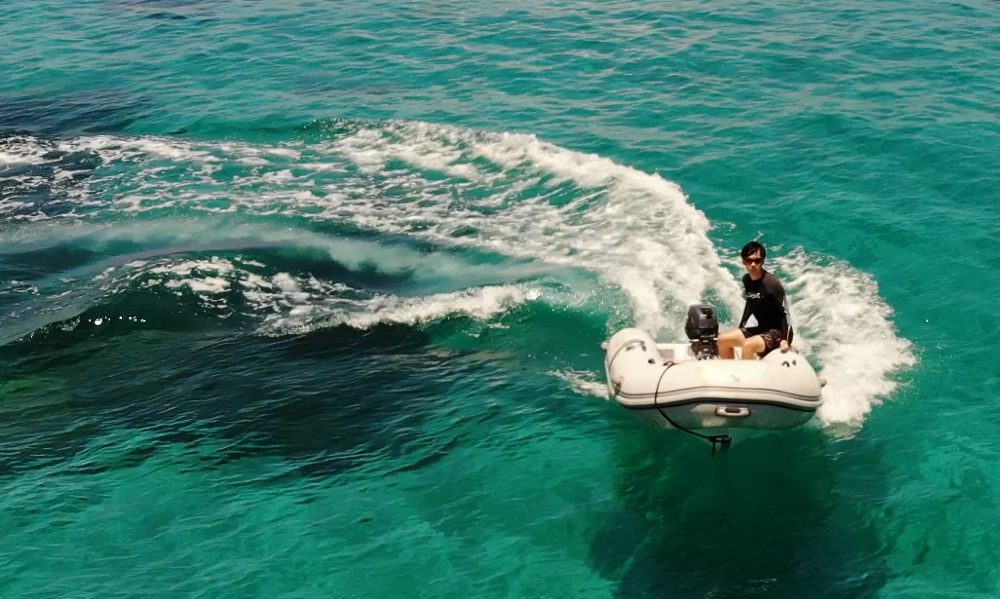 In addition to sailing, Andrew also loves horse riding and hiking. Work/life balance is important for him and he has travelled to many places around the world. Based on his experiences, he has many recommendations for people about where to travel. "My first recommendation is Mallorca, in Spain, which is so beautiful with beaches, seas and atmosphere," he says. "When I was there last time I was not a sailing boat owner, but next time I think I will try to sail in Mallorca."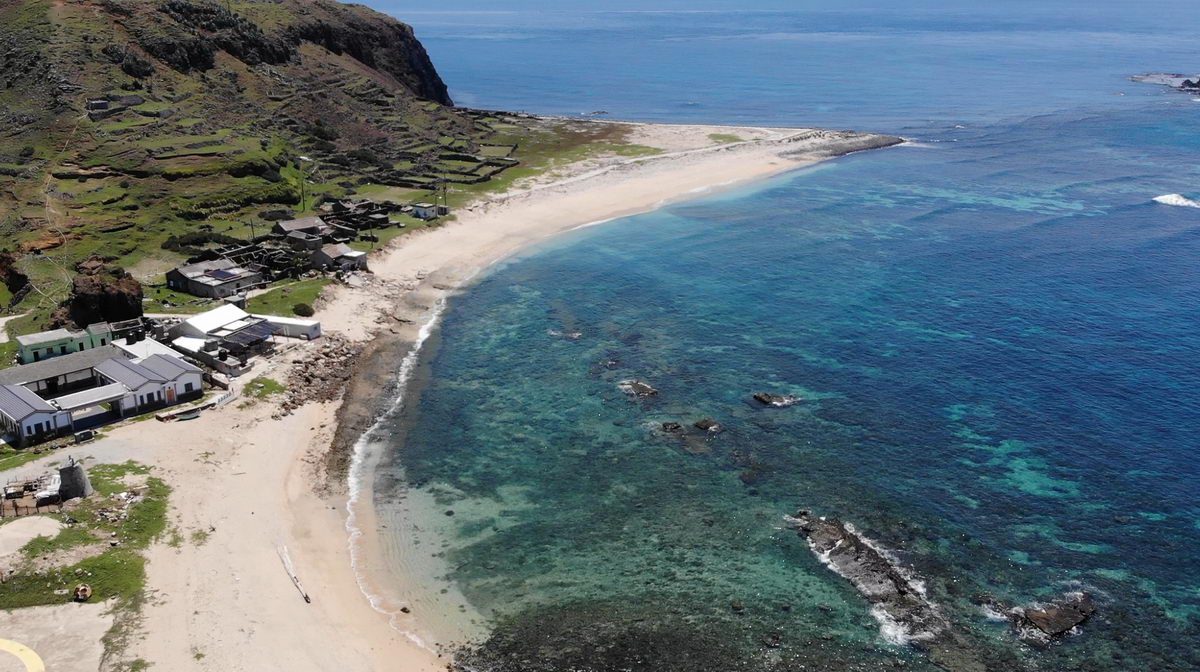 His second recommendation is more remote. "Another place that I recommend is Alaska, USA, as a boat would be perfect for watching whales. This is one example of why I love sail boats the most… with a power boat you couldn't get very close to whales, because it would be too loud, but with a sail boat you would be able to see the whales very clearly." A very good point! We look forward to hearing more of Andrew's adventures and recommendations in the years to come.