Simpson Marine is excited to announce the arrival of two brand-new Beneteau yachts, the Gran Turismo 45, and the Gran Turismo 41, into Hong Kong just in time for summer adventures on the open seas.
The Gran Turismo 45 embodies the perfect fusion of power and elegance. With its sleek lines and luxurious finishes, this yacht exudes sophistication at every turn. Designed for speed and performance, it effortlessly glides through the water, offering an exhilarating experience for those seeking high-octane thrills. Equipped with stunning amenities and spacious cabins, it provides unparalleled comfort for extended cruising. Whether you are hosting glamorous parties or enjoying intimate moments with loved ones, the Gran Turismo 45 promises an unforgettable summer on board.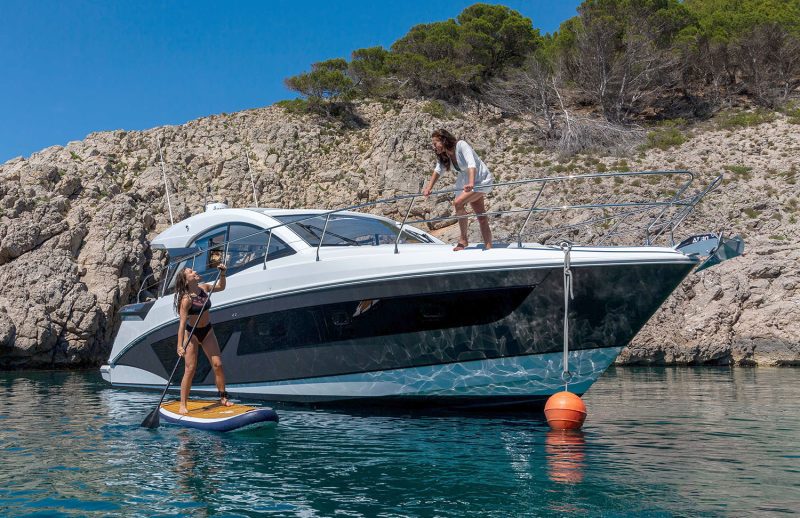 Meanwhile, the Gran Turismo 41 presents a harmonious blend of style and versatility. Boasting an innovative layout and a modern design, this yacht offers a seamless transition between indoor and outdoor living spaces. Its spacious cockpit is an ideal setting for entertaining guests, while the well-appointed cabins provide a retreat for relaxation. With a focus on practicality and comfort, the Gran Turismo 41 caters to the diverse needs of yachting enthusiasts, making it an ideal choice for families or couples seeking a memorable summer getaway.
Simpson Marine invites clients to seize the opportunity and make these exceptional yachts their own. Whether you are an experienced marine explorer or a novice seeking a taste of the yachting lifestyle, the Gran Turismo 45 and Gran Turismo 41 promise an extraordinary summer at sea. From tranquil cruises along coastlines to thrilling water sports adventures, these yachts are the perfect companions for creating cherished memories with family and friends.
Invitation – Beneteau Gran Turismo Open Day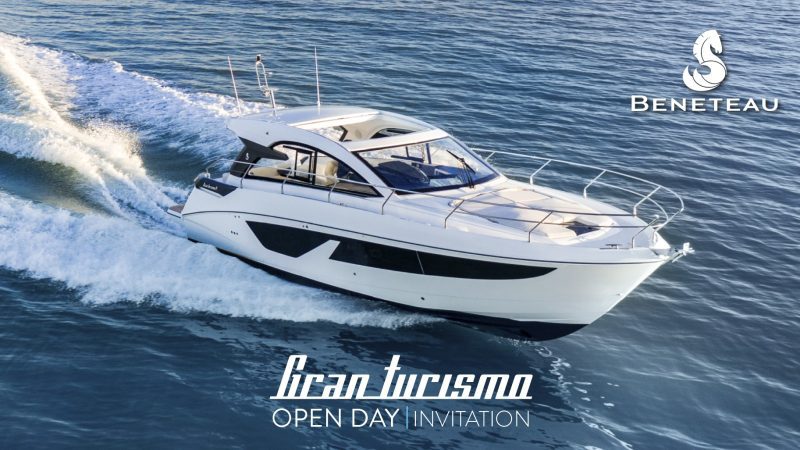 Dates: 3 – 4 Aug, Thursday & Friday
Time: 10AM to 5PM
Location: Simpson Marine, Aberdeen
Sea Trial Departure Time: 
Gran Turismo 45: 12PM / 4PM
Gran Turismo 41: 10AM / 2PM
We warmly welcome you to experience the elegance, power, and comfort of the Gran Turismo range. Book your sea trial experience today to discover first hand these beautiful new yachts that embody an ideal blend of speed, style, and pleasure on the water. Please RSVP with your preferred time slot to secure your experience. We await the pleasure of your company at the Beneteau Gran Turismo Open Day.