Sanlorenzo was present at the recent Art Basel in Basel, held from 12 to 18 June 2023, showcasing a new project in collaboration with Flash Art.
As a pillar of Sanlorenzo's corporate social responsibility programme, Sanlorenzo Arts actively promotes and supports contemporary art initiatives, fostering collaborations with artists, curators, and cultural institutions around the globe. At Art Basel in Basel, Sanlorenzo once again showcased its unwavering commitment to the arts, immersing visitors in an extraordinary blend of artistic excellence and luxurious experiences.
In the midst of this vibrant celebration of creativity, Sanlorenzo held a presentation to introduce Fondazione Sanlorenzo, an institution founded by the company, which will be inaugurated in Venice in 2024.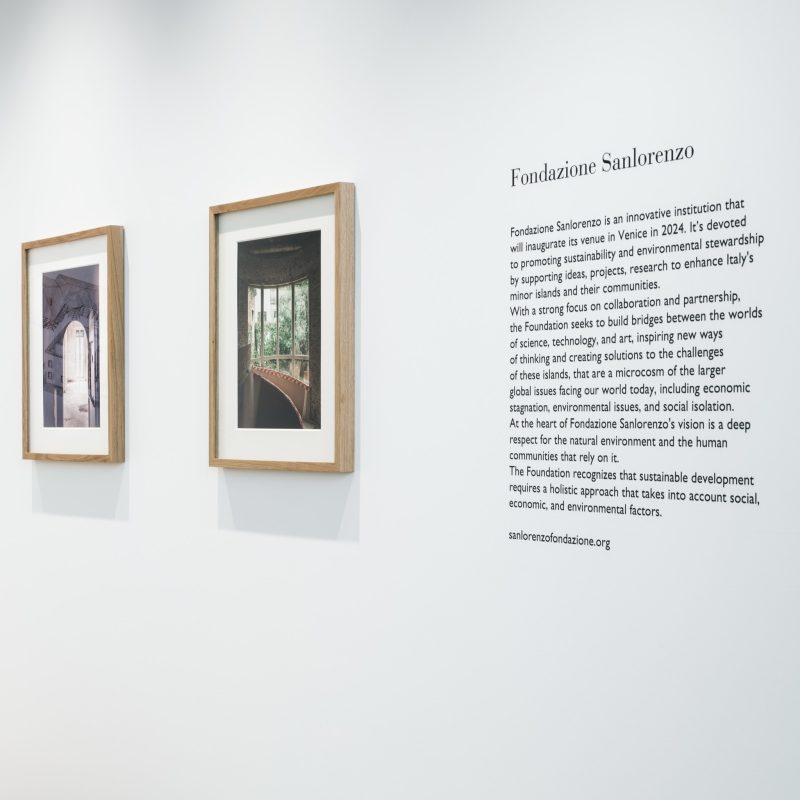 Fondazione Sanlorenzo is devoted to promoting sustainability and environmental stewardship by supporting ideas, projects, and research to enhance Italy's minor islands and their communities. With a strong focus on collaboration and partnership, the Fondazione seeks to build bridges between the worlds of science, technology, and art, inspiring new ways of thinking and creating solutions to the challenges of these islands, which are a microcosm of the larger global issues facing the world today, including economic stagnation, environmental issues, and social isolation.
The Fondazione has a deep respect for the natural environment and the human communities that rely on it, recognising that sustainable development requires a holistic approach.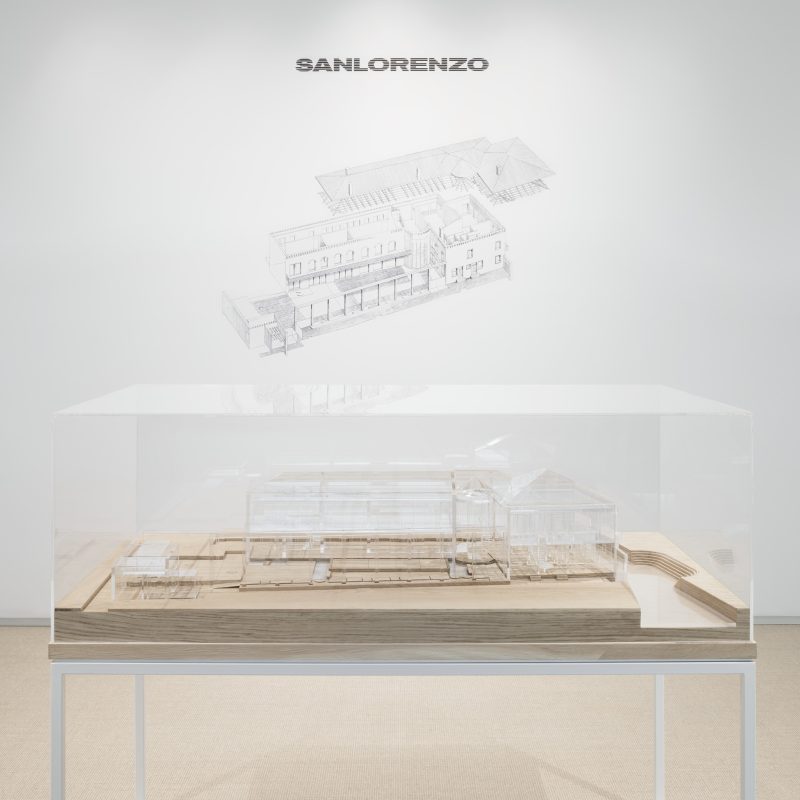 Sustainability is one of the pillars of Sanlorenzo's vision, with the launch of the Sanlorenzo SP110 at the last Cannes Yachting Festival in 2022 being one tangible example of this – the SP110 is a brand-new superyacht that combines innovation, sustainability, and design.
The Sanlorenzo Ameglia site also has photovoltaic panels installed, making the site not only self-sufficient from an energy point of view but also able to feed self-produced electricity into the grid. The team is currently working on obtaining ISO 50001 certification of the Energy Management System integrated with the Environmental Management System (ISO 14001 certified) for all four Sanlorenzo work sites.
Contact our dedicated team at sanlorenzo@simpsonmarine.com for more information on the Sanlorenzo's sustainability efforts or for any enquiries on Sanlorenzo yachts.