Exciting news for sailing enthusiasts in Asia as Simpson Marine unveils a lineup of new yachts available for delivery in June and July. With an array of models to choose from, including the Gran Turismo 45, Gran Turismo 41, Oceanis 34.1, and Oceanis 30.1, customers have a unique opportunity to embark on their dream yachting adventures. All these yachts promise unparalleled experiences on the water.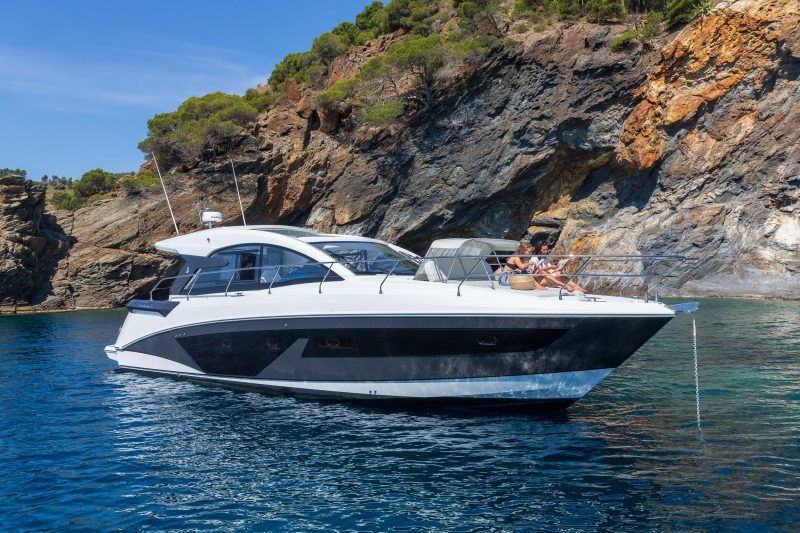 For those seeking the perfect blend of performance and elegance, the Gran Turismo 45 is a thrilling choice. Designed with a sporty and sleek profile, this yacht offers exhilarating speeds and dynamic handling. Equipped with modern amenities and luxurious interiors, the Gran Turismo 45 is a true testament to the craftsmanship and engineering expertise that Simpson Marine embodies.
Gran Turismo 41: The Epitome of Fun and Hospitality
The Gran Turismo 41 is the epitome of elegance and sophistication. With its contemporary design and luxurious interior, this yacht offers a seamless fusion of comfort and style. Boasting a spacious living area, well-appointed cabins, and an innovative electric swim platform, the Gran Turismo 41 is perfect for extended cruising and entertaining guests. An exceptional vessel.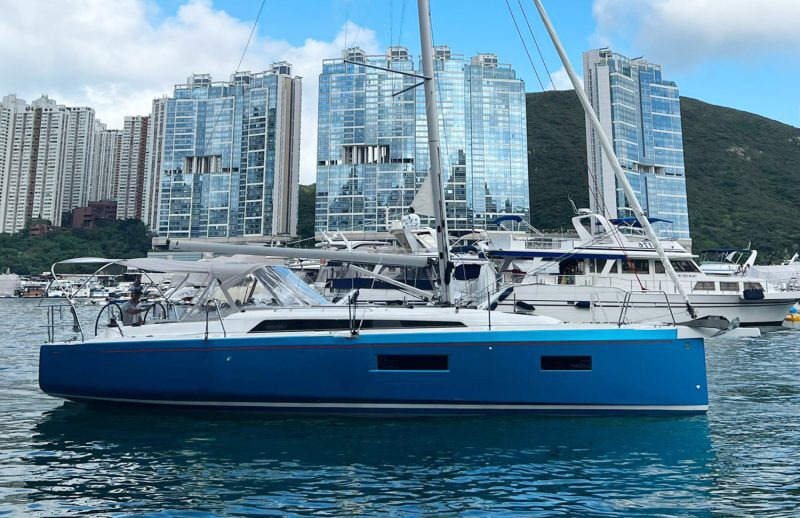 With the Oceanis 34.1, Simpson Marine introduces a yacht that beautifully balances size and performance. Despite its compact dimensions, this yacht offers impressive space and comfort. Designed for ease of handling, the Oceanis 34.1 allows for effortless navigation and is ideal for coastal cruising or adventurous exploration. This model exemplifies Simpson Marine's commitment to delivering outstanding yachts that cater to various preferences and needs.
Oceanis 30.1: Your Gateway to Sailing Freedom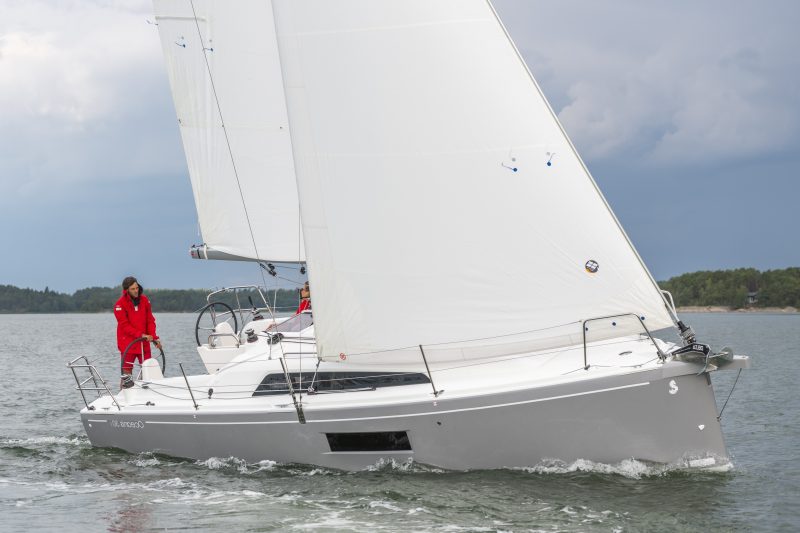 The Oceanis 30.1 is a testament to Simpson Marine's dedication to making sailing accessible to all. With its compact size and easy maneuverability, this yacht is perfect for first-time buyers or those looking for a smaller vessel that doesn't compromise on performance. The Oceanis 30.1 boasts a spacious interior layout and offers a delightful sailing experience, opening doors to endless possibilities on the water.
Whether you seek speed and style with the Gran Turismo series, comfort, and versatility with the Oceanis range, or a compact yet capable yacht like the Oceanis 30.1, Simpson Marine has a vessel to fulfill your yachting journeys ahead. With a commitment to excellence and customer satisfaction, Simpson Marine invites you to embark on unforgettable yachting adventures in these easy to handle, family friendly vessels. Do not miss the chance to experience the joy of yachting with Simpson Marine's Summer lineup.
Contact us to find your next boat at beneteau@simpsonmarine.com