The Cannes Yachting Festival returns from 6th-11th September 2022 showcasing over 600 yachts including superyachts, motoryachts, sail and power catamarans, sailing yachts, toys,  tenders and accessories. The in-water show in the Bay of Cannes takes place in two of the city's ports, the Vieux Port (motoryachts) and Port Pierre Canto (sailing yachts). Simpson Marine is proud to represent many of the world's finest yacht brands, all of which will be participating at this year's Cannes Yachting Festival. Here, we present you with the Simpson Marine line-up at Cannes, with plenty of must-sees including several world premieres, providing a chance to view these stunning new yachts for the first time.
---
World Premiere : SP110, SD90/s 
On Display : SD118, SD96, SL106A, SL96A, SL90A, SL78, SX88, SX76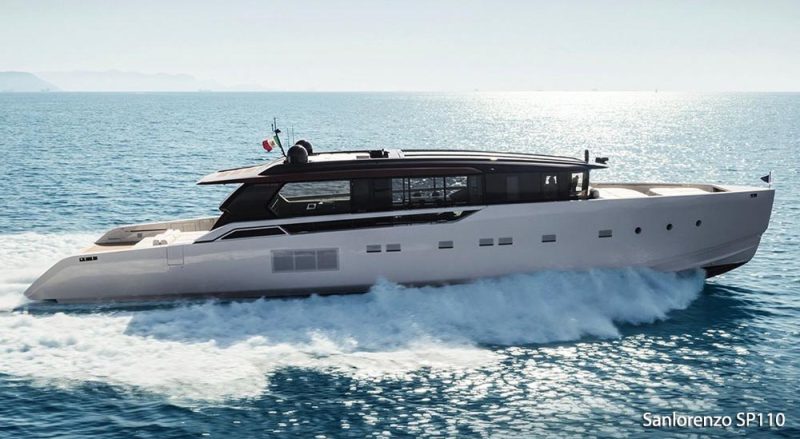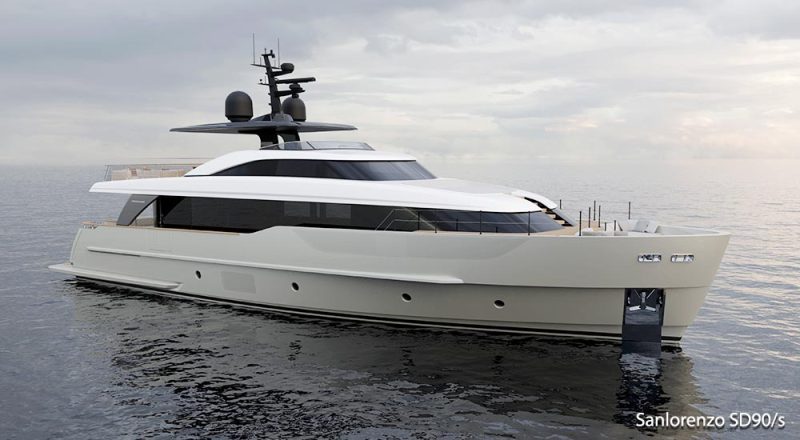 World Premiere : BG54
On Display : BGX70, BGX60, BG72, BG42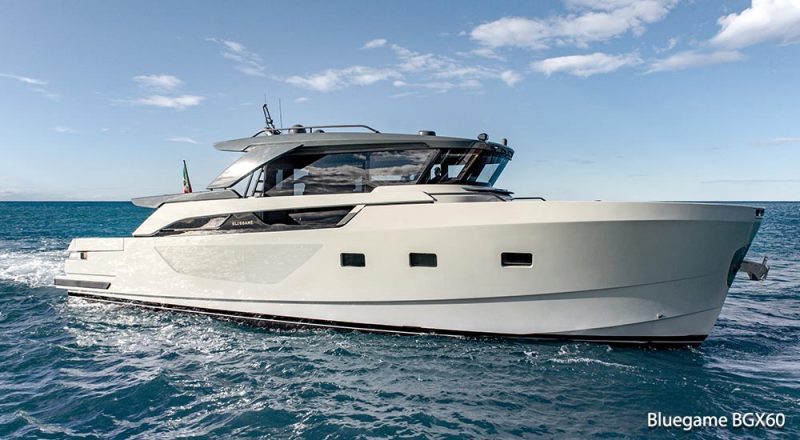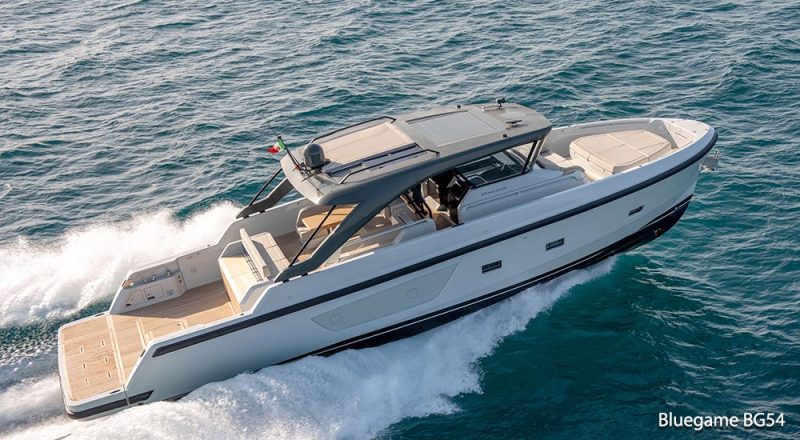 World Premiere : Oceanis Yacht 60, First 44
On Display : Oceanis Yacht 54, Oceanis 46.1, Oceanis 40.1, Oceanis 34.1, First 36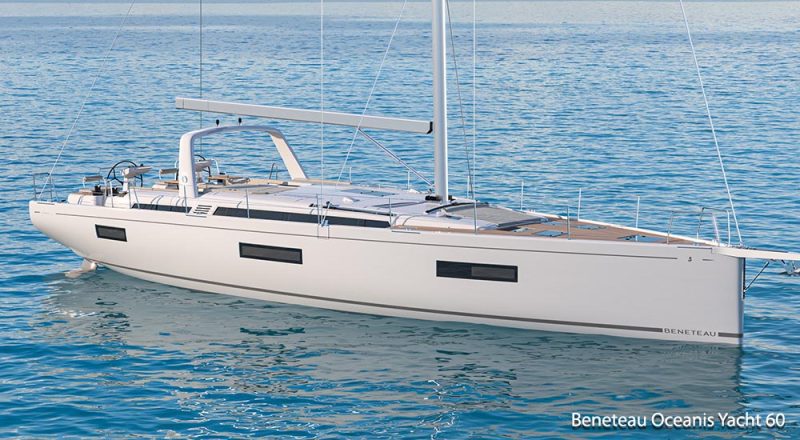 On Display : Grand Trawler 62, Swift Trawler 48, Swift Trawler 41, Gran Turismo 45, Gran Turismo 36, Gran Turismo 32, Antares 11 Flyer and Flyer 9 Sundeck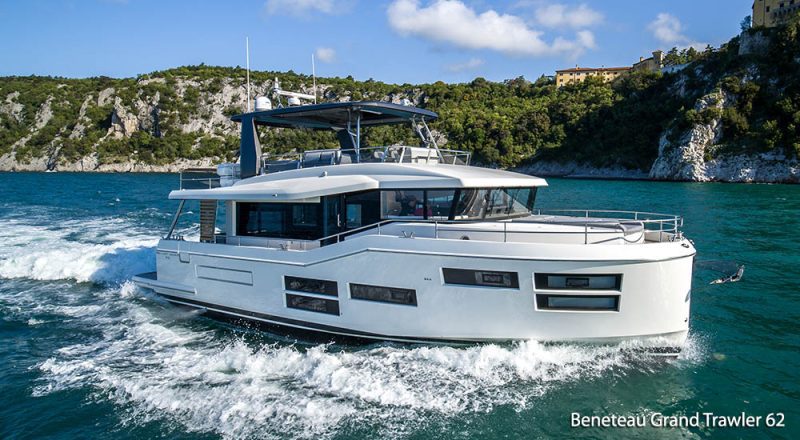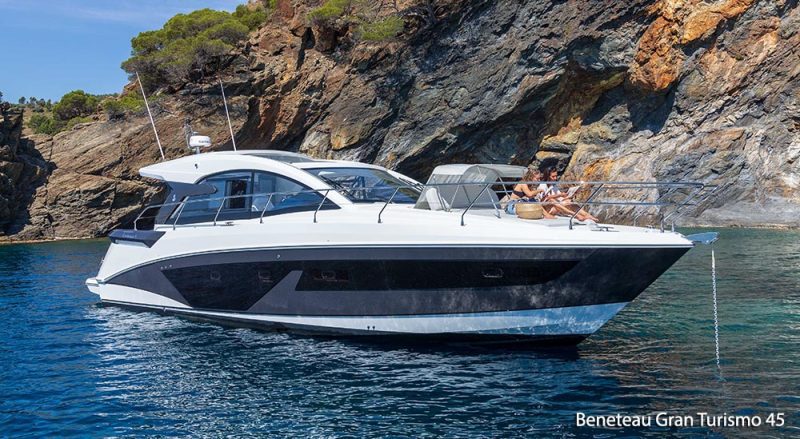 World Premiere : Lagoon 51
On Display : Lagoon SEVENTY 7, Lagoon SIXTY 5, Lagoon 55, Lagoon 46, Lagoon 42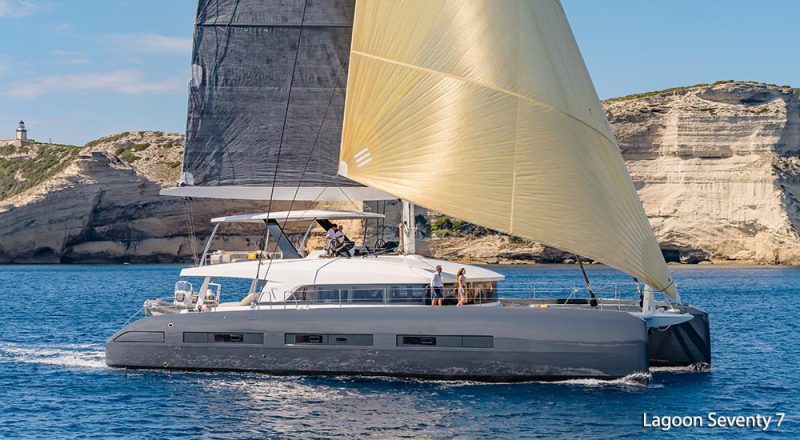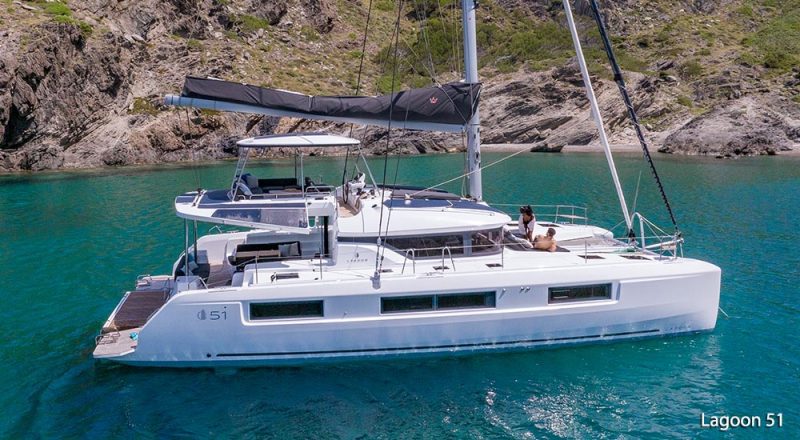 World Premiere : Squadron 68, Phantom 65
On Display : Targa 50 GT, Targa 45 Open, F//line 33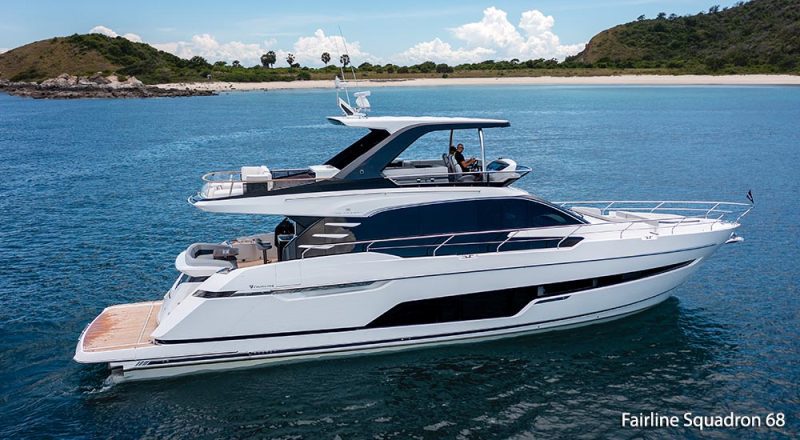 On Display : Aquila 54, Aquila 36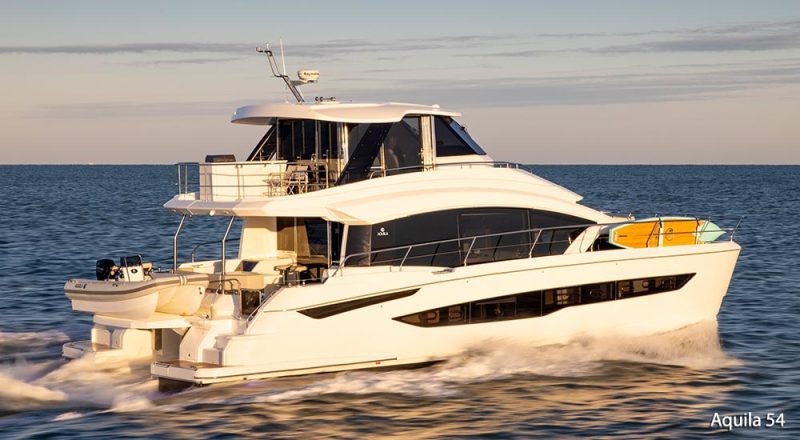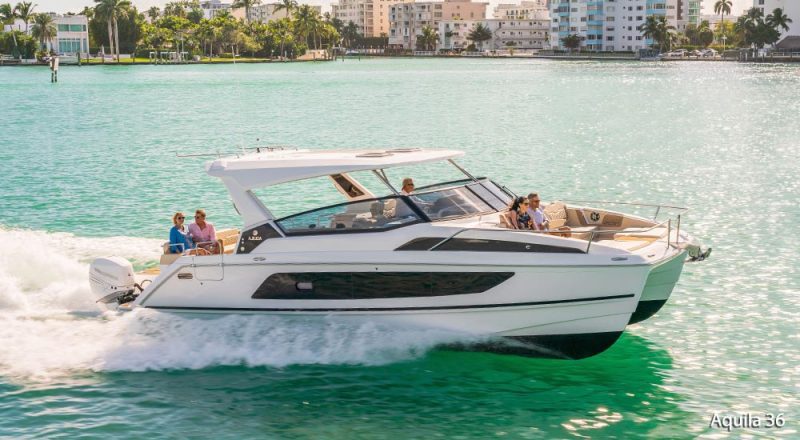 With such an impressive fleet on display, the Cannes Yachting Festival is well worth a visit. For those looking to see the yachts in action, sea trials will be scheduled on some models in the beautiful Cannes bay for you to enjoy the French Riviera from a different angle.
Please come and visit the show with Simpson Marine and benefit from our expert knowledge and advice. To book an appointment, please contact your local broker or email us at hongkong@simpsonmarine.com.
A bientot in Cannes!