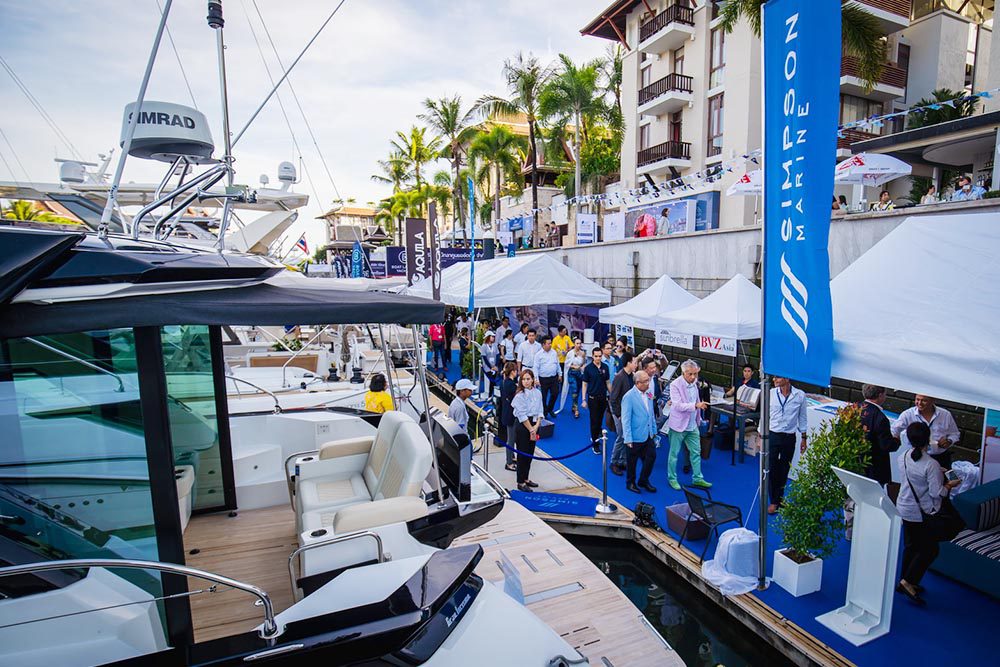 Simpson Marine and Sanlorenzo Asia are delighted to announce the recent appointment of Steve Mullaly as Sanlorenzo After Sales Manager for Asia. Steve will be based in Hong Kong to support Sanlorenzo new and pre-owned yacht owners throughout Asia providing them with professional assistance in all technical and operational aspects.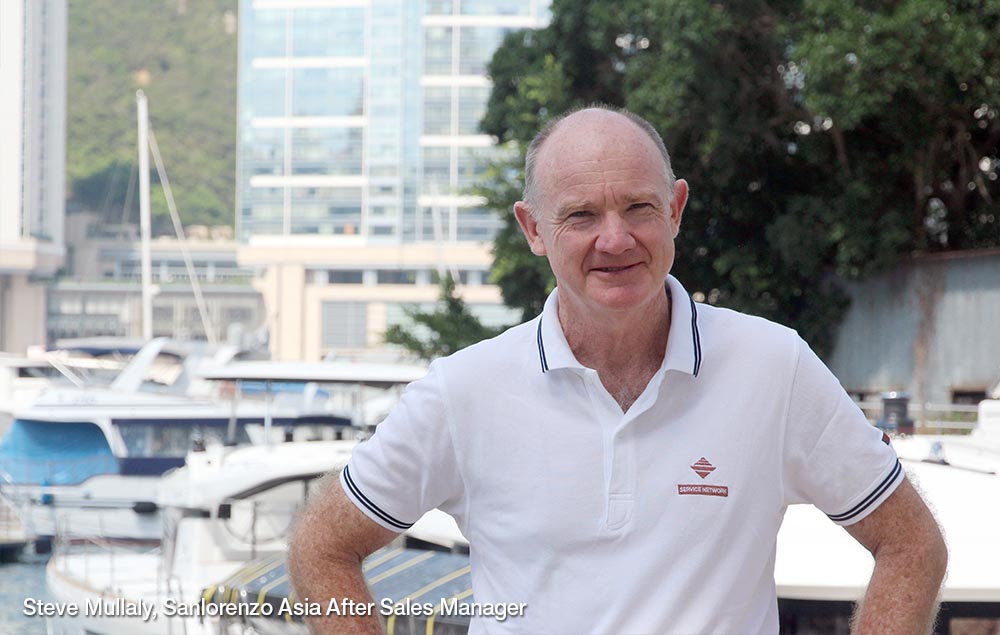 Steve possess a high level of technical skills developed over 10 years working in the industrial and mining sectors in Australia and Papua New Guinea (PNG) before moving to Asia where he spent over 15 years managing a great range of technical challenges and working in the marine industry. He joined Simpson Marine in 2002 where he led a team of 50 staff across seven countries until 2006 and then came back to the company in 2009 until 2015 before relocating back to Australia. After some local ventures in Australia, he resumed working in Asia and came back to Hong Kong in 2017, re-starting his long term cooperation with Simpson Marine, now appointed to manage Sanlorenzo After Sales department in Asia. Along with extensive technical skills, developed ability to work and communicate with people from varied cultural, educational and economic backgrounds, Steve is an ideal match for demanding Sanlorenzo yacht owners and the range of their technologically advanced vessels.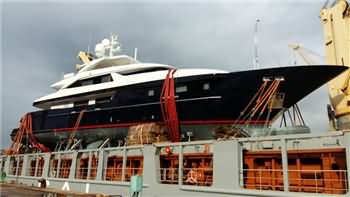 "With an expanding fleet across Asia, Sanlorenzo already has good momentum, especially with clients looking at larger yachts where the different ranges within the brand appeal to a cross segment of the market. With a 'made to measure' approach to building the yacht it is important this continues through to the aftersales with a dedicated team of senior technicians on hand 24/7. Steve is well known to yacht owners in Asia having been based in Hong Kong for 15 years. At one-time Service Director for Simpson Marine Steve re-joins the family this time for Sanlorenzo –  supported by a team of 50 service staff spread across Asia offering unrivalled service support in all key cruising destinations", says Nick Stratton, Sanlorenzo Asia Sales Manager.
Simpson Marine's Asia representation of Sanlorenzo started in May 2015 and ever since the company has been witnessing the exponential growth of this boutique Italian yacht brand across Asian markets. Sanlorenzo yachts and superyachts are already cruising around China, Hong Kong, Taiwan, Singapore, Thailand and Indonesia, and having a regional After Sales Department was a major objective for the brand in Asia.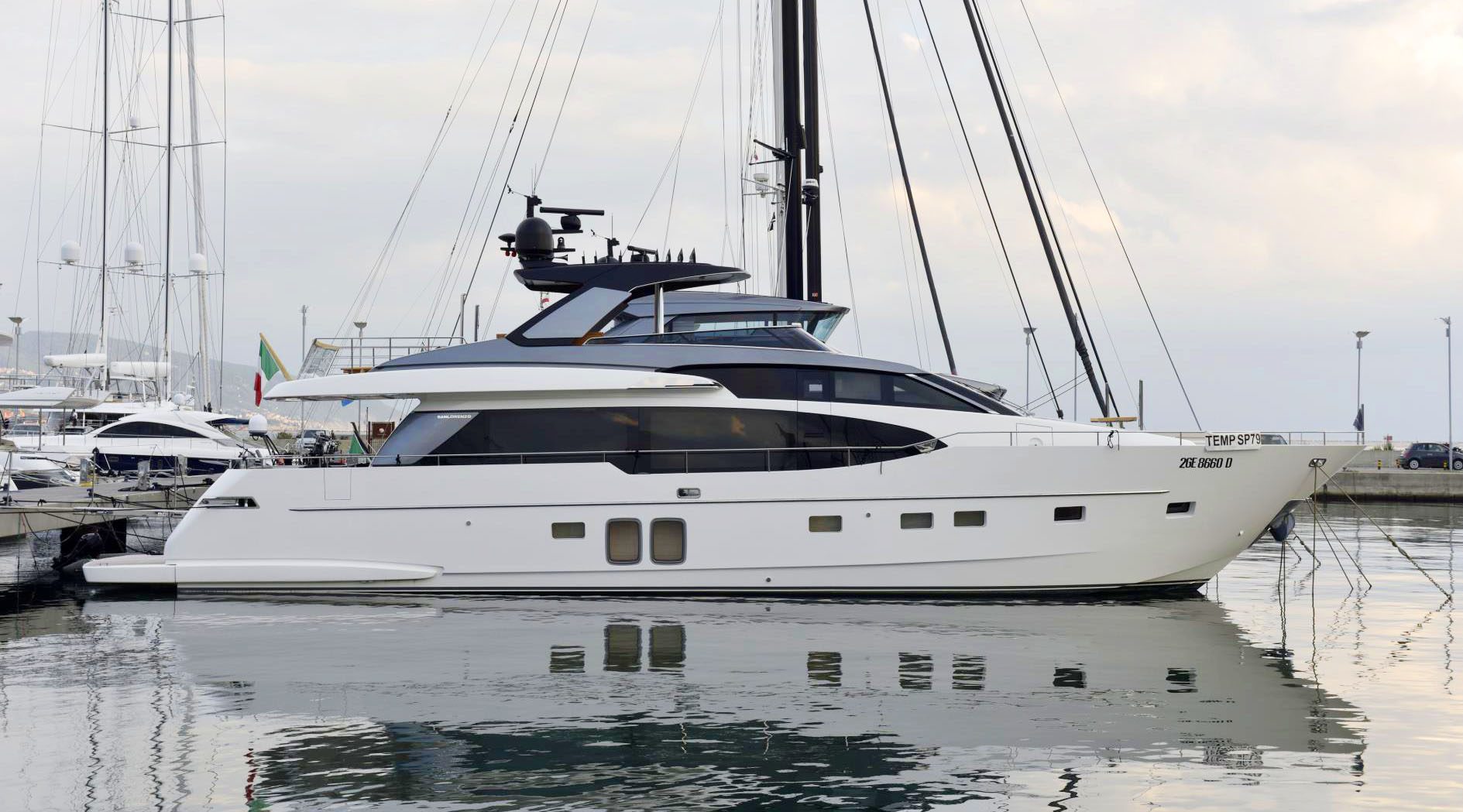 "The Sanlorenzo After Sales approach is to ensure that our Owners and their yachts receive dedicated service support anywhere they may choose to cruise and this includes the complete Asia region. Having worked on motoryachts for over 20 years I am honoured to be working with Sanlorenzo as their build quality, attention to detail and lifelong commitment from the shipyard ensures that our Clients have maximum use and enjoyment of their yacht for many years after delivery, and beyond", explains Steve Mullaly, Sanlorenzo Asia After Sales Manager.
Steve Mullaly took on his role late March 2018 with a comprehensive technical training at the shipyard before joining the team in Hong Kong and Singapore managing delivery of the new SL78 premiering at the Singapore Yacht Show 2018.
He is based at the Sanlorenzo Asia office in Hong Kong managed by Nick Stratton, located within Simpson Marine Headquarters at the Aberdeen Marina Club.
Steve Mullaly can be reached at steve.mullaly@simpsonmarine.com / + 852 9191 9135.