In this article, we are going to discuss the rules in Hong Kong when buying a yacht, as well as the training and certification requirements for anybody who wishes to sail a pleasure vessel in local waters. Hong Kong is a great place to dock a yacht, with beautiful destinations such as the islands of the Palawan Archipelago, the near-legendary coastal city of Hội An in Vietnam and the Japanese island of Miyako all within easy sailing distance. However, if you are thinking about buying a sailing vessel to keep in a Hong Kong marina, you will first need to familiarise yourself with the latest rules and regulations for yacht owners and operators in this part of the world, which is where we come in.
As a well-established local yacht broker with many years of experience in East Asia and Southeast Asia, Simpson Marine is ideally placed to help people from all over the world realise their Hong Kong yacht ownership dreams. We are also very happy to share our knowledge of local rules and regulations, to help as many future Hong Kong yacht owners as possible.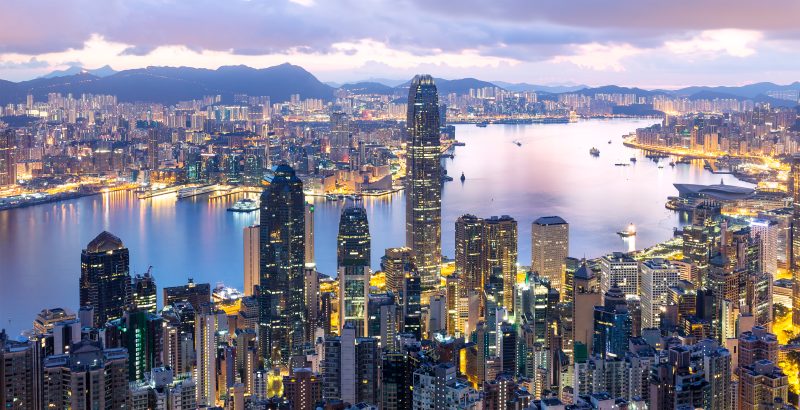 Certification and Licensing Requirements for Hong Kong Yacht Owners
There are various rules in Hong Kong when buying a yacht, which you need to be aware of before making a purchase. There are also certification requirements for crew and captain, which will need to be satisfied before you can legally sail your vessel. We are going to start our review with a look at the licensing requirements for the yacht itself, so you can prepare the documentation you will need to legally register your vessel in Hong Kong.
How to Obtain a Yacht Licence in Hong Kong
In order to obtain a licence for your new yacht, known as a Certificate of Ownership (COO), you will need the following supporting documentation:
Inclining Test Report

– You will either need an inclining test report from an authorised surveyor or a certificate issued by the shipbuilder, to confirm your vessel is safely able to carry its rated capacity.

Third-Party Risks Insurance Policy

– A policy document or certificate of insurance to demonstrate compliance with minimum insurance requirements will also be needed.

Original Shipbuilder's Certificate

– A shipbuilder's certificate, detailing the dimensions of the vessel along with its engine type and specification, must accompany your application for a COO.

Colour Photographs

– You will need to take full-length photographs of your vessel from both the port and starboard sides and include copies of these pictures in your application.

Various Other Documentation

– There may be various other documents that you need to obtain before submitting your application, depending on the exact nature of the vessel you have acquired. For example: if your yacht has ancillary vessels, you will need an original shipbuilder's certificate for these vessels too. If your yacht is an open-deck pleasure cruiser and is fitted with outboard engines with a total power output of 150 kW or more, you will need to provide documentation confirming its suitability for such engines. This may take the form of a signed declaration from the shipbuilder, a specification sheet for the vessel or similar document.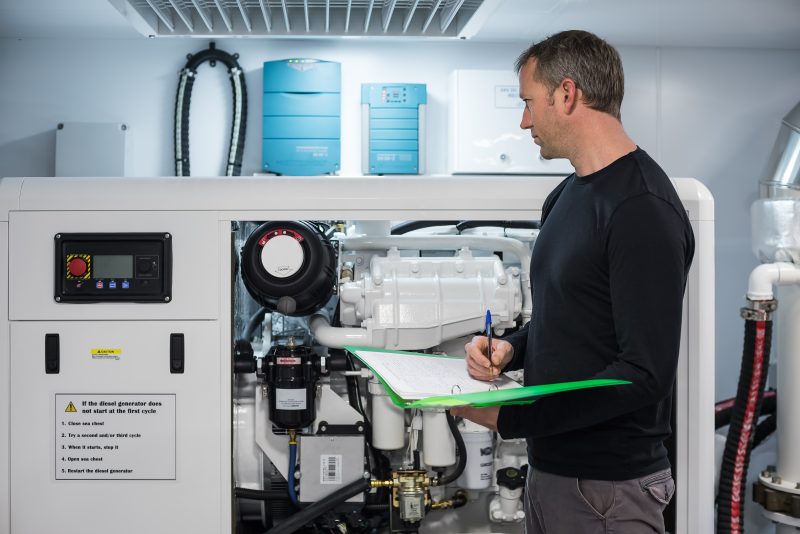 If you are able to support your COO application with all of the required documentation, you should not find the process of becoming a legally registered owner of your new yacht a difficult one. However, unless you also meet the requirements for a pleasure vessel operator, which we detail in the next section, you will be unable to sail the vessel yourself. We should like to note that it is usual for owner-operators to apply for their COO and OL at the same time so we recommend reviewing the requirements for your OL next, before applying for a COO.
Acquiring the Necessary Certification to Sail Your Yacht in Hong Kong
Yacht operator training and certification requirements in Hong Kong are overseen by the Marine Department, which regulates and administers maritime affairs in this autonomous region of China. If you wish to operate a yacht in Hong Kong, you will need to bear the following requirements in mind:
Pleasure Vessel Operator Certificate (PVOC)

– If you wish to sail a yacht in Hong Kong that is fitted with an engine capable of developing 50 horsepower (37.3 kilowatts) or more, you will first need to obtain a PVOC. To do this, you will need to pass a written examination, which is administered by the Marine Department.

PVOC Eligibility

– To be eligible to hold a PVOC, you must meet the following mandatory requirements:

Be at least 18 years old.

Have a satisfactory knowledge of local maritime regulations, defined rules, safety procedures and navigation.

Provide proof of prior sea service, which can be gained through approved training courses or experience on vessels.

Radio Operator's Certificate

– If your yacht is equipped with a radio system, you may also need to obtain a Radio Operator's Certificate before you can set sail. This is to ensure that you have the necessary skills to operate the maritime radio equipment installed on your vessel and communicate effectively in emergencies.

Yachtmaster Certification

– If you wish to operate your new yacht as a commercial vessel or a vessel for hire, you will need a Yachtmaster Certificate in addition to your PVOC. There are different types of Yacht Master Certificates so it is important to ensure that you obtain the right one for your needs. If, for example, you plan to operate in open sea, you will need the RYA/MCA Yachtmaster Offshore Certificate.

Yachtmaster Certification Eligibility

– The requirements you need to satisfy before applying for Yachtmaster Certification vary depending on the specific certificate you wish to obtain. Generally, you need to demonstrate a combination of theoretical knowledge and practical experience. The requirements may also include completing specific training courses, logging a minimum number of sea miles and passing various practical examinations.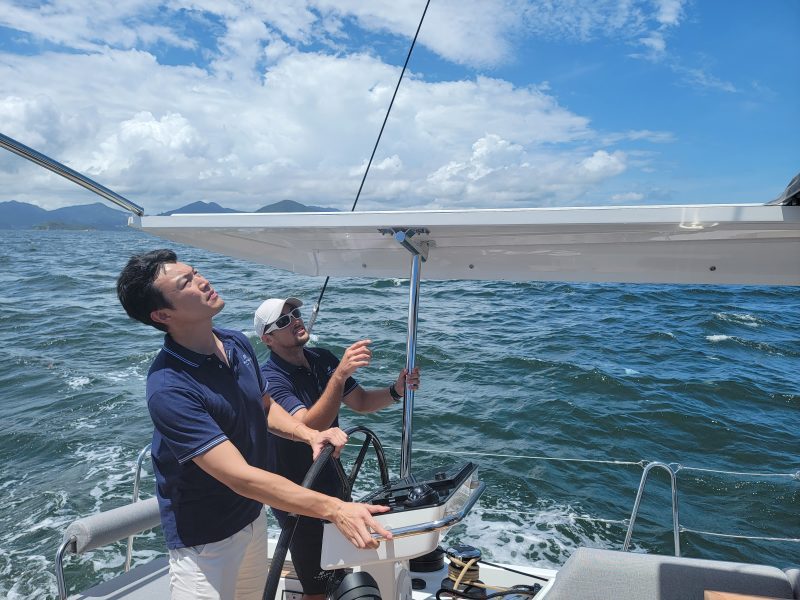 It's important to note that the exact requirements and procedures you need to follow are subject to change over time so it's advisable to contact the Marine Department directly or visit their official website for the most up-to-date information.
If you would like to hire a team of professionals to take care of all the rules in Hong Kong when buying a yacht, please do not hesitate to contact us. As a reputable yacht broker in Hong Kong, we can handle all the documentation with ease, leaving you free to do what you want to do most: enjoy sailing your new vessel in Hong Kong and exploring the very best yachting destinations in East and Southeast Asia.