If you're purchasing any luxurious item, one of the scariest questions to ask is how much it will depreciate. We have all had someone tell us not to buy that brand-new car or brand-new boat because the moment you do, you lose money. Let's be honest, these are probably the type of people who will never be fortunate enough to indulge in some of life's luxuries, but it can leave you thinking. So, how much would your yacht be worth if you wanted to resell it? 
If, like many, you're the type of person who wouldn't ask such a question, or maybe you don't want to know, the answer is both frustrating and joyous. It is frustrating because there is no set answer. People will likely tell you it loses a certain percentage each year over the first three. However, this simply isn't accurate. The depreciation of a yacht depends entirely on the maintenance it receives. If a yacht is kept in pristine condition from the moment of purchase, it probably won't go down too much in price if you resell it in five years. 
This doesn't mean that your yacht will always be worth nearly what you paid for it. It takes a lot of work and dedication to maintain the value of a yacht, so we want to tell you what factors can affect your yacht's resale value.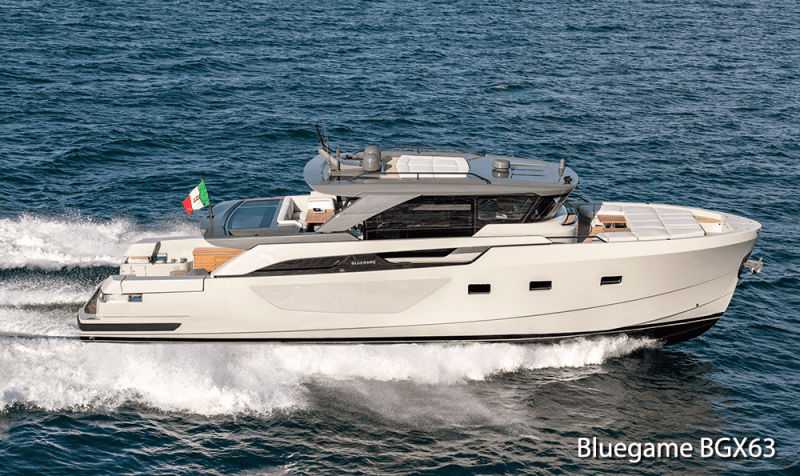 What factors are likely to affect yacht resale value?
As we said, there are no set rules for the value and demand when reselling a yacht, but there are things that should be taken care of throughout its ownership to determine how much it will sell for. One essential piece of advice is to look at the sale history and the logbook if your yacht was bought used; this will give you a much better idea. If you are reselling your yacht, another essential thing is having all of the paperwork on standby in case anyone asks. 
Condition – Like most things, age and condition play a significant role in depreciation. Generally, new yachts will depreciate the most in their first three years, but that doesn't mean it needs to be much. As long as you set out a rigorous maintenance schedule and have a good crew at hand, this can minimise how much the value of your yacht decreases. 
Market demand – Thankfully, the market demand for large yachts is usually steady. Sometimes with smaller boats, over-production can cause the price to drop, but the bigger and more luxurious you go, this is unlikely to happen. 
Onboard technology – Technology is constantly advancing; that is just a way of life. Depending on how long you have had your yacht, the onboard systems might be slightly outdated. This is something that can decrease its value, so it is good to keep an eye on the tech market to pick the right time to sell. 
Brand reputation – The brand of your yacht can certainly make or break a deal. It is always important to buy from a reputable builder with decades of experience. We have seen many new builders arrive on the market offering the best tech, fastest vessels, and luxurious features at unbelievably low prices. Unfortunately, not many of these companies make it past the first five years. If the builder you bought the yacht from doesn't exist anymore, this can have a negative knock-on effect when you want to resell.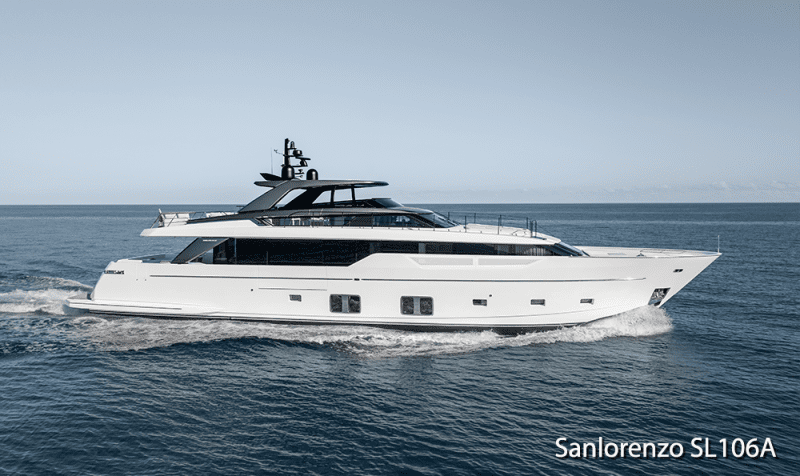 How to have the best return on investment from your yacht 
If you own a luxury yacht and take it out two or three times each year, it not only costs money to keep it moored, but it can decrease its value if sitting for too long. Many yacht owners charter their yachts when they are not using them. Chartering your yacht will make sure it is working in perfect order and can give you a return on your investment. A reputable company will be able to help you charter your yacht, so when it comes to reselling, any depreciation won't make much of a difference. Please do not hesitate to contact us for more information. 
Are you considering reselling your yacht?
Remember, if you are concerned about the deprecation of your yacht, then it is crucial to keep on top of certain factors. There are no set rules for how much the value of a yacht will decrease over time. Each individual yacht will be valued differently depending on its condition, history, age, onboard features, the current market, and its brand's reputation. It is possible to minimise this by using a good maintenance crew who knows exactly what they are doing. If you have any questions concerning maintenance, selling, or even purchasing a yacht, contact Simpson Marine. We are a yacht broker with decades of experience, and we can't wait to share our knowledge with you.