From its birth over 30 years ago as a charter company, "Hong Kong Yacht Charters," Simpson Marine has always been active in the Asian charter market, and has its most prominent charter base in Phuket, managed by Geraldine Bernard-Berry, on-site Simpson Yacht Charter Manager. The company is now regenerating its charter operations with a series of initiatives to make chartering and investing in charter yachts even more attractive.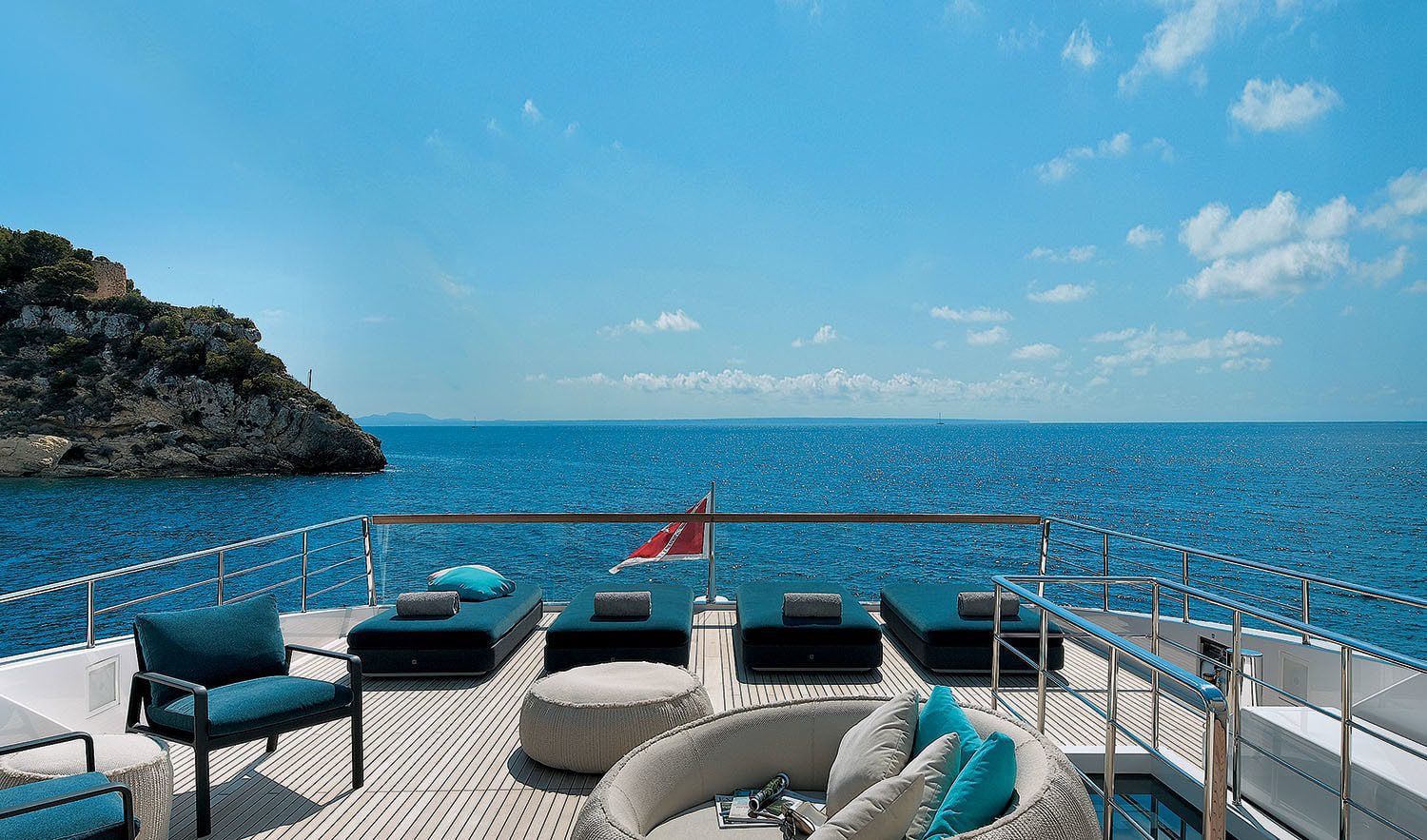 Simpson Marine's first step in this initiative was the recent appointment of Reanna Wang as Charter Business Development Manager, based in Hong Kong. This addition to the Phuket base will strengthen charter activities by growing both the size and reach of the charter fleet, with day and overnight charters available in all of South East and North Asia, including a new offer of daily/entertainment charters in Shanghai, Shenzhen, Sanya, Hong Kong, Singapore and other Asian metropolises.
In addition to the fleet and geographic expansion, SYS has enhanced its existing Investment Packages for buyers wishing to purchase their yachts and place them within the SYC fleet and start benefiting from the resulting return on investment. As part of the charter programme, participating owners will benefit from Simpson's Yacht Care program ensuring that each yacht is kept in excellent condition, retaining value longer and aiding possible future resale. Last but not least, the owner can enjoy extensive free usage of the boat.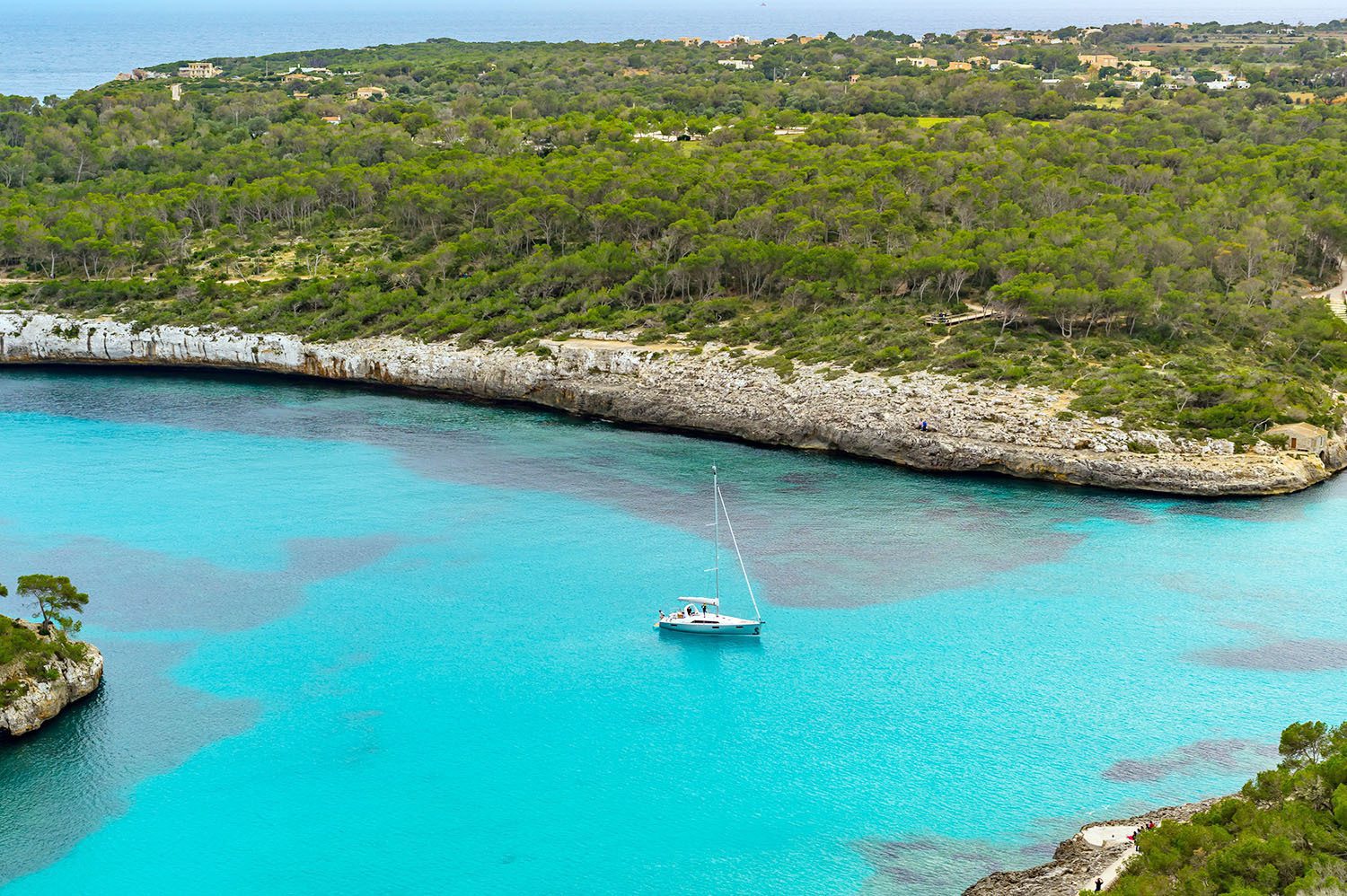 "Our Lagoon charter fleet is very busy each season here in Phuket, and the demand for overnight charter is growing fast. We are also receiving enquiries for new destinations like Myanmar, Indonesia, Malaysia, and we need more yachts for charter to accommodate this increasing demand. I believe that our Investment Programmes will certainly attract new Lagoon buyers, other yacht buyers, as well pre-owned yacht owners to entrust their yachts with us, and to enjoy hassle free yachting while having their operational costs covered," says Geraldine Bernard-Berry.
| | |
| --- | --- |
| Geraldine Bernard-Berry | Reanna Wang |
"With a proven charter record, we are confident to achieve over 20 weeks of charter a year in Phuket, ensuring a good Return on Investment", adds Reanna Wang.
The Investment Scheme is simple and owner-friendly. With a detailed Return on Investment projection for the selected yacht model, the client can purchase a yacht for placement within the SYC fleet in Phuket as its primary base. Adding to this already attractive investment opportunity, SYC's sister company E-Power offers financing schemes with up to 70% yacht financing.
SYC will assist the owner with the yacht charter registration process under the Thai charter flag, and provide a selection of suitable insurance coverages, totally hassle free.
The net charter income will be shared with the owner and the open-book accounting reports will be presented each quarter with full transparency, so the owners can monitor the bookings and operational costs of their yacht.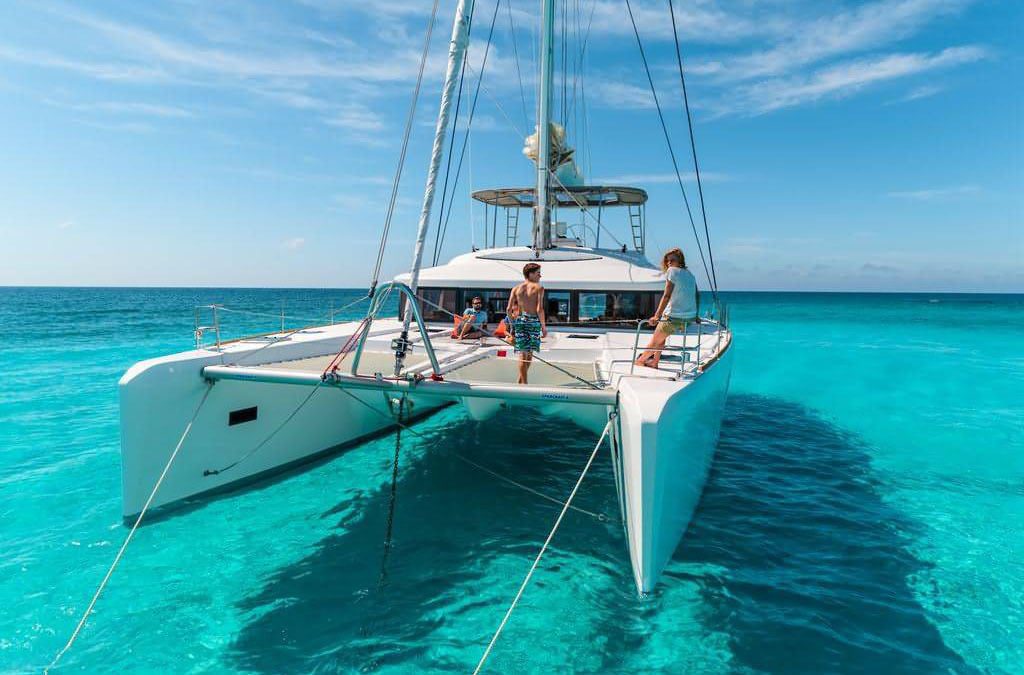 The owner gets to enjoy up to 12 weeks a year on board the yacht in the stunning surroundings of Thailand, with all the benefits of the VIP owner concierge services provided by SYC, including airport pick-up/ drop off, yacht provisioning prior to arrival, favourite yacht settings arranged and all additional services and on-site attractions organised (private chef, water sports instructor, local excursions, etc.)
The Investment programme has been meticulously studied for all Lagoon catamaran models, along with other motor yachts and superyachts. With the growing demand for hourly, daily and overnight charters in Asia, Simpson Marine's ownership programs come at the right time for clients to enjoy yachting in a pleasurable and financially responsible manner.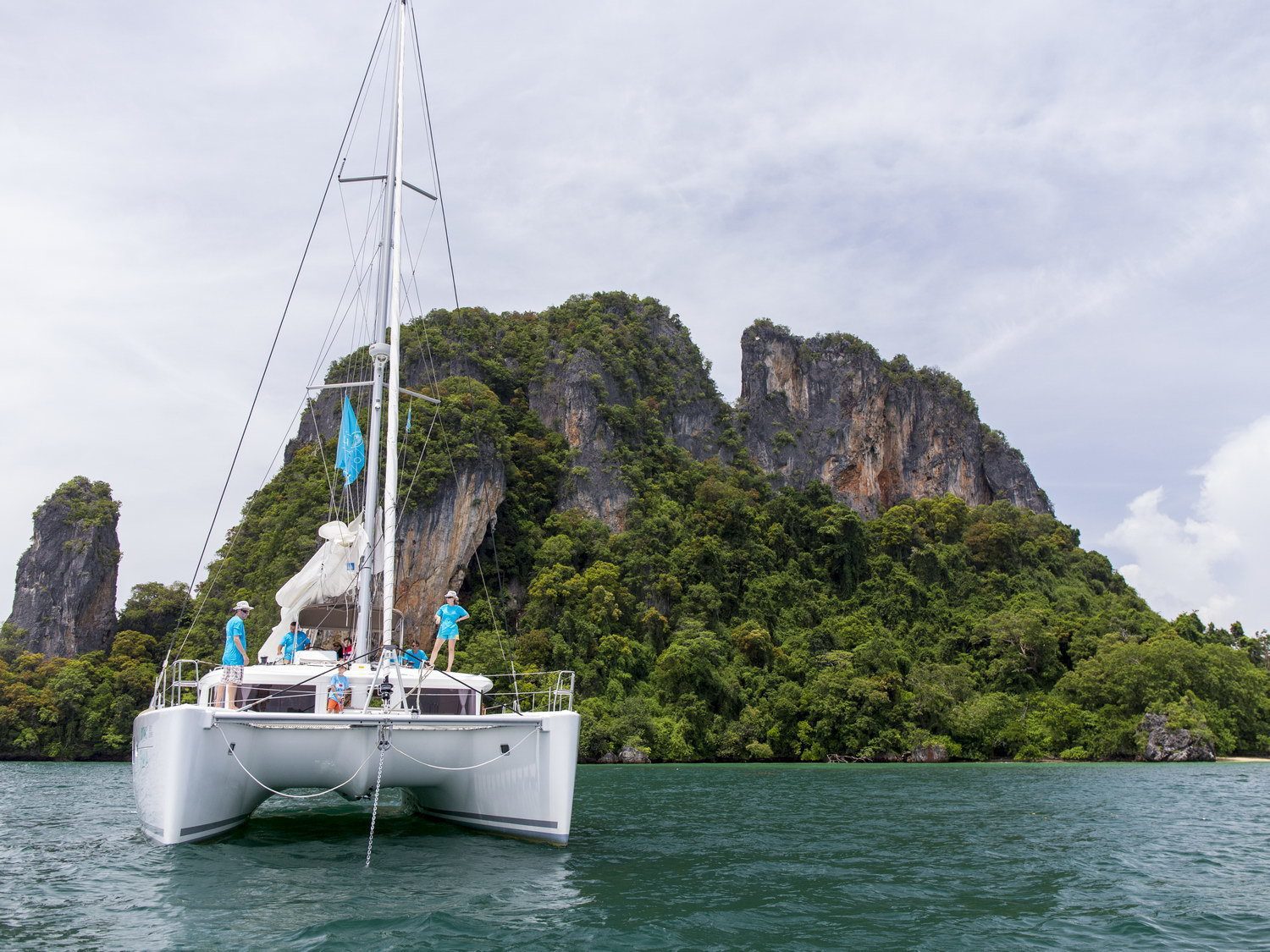 "Having run Yacht Partnership programmes for one of the largest worldwide charter companies, I wanted SYC programmes to work for the owners who want their own specifications and options on the yacht. We allow a more personal approach with our schemes and provide flexibility for owners to use their boat as much or as little as possible ensuring a good income and a well cared yacht at the end of the programme", explains Richard Allen, Group Sales Director.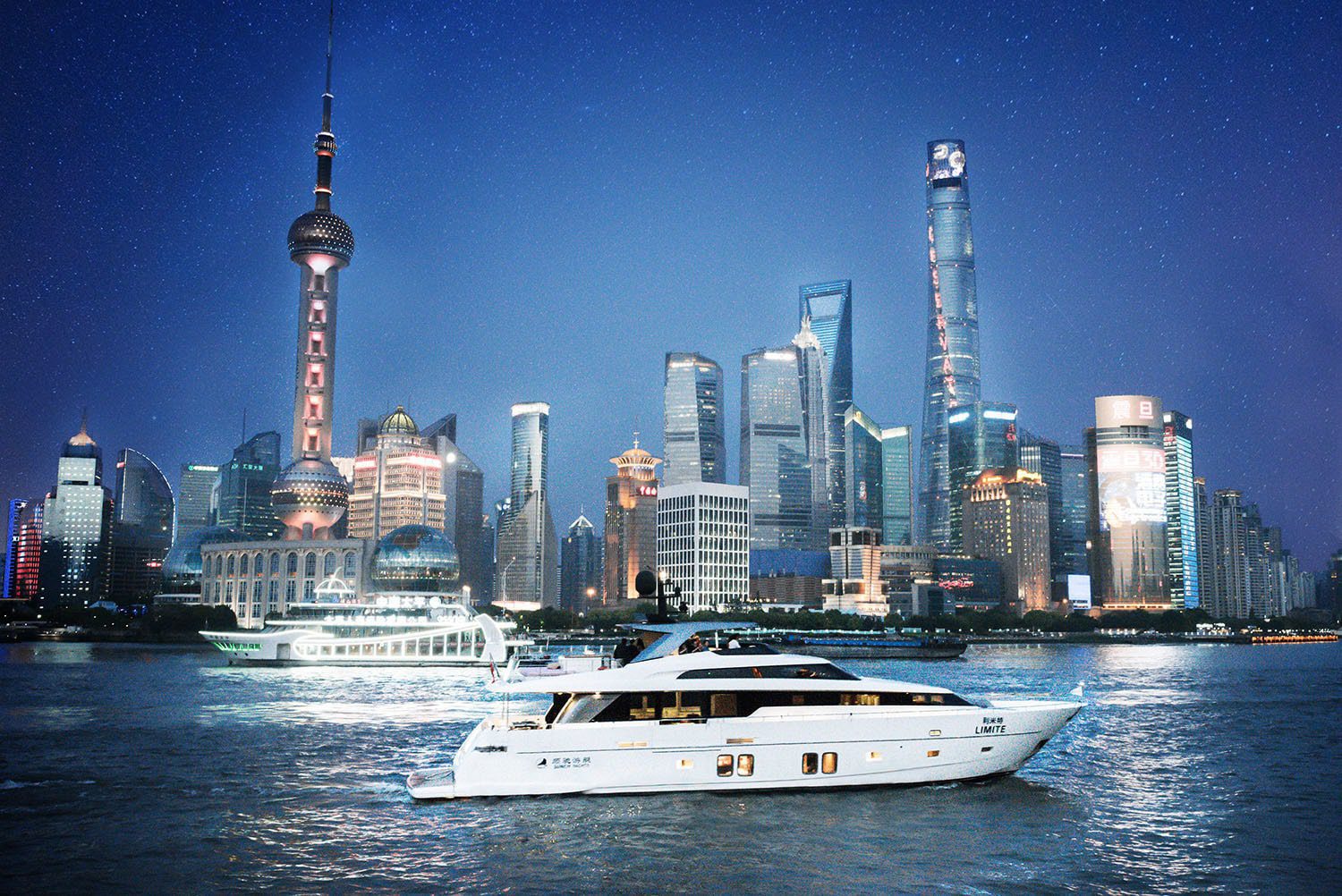 The Yacht Investment scheme was first presented at the Singapore Yacht Show where the charter team was on hand to explain its details and gather interest from prospective yacht buyers. The next occasion to meet the team will be during the Fragrant Harbour Maritime Festival to be held at the Hong Kong Maritime Museum on 19-21 May 2017.