On the 20-28 January 2018, Düsseldorf Boat Show, running now for 49 years, will once again become the center of worldwide boating.  The exhibition attracts over 250,000 visitors from 90 counties visiting 1800 exhibitors in 18 themed areas, ranging from water sports and equipment to the superyacht area.
As usual, all of the brands represented by Simpson Marine will enjoy large displays with their latest models and design teams on location to meet a steady flow of excited customers.
If you are planning to attend the show, or will be in Europe at that time, please visit the show and meet our team with Richard Allen, Group Sales Director, David Walder, Hong Kong Sales Manager and Nick Stratton, Sanlorenzo APAC Sales Manager attending the show to greet our guests and show them around yacht displays.
Brands and yachts on display:
Monte Carlo Yachts – Hall 6
On display biggest yacht at the show – Monte Carlo Yachts 96
On display: Oceanis 51.1 – New model 2018

Oceanis 31.1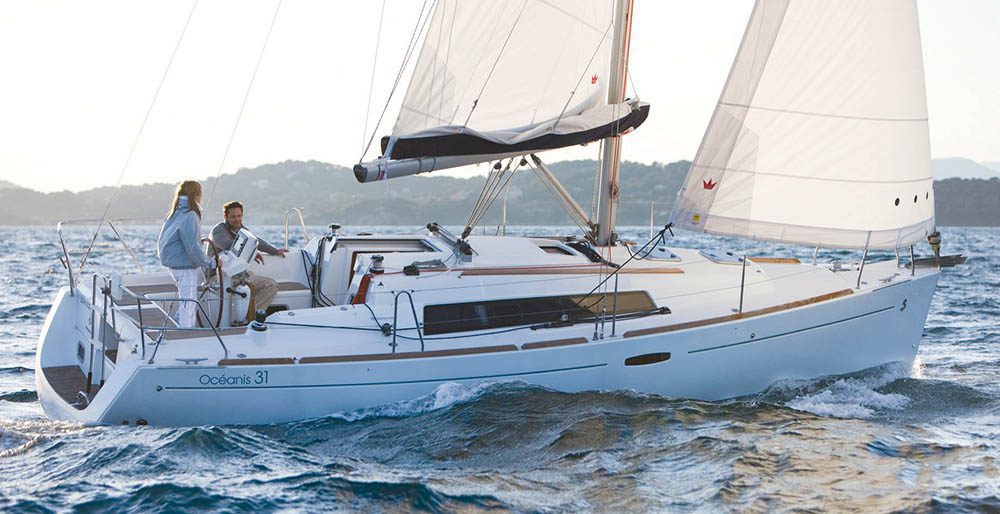 Oceanis 38.1

Oceanis 41.1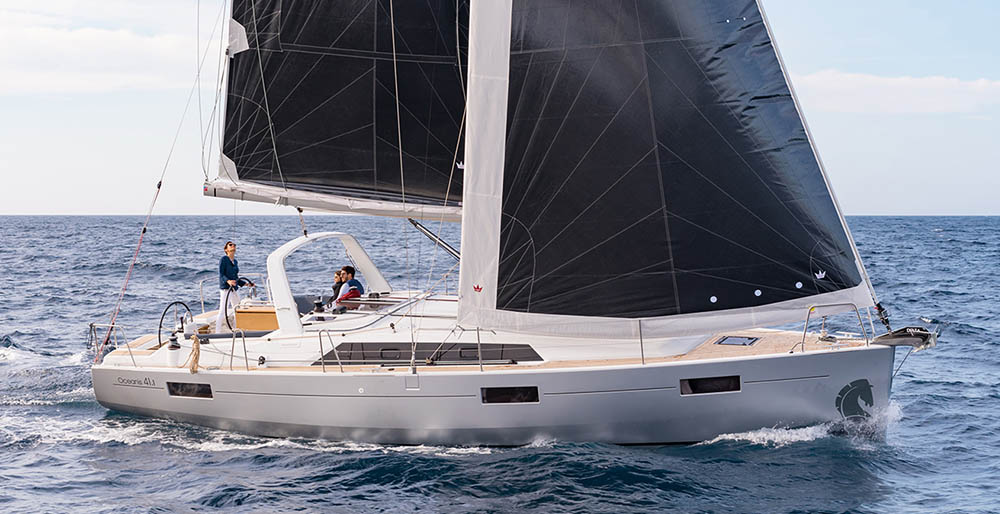 Oceanis 45

Oceanis Yacht 62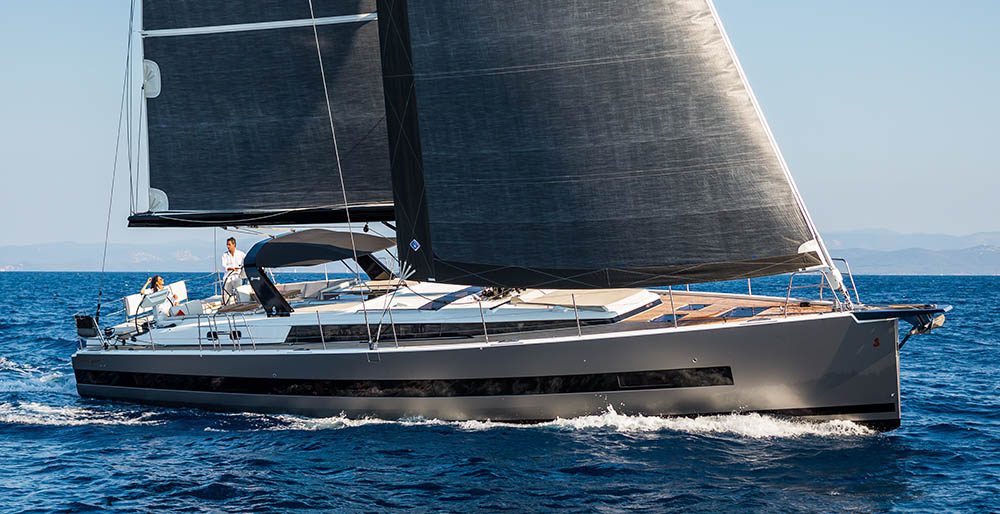 Sense 51

First 20

Gran Turismo 50 – New model 2018

Swift Trawler 35 – New model 2018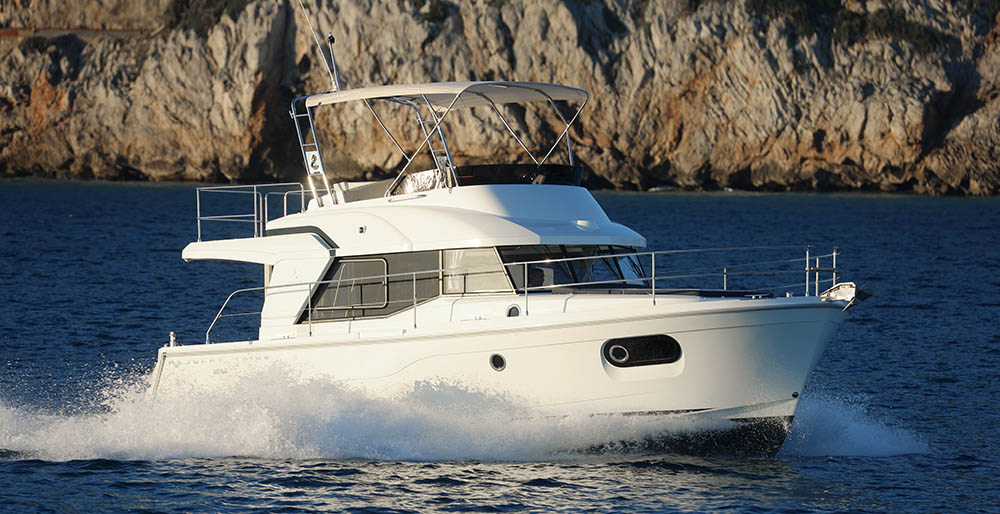 Antares 6/ Antares 9 – New model 2018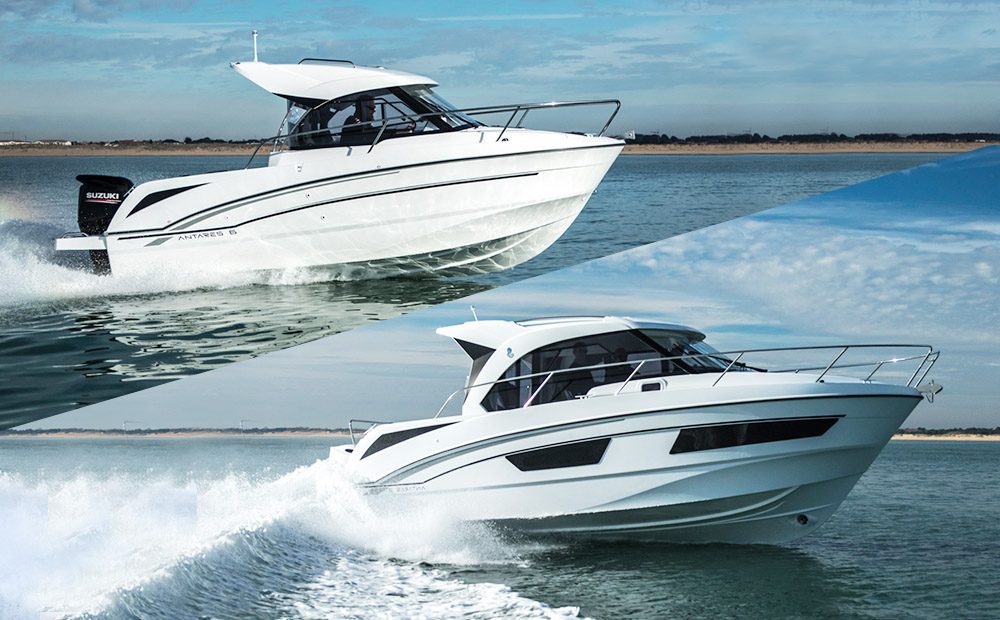 Gran Turismo 40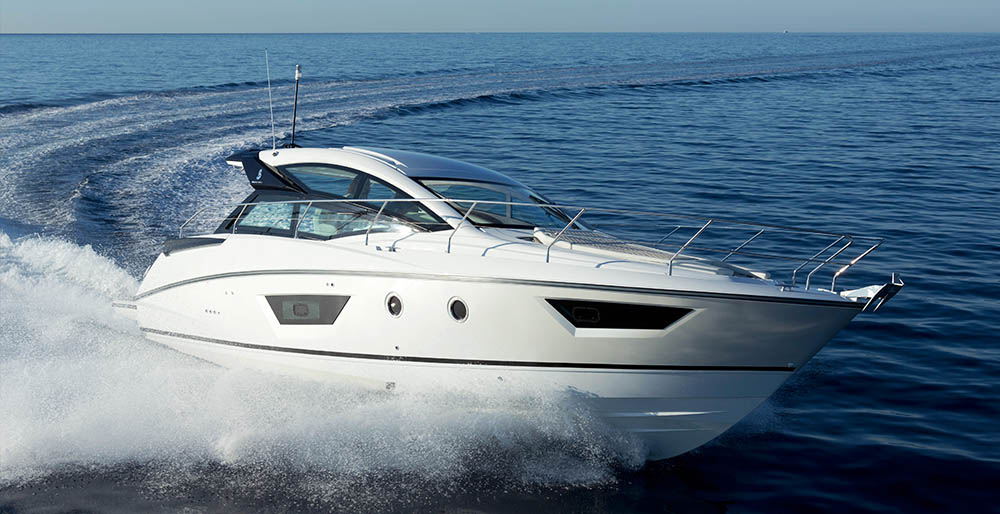 Swift Trawler 44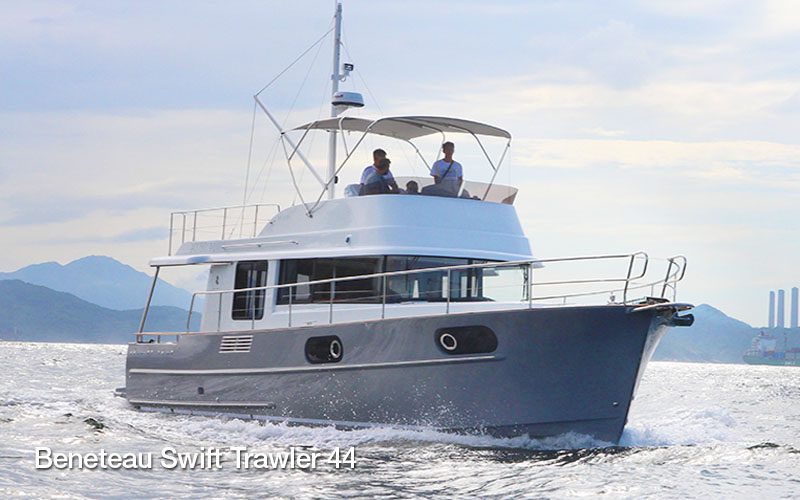 Monte Carlo 5 & Monte Carlo 6S

Flyer 6.6 Space – Flyer 8.8 Sun

Antares 7 – Antares 8

Barracuda 7 – Barracuda 8

Lagoon 40 – New model 2018

Lagoon 50 – New model 2018

CNB 66 – New model 2018
To make an appointment and visit your preferred yachts, please contact Richard Allen, David Walder and Nick Stratton. We are looking forward to seeing you at Boot Düsseldorf soon!