Sanlorenzo Asia represented by Simpson Marine is delighted to announce the sale of yet another Sanlorenzo SL102 Asymmetric to North Asia. An in house sale with the buyer represented by Tom Allen.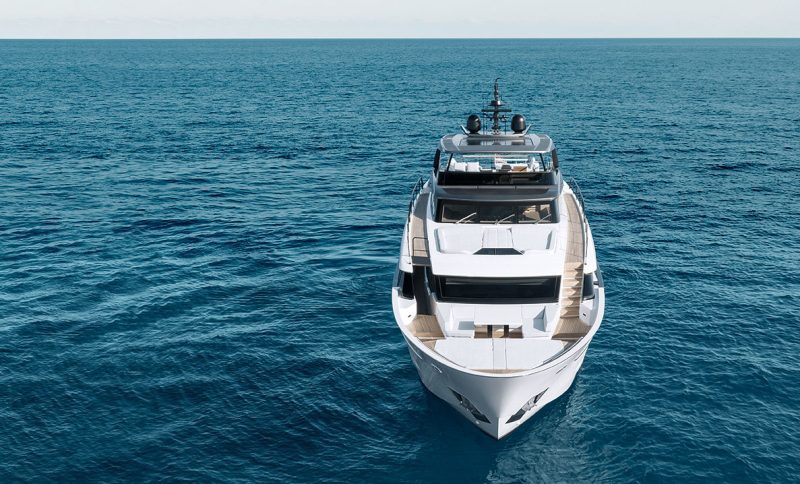 The Asymmetric concept has proved to be a tremendous success worldwide pushing yacht design boundaries to their limits by a substantial change in the yacht's visual dynamics with her full width body to port and exterior companionway maintained solely on the starboard side.
The layout of the SL102A is the work of noted car designer Chris Bangle with the design developed by the team at Studio Zuccon International. At first glance the SL102A is a true Sanlorenzo design, with its signature streamlined and balanced profile, but when looking closer it becomes apparent that this design is unique – each side is different. One side deck is located on the starboard side with a wide body design to port, and this approach adds an additional 15sqm to the yacht's already generous interior space. Added benefits of this layout include increased functionality for crew, with easy movement and safe operations around the yacht.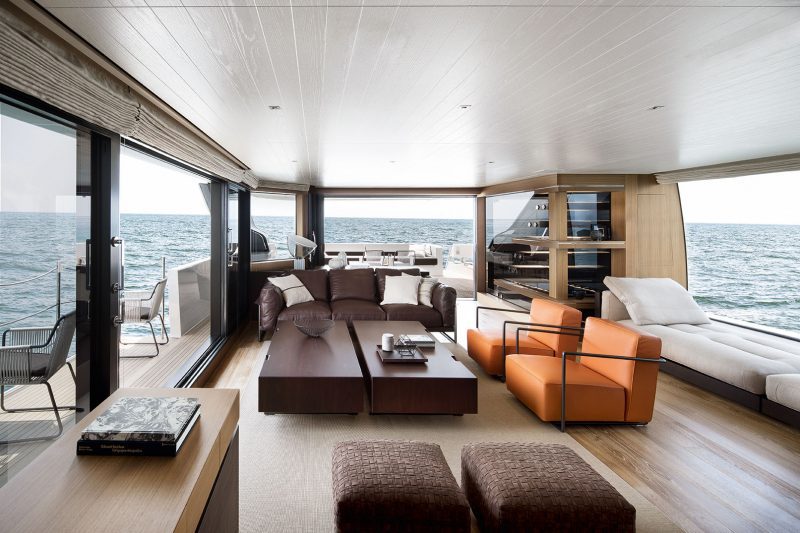 The wide body port side is home to the yacht's main dining area, and also features a section of the bulwark that lowers electronically to create a spectacular dining space with enviable views. Floor to ceiling windows throughout the dining area only add to the overall effect. Meanwhile the starboard side is home to the main saloon, with a deploying balcony for yet more access to the outdoors.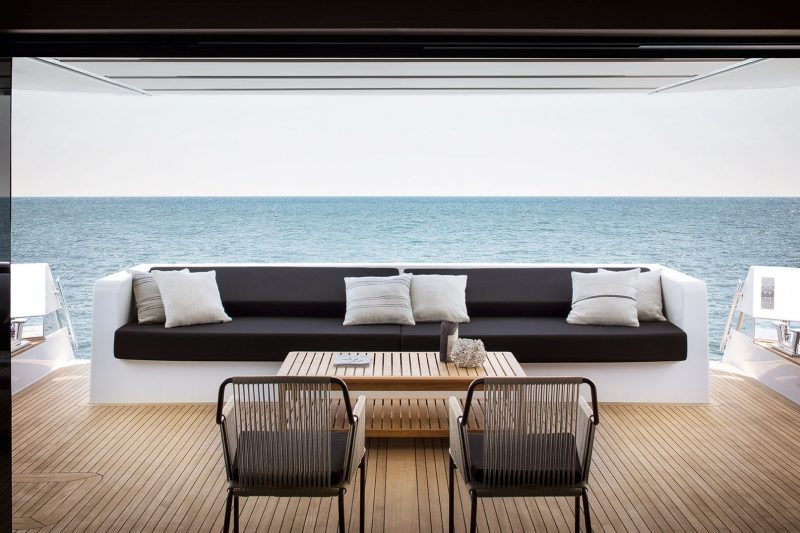 Another smart feature of this yacht greatly appreciated by owners is direct forward access from the flybridge to the bow lounge area which is a unique feature in this class.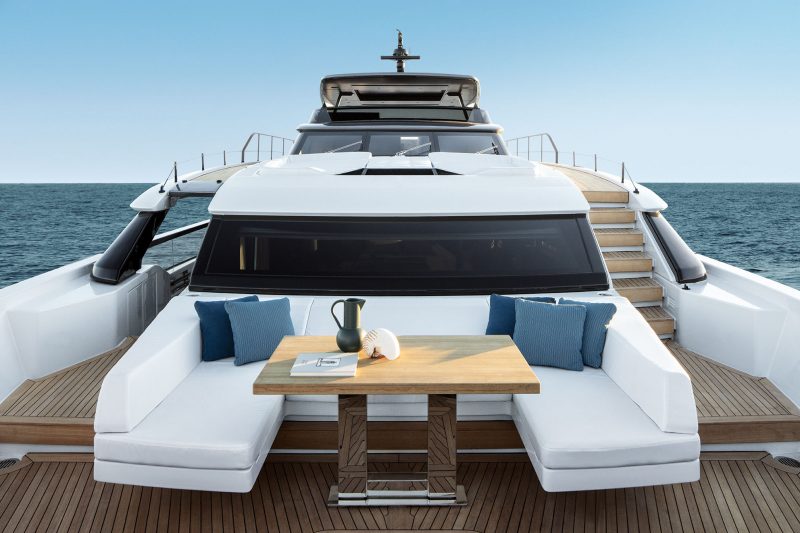 As usual, Sanlorenzo's signature bespoke interior design in collaboration with the most reputed yacht designers and best Italian brands is an integral part of each project.
"We are delighted to confirm this sale and look forward to this stunning yacht with its custom interior design arriving in Hong Kong next year. The Asymmetric design has proved to be very popular enhancing internal volume whilst allowing for huge exterior spaces and better connectivity between all areas. The smaller sister, the SL96A was launched earlier this year and we expect the same success with this model also". Says Nick Stratton, Sanlorenzo Asia Sales Manager.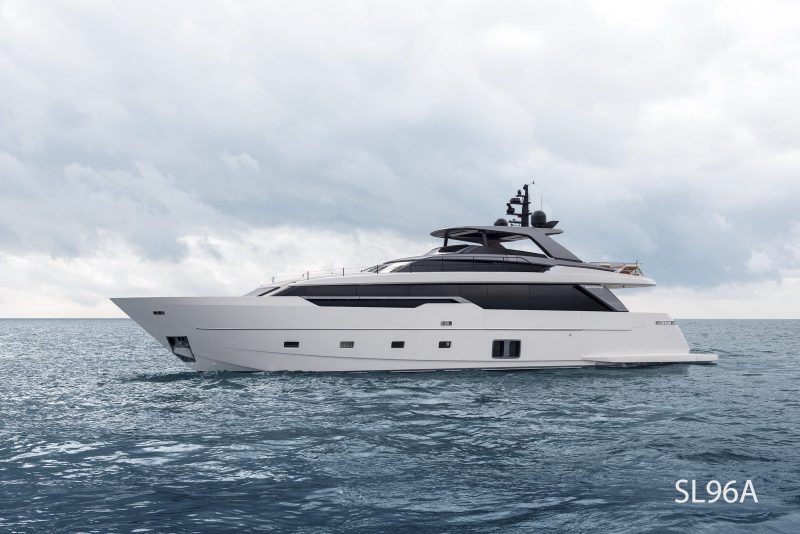 The sale of the new SL102 Asymmetric will be closely followed by the arrival of several new Sanlorenzo yachts in Hong Kong this Summer and Autumn, confirming yet again a successful year for the brand in Asia.