We are delighted to announce the highly anticipated showcase of Sanlorenzo and Bluegame yachts at the upcoming Cannes Yachting Festival. As the event draws near, the excitement builds for yacht enthusiasts and industry professionals alike, all eager to witness the world premieres of some extraordinary vessels.
Sanlorenzo, renowned for its timeless elegance and unwavering commitment to excellence, will present an exceptional lineup that showcases the brand's versatility and dedication to exceeding expectations.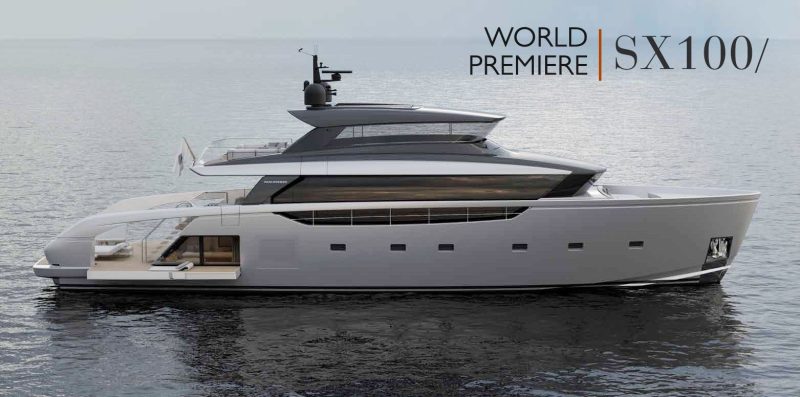 Apart from the world premiere of the Sanlorenzo SX100, other models on display include 2022's premiere model SP110, the SL106A, SL96A, SL86, SL78, SX88, SX76, SD96, the SD90. Each yacht embodies Sanlorenzo's signature style, luxurious interiors, and unparalleled performance, promising an unrivaled yachting experience that will captivate the Cannes Yachting Festival attendees.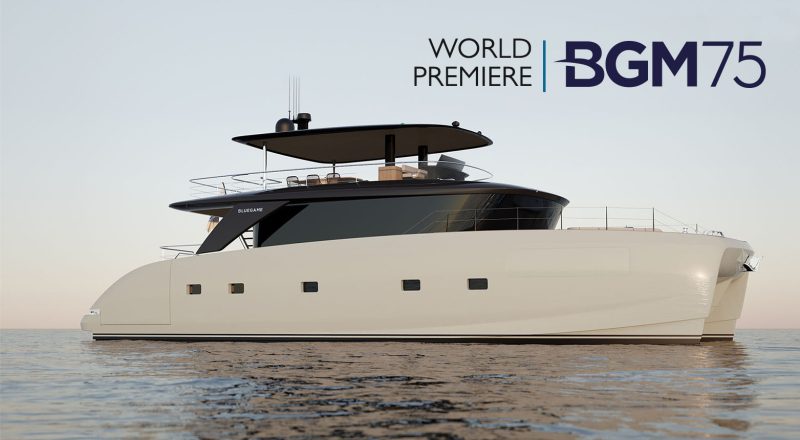 Not to be outdone, Bluegame, a brand of Sanlorenzo, will make a significant impact with its own stunning selection. Headlining the Bluegame showcase is the highly anticipated world premiere of the BGM75, a masterpiece that exemplifies the brand's commitment to luxury and unmatched versatility.
The BGM75 is Bluegame's first power multihull yacht, featuring an ultra-efficient hull derived from the America's Cup, designed by Philippe Briand. Accompanying this exceptional yacht are the BG72, BGX63, BG54, and BG42 – each showcasing Bluegame's distinctive blend of functionality, modern design, and cutting-edge performance.
Join us at the Cannes Yachting Festival and be among the first to witness the debut of the Sanlorenzo SX100 and Bluegame BGM75. For VIP tickets to the Cannes Yachting Festival, or to receive the latest news and developments get in touch with us at sanlorenzo@simpsonmarine.com or bluegame@simpsonmarine.com.